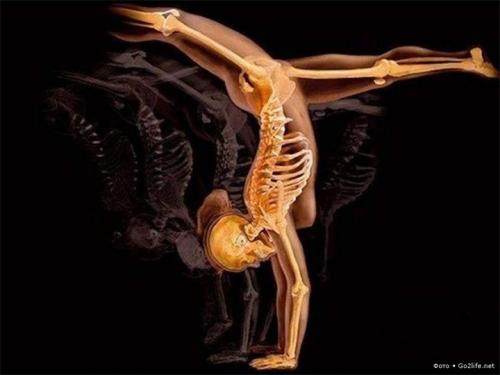 As long as we make efforts to take care of ourselves and live healthy, there is a good chance that our bodies will serve us well for a long time. Our bodies truly are amazing. You might be surprised at what your body is capable of after reading these 50 weird facts about the human body:
The Brain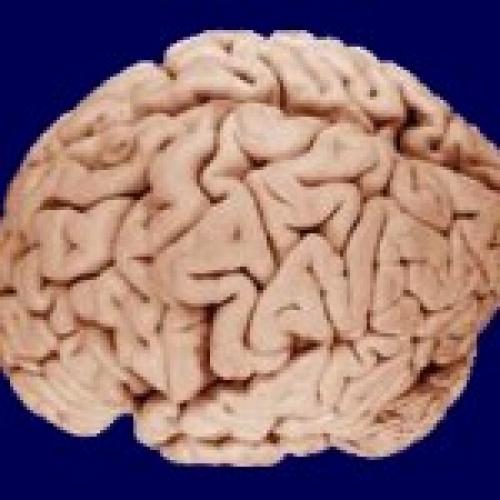 Complex and poorly understood, the brain is what makes everything work properly. The body may be kept alive, but without the brain, a person can't truly live. Here are some interesting and weird facts about the brain.
Your Senses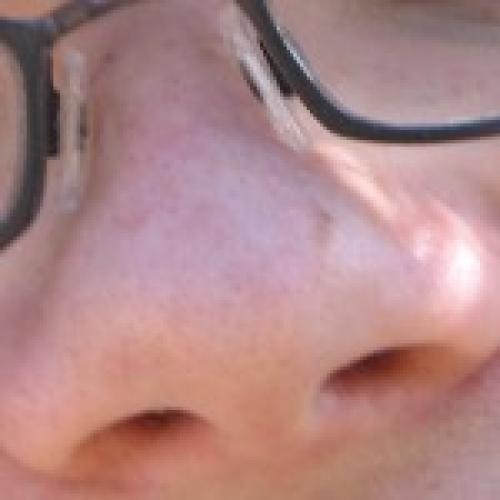 You might be surprised at the amazing things your various senses can accomplish.
Reproduction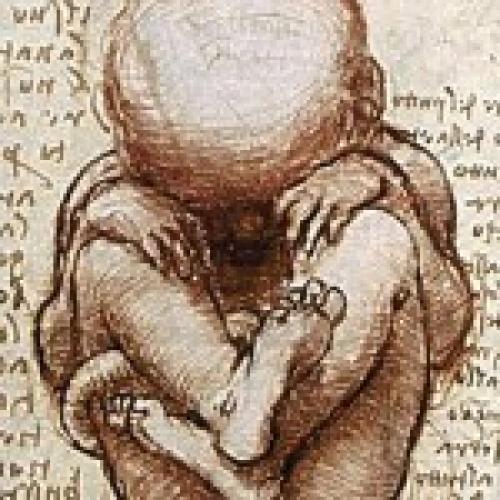 How we as a species reproduce offers all sorts of interesting weird facts. Here are some of the weirder things you might not know.
Body Functions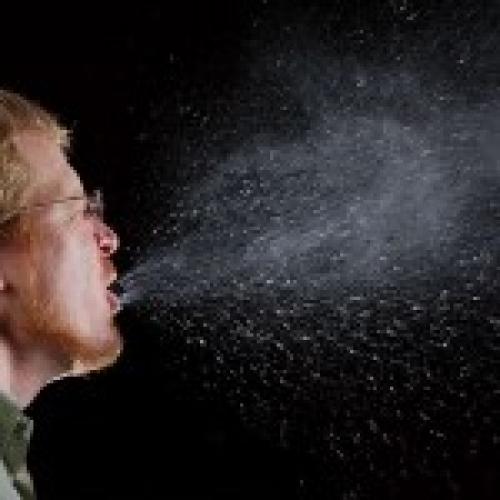 The things our bodies do are often strange and sometimes gross. Here are some weird facts about the way your body functions.
Musculoskeletal System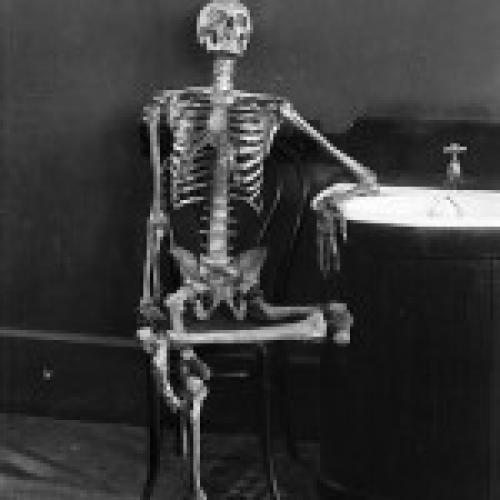 Find out what you didn't know about your muscles and bones.
Unnecessary Body Parts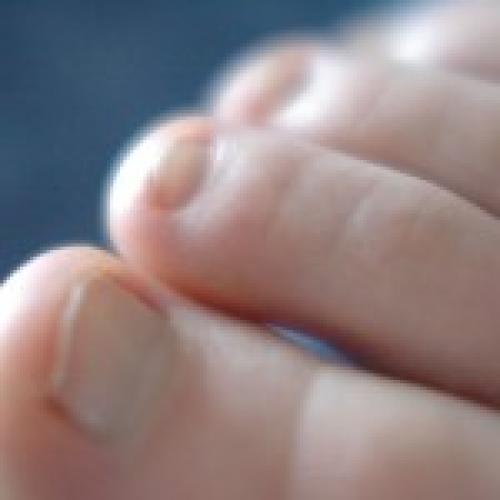 We have a number of body parts that are, well, useless. Here are some facts about the body parts we don't actually need.
Random Weird Body Facts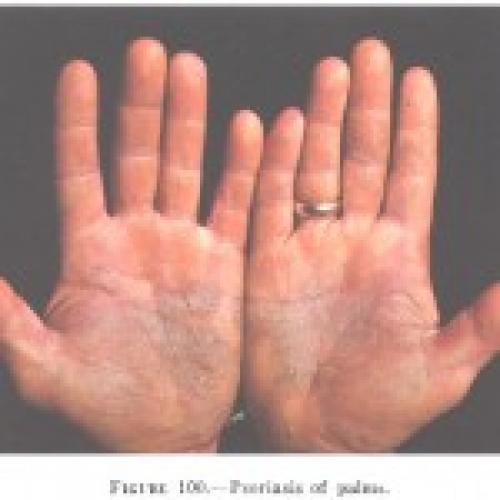 Here are a few final weird facts about the human body.