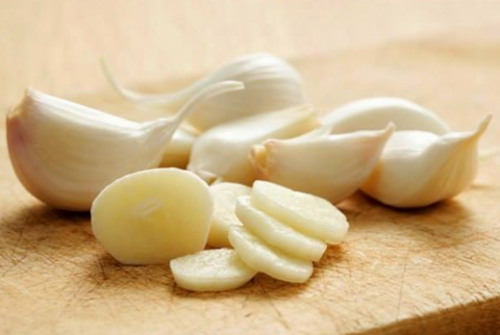 I have a rare and approved by centuries recipe that I want to share with you. This recipe saves from many diseases. I got it accidentally. 
We were at a beuty exhibition with my friend. We have been walking there for the whole day. Everything was very interesting, but we got tired and decided to take a break. My friend took a thermos with tea. We were sitting and drinking tea when a woman joined us. My friend offered her tea, the woman agreed. We started talking. 
The woman told us: "Girls, you're so young! Why do you need cosmetics?" We were amazed by that and answered: "Are we young? We have a lot of sores!" We didn't have time to specify because the woman revealed all our problems by herself: "You have anamia, and you -- problems with pancreas". We were astonished: "How did you know?" "With your tongues!" But we were just sitting and eating sandwiches. 
The woman turned out to be a healer. We advised how to cure ourselves. She told us that she has returned from China recently where she was discussing her health problems with local doctors. 
Chinese prescribed her to suck garlic in the mornings until the body recovers. 
When we wake up in the morning, we have "rubbish" in our mouths. Cut garlic into small pieces, let it rest for 5 minutes then put into your mouth and move it inside the mouth together with saliva, suck the juice. Salvia gets blood, cleans vessels and lymph. It strengthens mouth cavity, gums don't bleed. To prevent the gastric mucosa edema, start from a little garlic plate and gradually increase the portion until a clove. Suck for 30 minutes then spit it out. To get rid of the smell, have a breakfast, brush your teeth, chew a coffee seed or parsley twig.