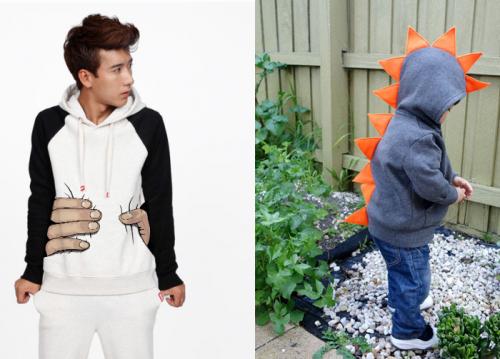 Hoodi is vary attractive garment that can be wear in any weather. Sweaters help people feel comfortable and cozy. But now designers decided to do some experiments with these sweatshirts designs. They print these these sweatshirts in very attractive and unique manner according to likes of different people.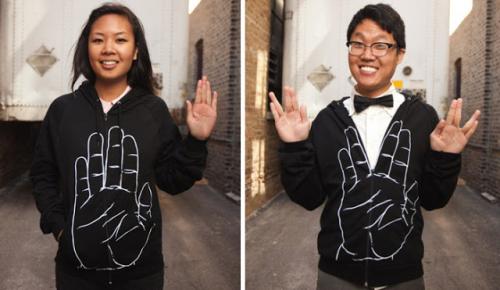 Black background white hand with finger chain.
Comfortable sweatshirt for wine lover with a pocket in which to carry the bottle.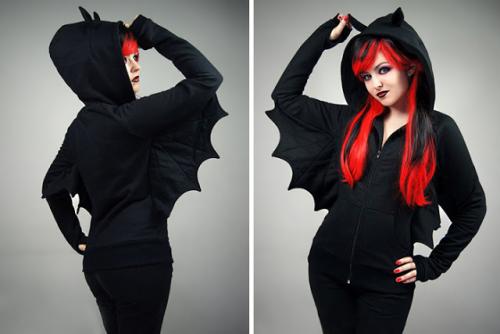 If you are a fashion loving girl then this black bat jacket with wings will definitely suit you.
Original batman sweatshirt with mask for the fans of Bat man.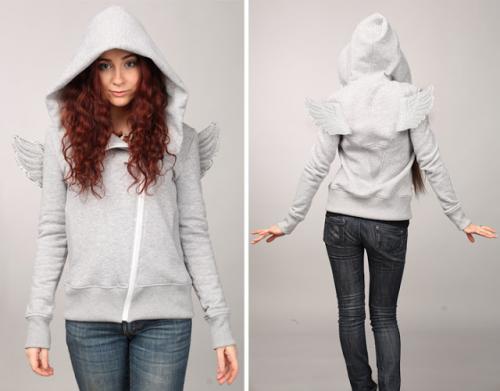 Fantastic light gray sweatshirt with angel wing behind the back.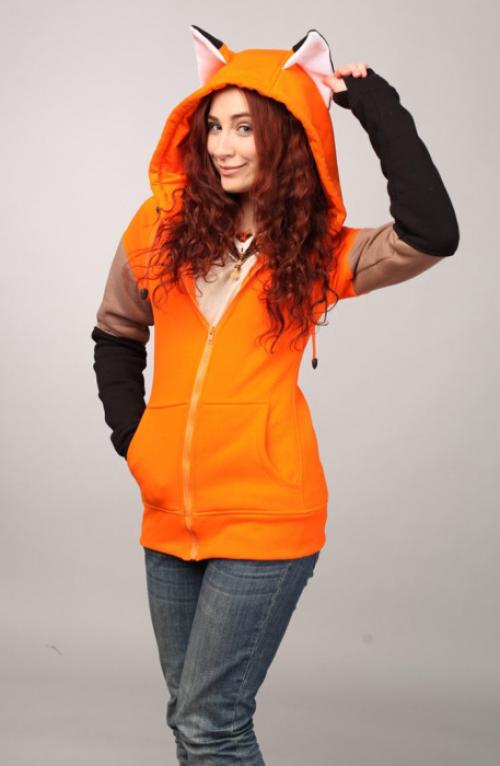 Funny orange jacket in the shape of fox.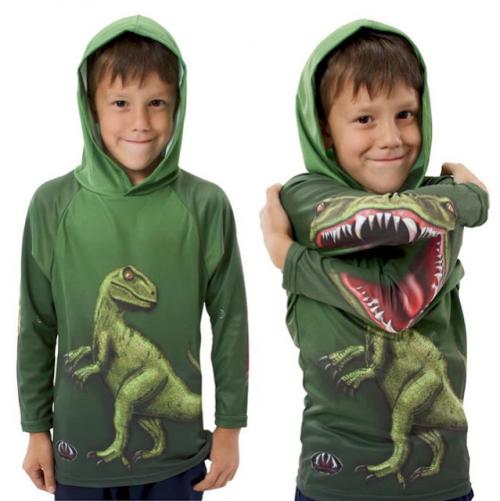 Amazing dinosaur pattern dress with twin faces.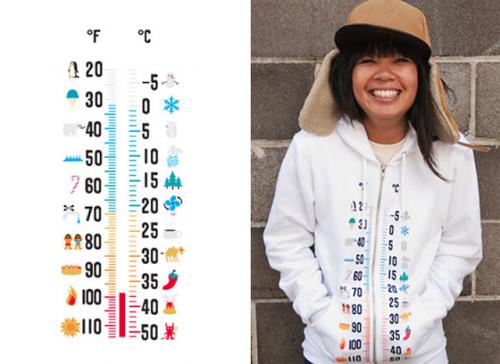 Useful sweatshirt with a thermometer to shows how many degrees outside or indoors.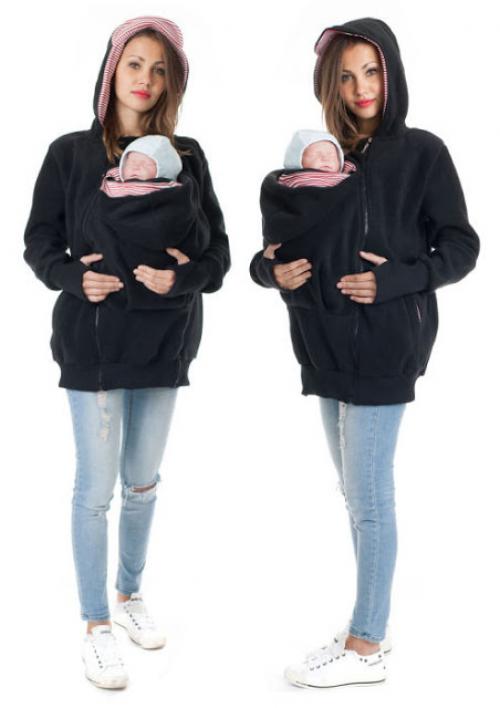 Most useful and comfortable jacket with baby carry bag, specially design for young mothers.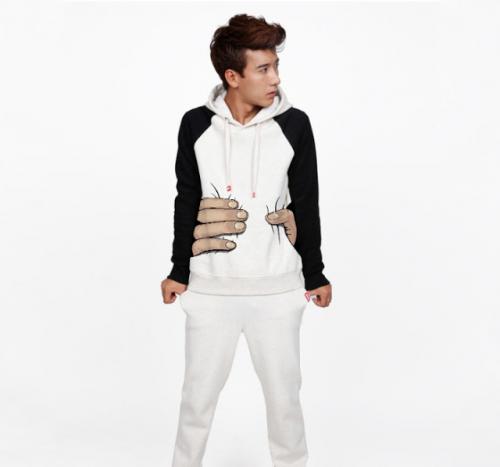 Sweatshirt creating the illusion that the human body compresses a hand.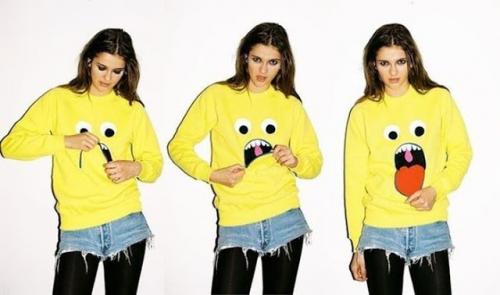 Funny bright yellow color sweatshirt with crazy smile faces.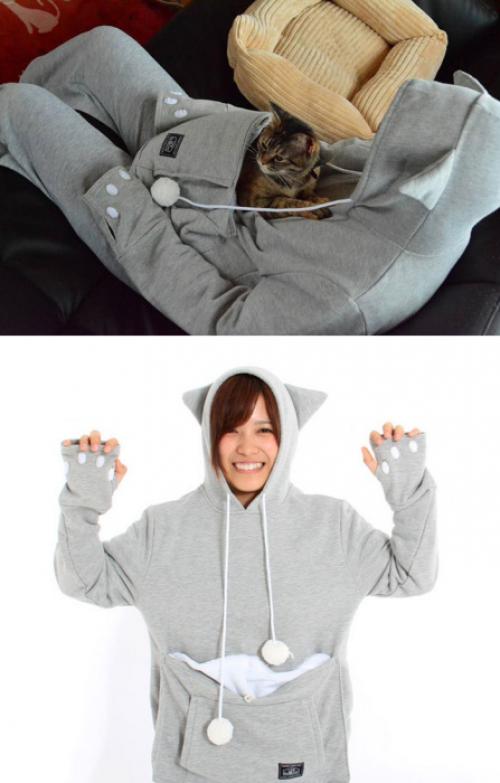 Cozy sweater with a pocket for holding small pet.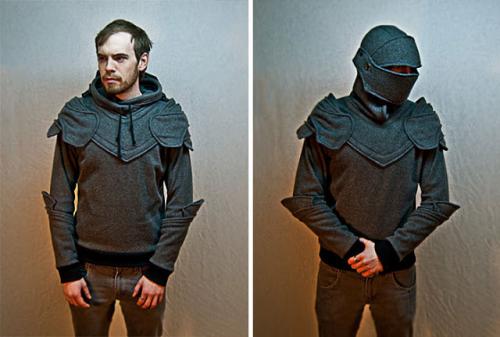 Full black warrior style dress that completely hide you at night.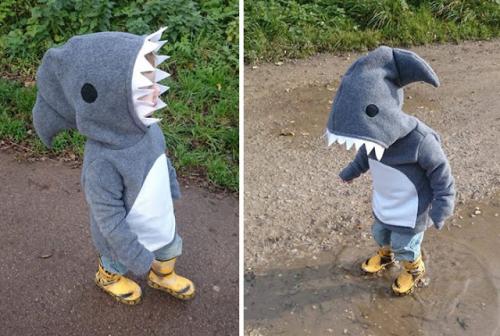 Crazy shark style sweatshirt for small child.