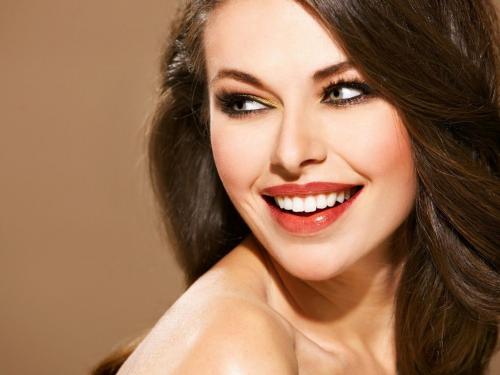 Advice №1. Eat 50 g of any nuts every day. Any you like. Already through 2 weeks your hair and nails will thank you for. 
Advice №2. Once in 3 days make a hair mask with dry mustard. Dissolve it until it is a slushy mass, add vegetable oil (it's better to use burdock oil or wheat germ oil). Apply on a wet hair for 20-30 minutes, after that wash off. Through a month of regular using, you won't recognize your beautiful hair. 
Advice №3. Use a separate pair of cotton or wool socks every time you go to bed. 
Advice №4. Let's take care of body skin. Take 1 glass of sea salt (common salt with iodine is also possible) and add 1 glass of fat sour cream. After the bathing, put a body scrubber glove and massage all the body including the neck with the mixture. Wash off with warm water. Don't be lazy and do it after every bathing. You can keep the mass in a fridge. Salt puts off a keratinized layer and disinfects the body skin. If you have small pimples on forehead, you'll get rid of them soon Sour cream softens the salt effect and doesn't let it to scratch the tender skin. It also nourishes the cells. Regular use will give an amazing result.