H&M Conscious Collection aside, you might still picture eco-friendly fashion as being something for granola types. And true, eco-conscious duds might not have the most stylish history, but thanks to growing interest in sustainability and the rise of a "slow fashion" movement, more and more designers are proving to us that fashion and nature can coexist, putting out collection after collection of eye-catching getups. Intrigued? Here are some of the best and most accessible places to find clothing that is designed with both the environment and style in mind.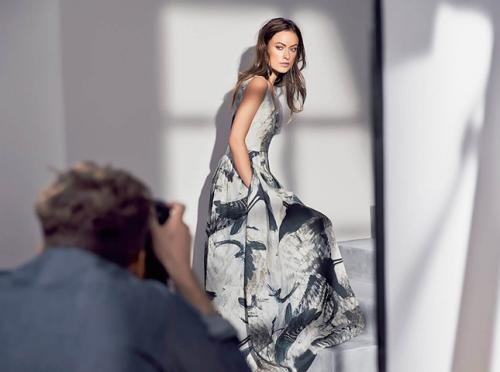 1. H&M Conscious: In a lot of cases, you're going to be dishing out some extra cash for more consciously made products. Luckily, H&M is bringing some affordable options to the table for those who want eco-friendly fashion without breaking the bank or compromising on style.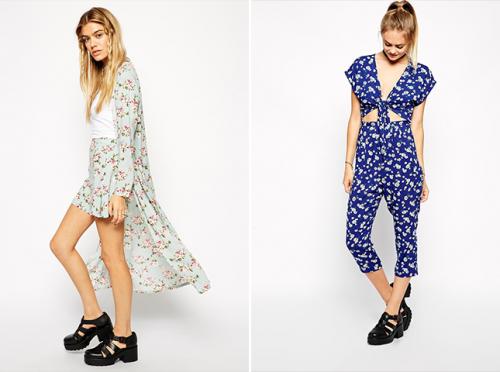 2. ASOS Green Room: Don't worry, you won't have to kiss this online retailer goodbye after embarking on your environmentally friendly wardrobe mission. Check out The Green Room for clothing made with eco-conscious materials and designers that support fair-trade principles.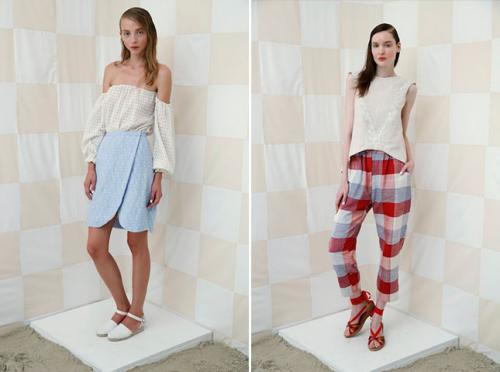 3. Litke: Behind the minimalist design, eccentric tailoring and unique touches of Catherine Litke's self-titled line are quality organic fabrics, handmade details and a business model that puts local manufacturing high on its priority list.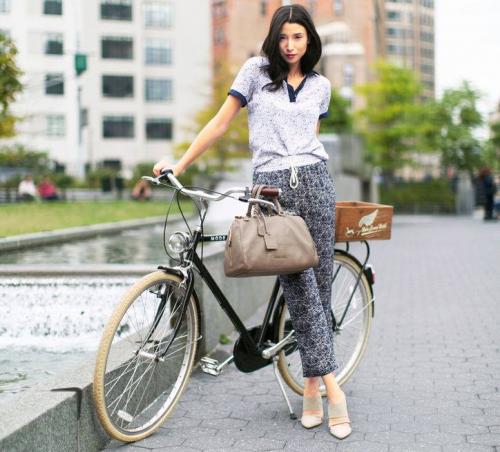 4. Amour Vert: We're falling hard for this super chic and incredibly conscientious brand. Maybe it's their "With Every Stitch a Purpose" motto, or maybe it's the made-in-the-USA manufacturing process, non-toxic dyes, sustainable fibers, innovative fabrics and zero-waste design philosophy. Oh, and did we mention that they plant a tree for every Amour Vert t-shirt purchased? Any way you look at it, this brand has eco-style on lockdown.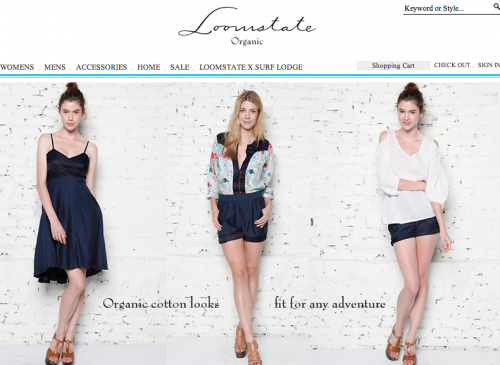 5. Loomstate: While the use of organic cotton has gained Loomstate many a fan, it's their holistic approach to the cotton's production that really caught our attention. They work with farmers to develop sustainable farming practices that protect the health of both community members and the environment.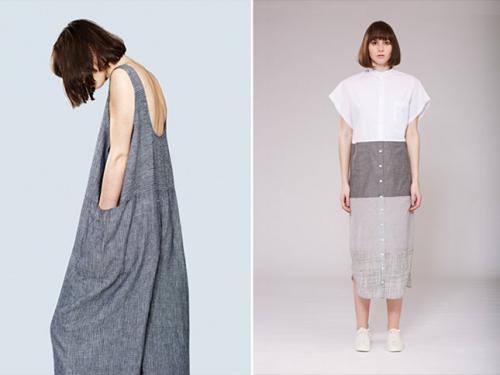 6. Study NY: Sort of like the eco-conscious female version of Tim Gunn, Tara St James knows a thing or two about sustainable design and fab fashion. For her line Study, she explores a variety of different eco-conscious practices, including zero-waste, environmentally friendly fibers and local production, to create minimalist styles with contemporary flair.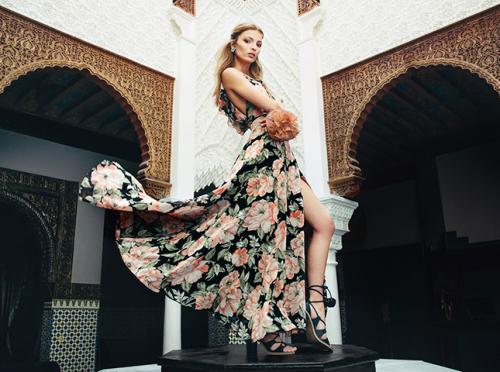 7. Reformation: No list of green clothing brands is complete without mentioning Reformation. Using sustainable fabrics and vintage garments, the brand manufactures most of their super chic products in their environmentally friendly sewing factory. The company also uses 100% recycled packaging for every shipment they make.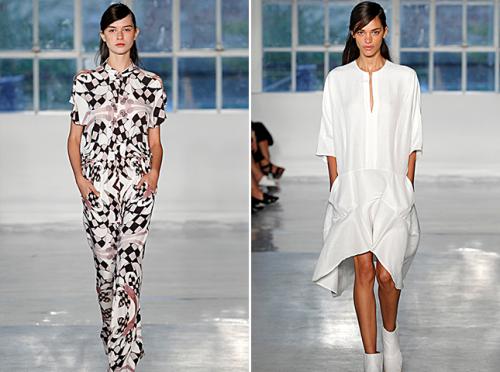 8. Zero + Maria Cornejo: Using ecological and sustainable materials and techniques when possible (with everything from fabric made from recycled cassette tapes to llama wool), Maria Cornejo creates timeless, modern designs that have been worn by the likes of Michelle Obama and Tilda Swinton.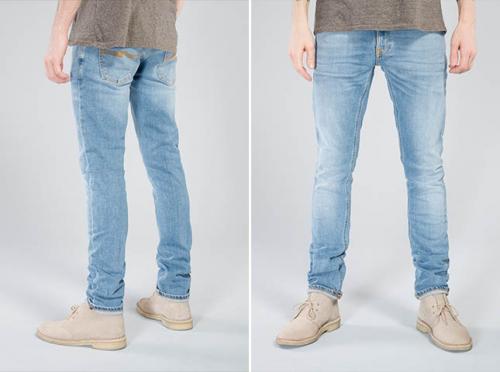 9. Nudie Jeans: Made with 100% organic cotton and backed by a business model with sustainability built right in, Nudie Jeans is setting the bar high for other eco-conscious brands. They offer free repairs using recycled denim and even give you 20% off when you do decide to buy a new pair.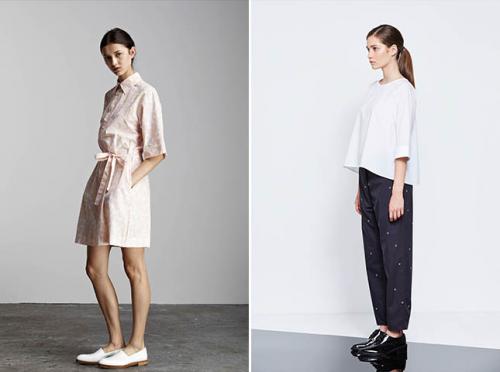 10. Kowtow: This brand is all about changing the way the fashion industry operates. The bright, modern and minimalist designs are made using 100% organic and fair trade materials. Check out their "seed to garment" video to get a peek at their entire production cycle.