Imagine Disney characters at nowadays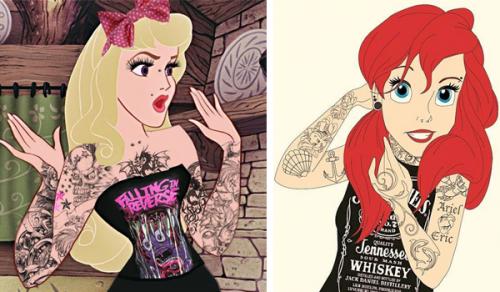 Tattoos also just fit many Disney characters' personalities. Just try to see Ariel without having awesome tattoos after looking through the gallery below. You can't, can you? Of course the historically rebellious mermaid would have tattoos! Ariel looks fantastic with them, and she knows it.
If you didn't already think about what your favorite Disney character would be like in real life, the pictures below will definitely jog your imagination. Although they'll also raise a few interesting questions too. Like, "How does Tinkerbell get her tattoos? Is there a fairy tattoo artist with a tiny shop just sitting around on Neverland?" or "Would Cinderella have to get all her tattoos after getting married to the prince? She wouldn't be able to afford them otherwise, right?"
A lot of these pictures also spark some interesting fan fiction ideas. What if Belle was more assertive inBeauty and the Beast? Or if Alice was more cunning and sure of herself during her travels through Wonderland?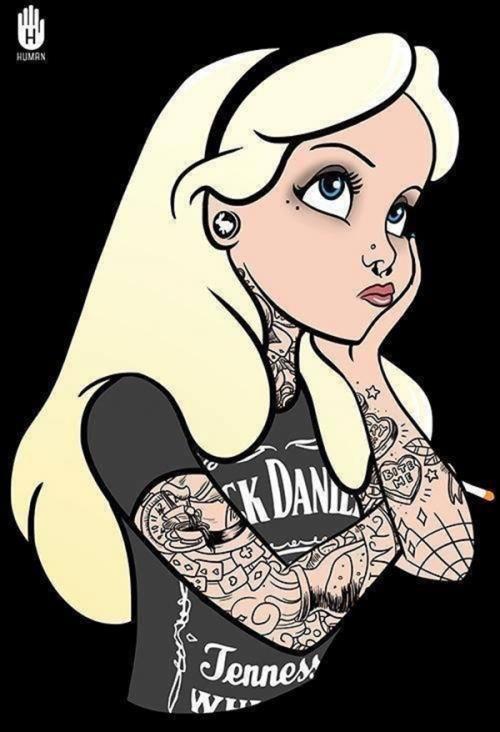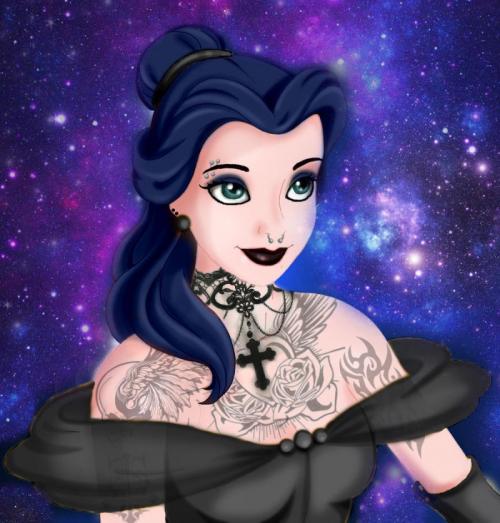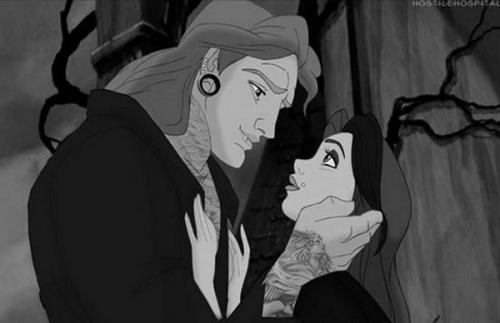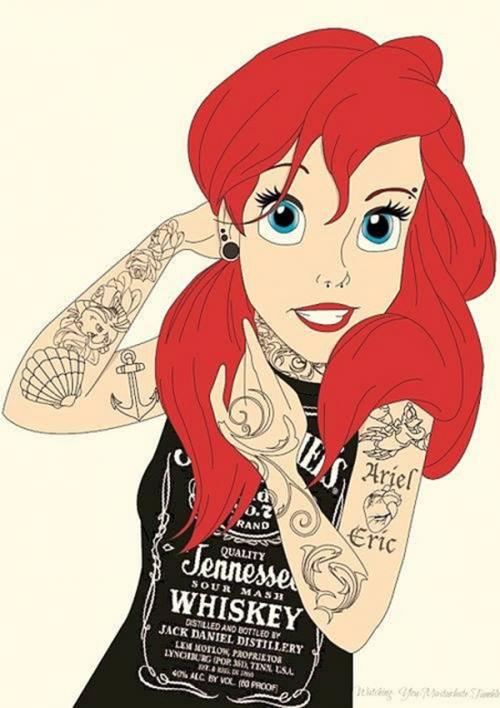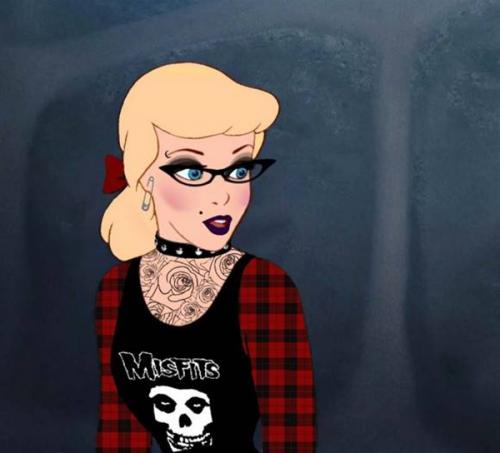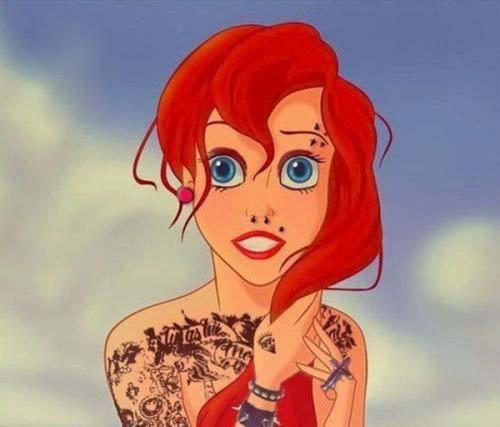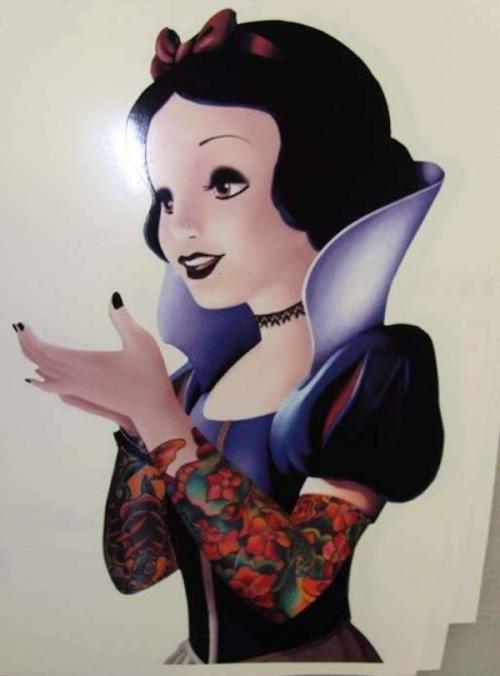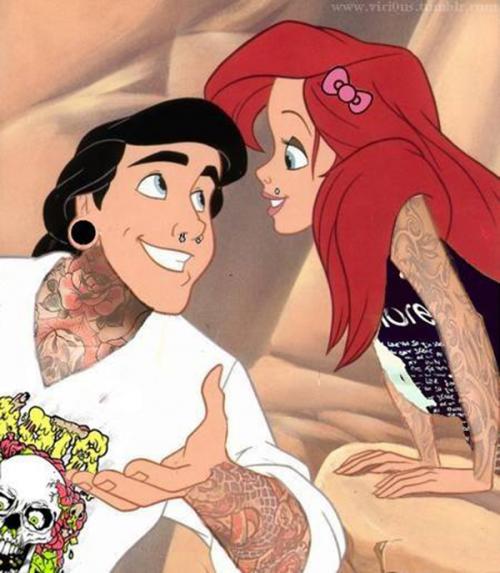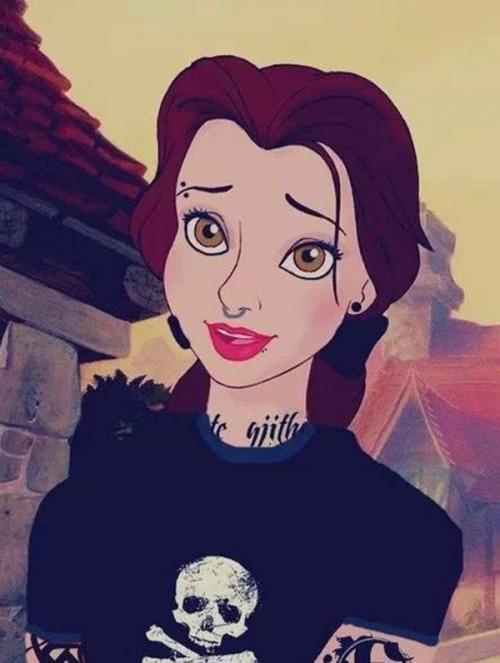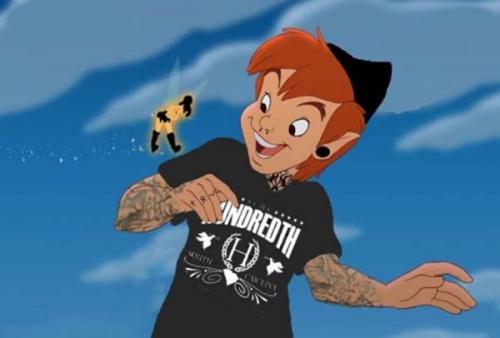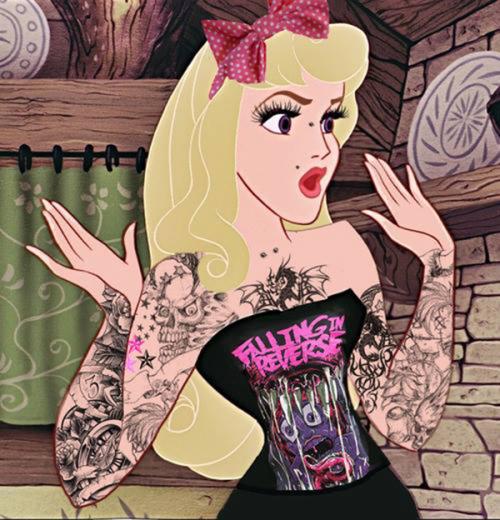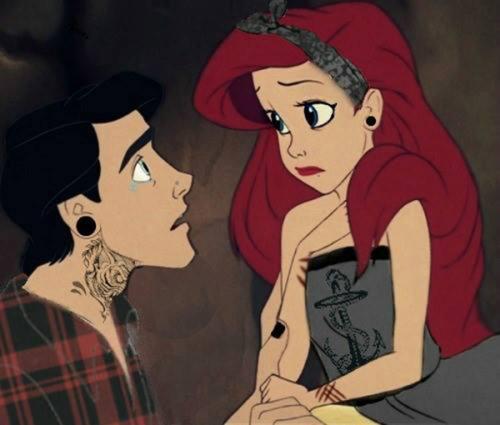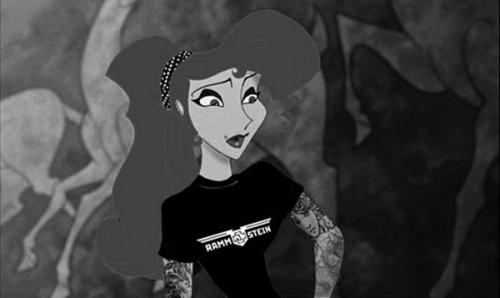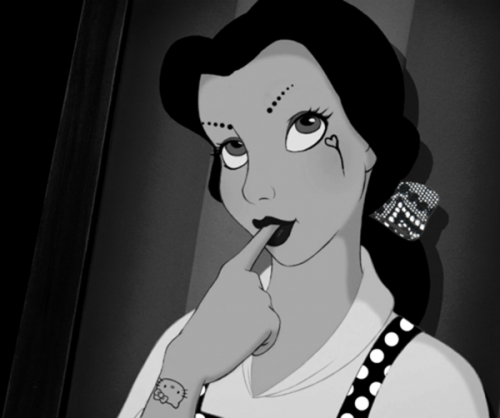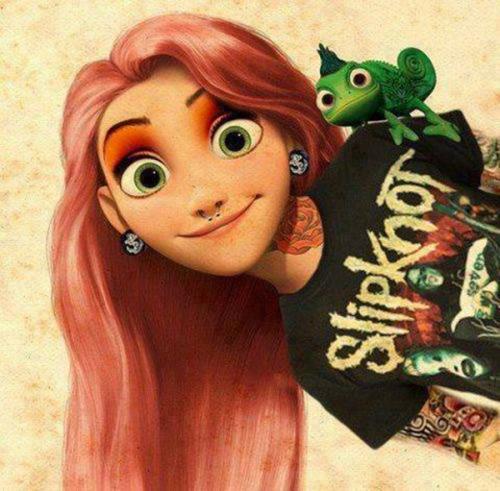 SHARE it with your friends!