Winters are a time of snuggling up under the comforter with your fuzzy PJ and sweatshirt on. The season calls for maximum hot chocolate and spiced latte guzzling with a glass of bourbon here and there. This winter ditch your books for a while and get your movie library updated with these fashion documentaries we've picked out for you!
Unzipped – Douglas Keeve (1995)
Follow Isaac Mizarahi as he plans and puts together his fall 1994 collection. You can almost feel the excitement and anxiety rub off of Mizarahi through the lens.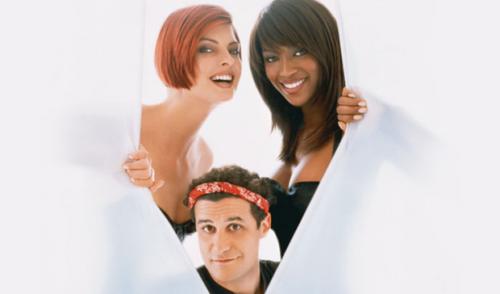 Style Wars – Tony Silver (1983)
The documentary captures the growing hip-hop scene of the 80s in 70 short minutes. Silver takes you along the NYC of the late 70s with an emphasized focus on graffiti and street dancing.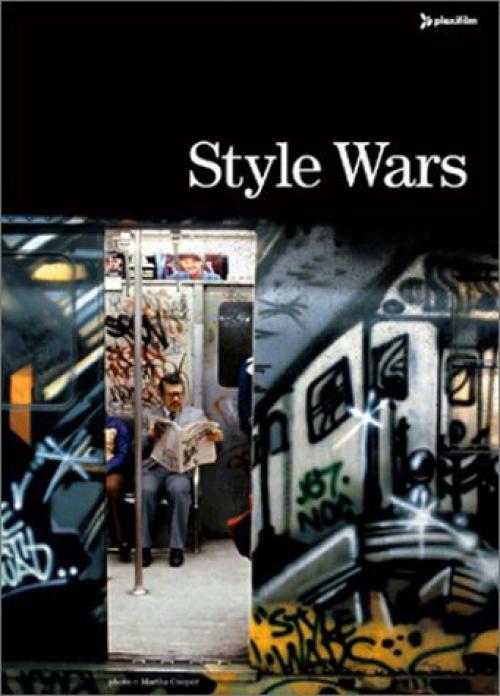 The September Issue – RJ Cutler (2009)
This one doesn't need an introduction. If you're even remotely aware of the fashion industry, you'll know who Anna Vintour is and why Meryl Streep was such a tough cookie in The Devil Wears Prada.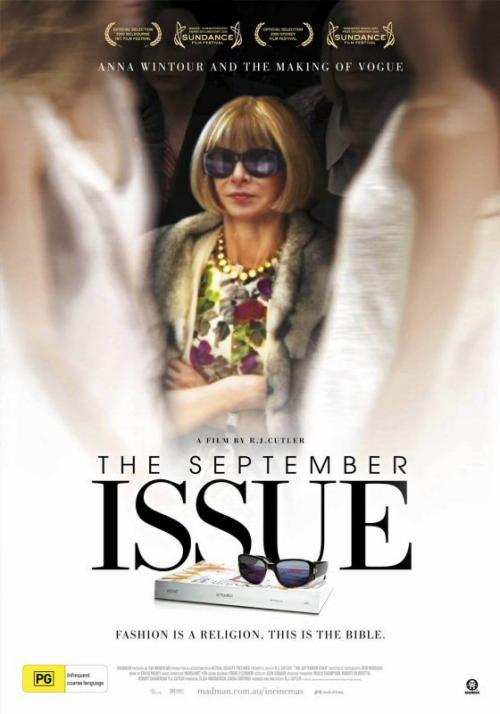 The Secret World of Haute Couture – Margy Kimmonth (2007)
Experience haute couture through the eyes of millionaire customers and top-notch designers as Kimmonth gives you a sneak peek into their dramatic but fashionable universe.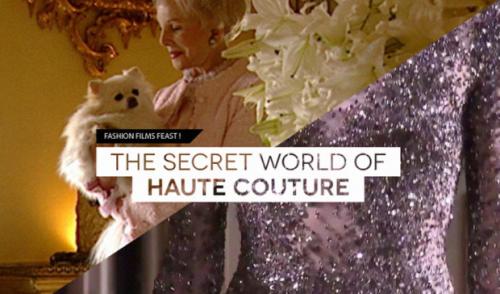 Annie Leibovitz: Life Through A Lens – Barbara Leibovitz (2007)
Barbara Leibovitz pilots us through the creative mind of iconic photographer Annie Leibovitz, who is most findly remembered for her times with the Rolling Stones is acknowledged as a living milestone of the international photography scene.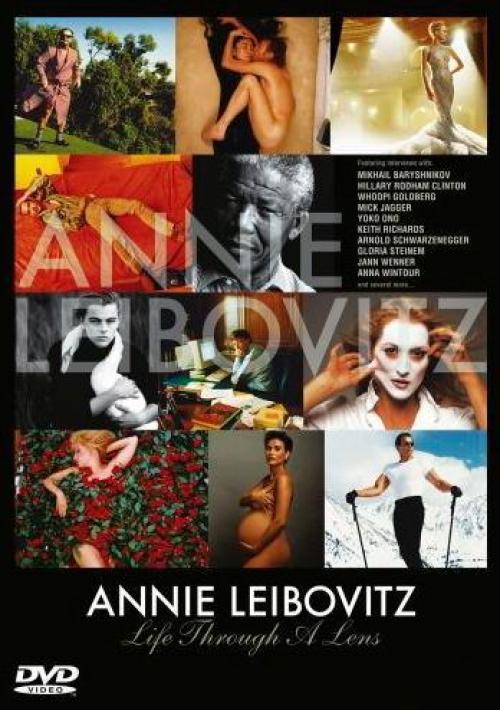 McQueen And I – Louise Osmond (2011)
Mcqueen is often remembered as the person who painted the fashion scene with his eccentric and innovative fashion palette. Take a walk through the personal life and eccentric works of the fashion genius that was Alexander McQueen.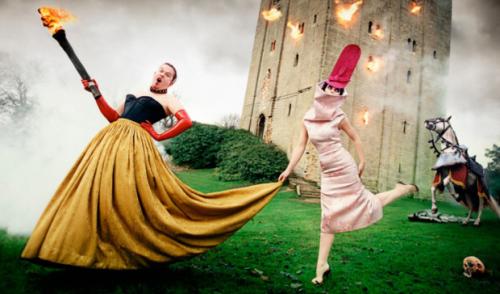 In Vogue: The Editor's Eye – Fenton Bailey, Randy Barbato (2012)
Released on the occasion of Vogue's 120th birthday, the documentary gives us a behind the scenes of the world's most influential fashion magazine.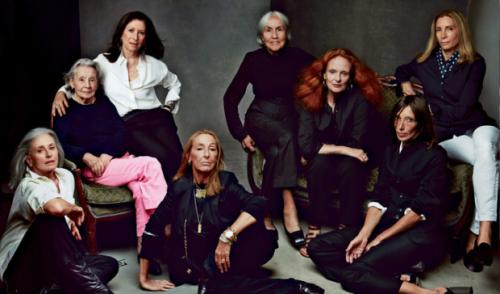 Material Success – Jesse Mann (2012)
Material Success documents the misfortunes of fashion designer Bruno Ierullo as he gears up for his first runway show after a personal tragedy inspires him to risk his life savings on a career change.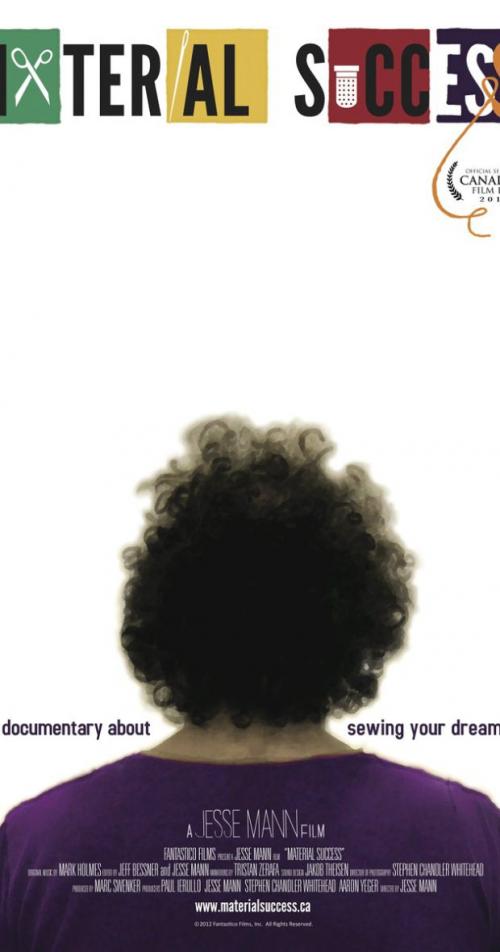 Chasing Beauty – Brent Huff (2013)
Peek into the entangled world of modeling. The documentary starts off with the intriguing fact, which states that 25 percent of young American women would rather win America's Next Top Model than the Nobel Peace Prize. We'll leave the rest for you to watch and find out!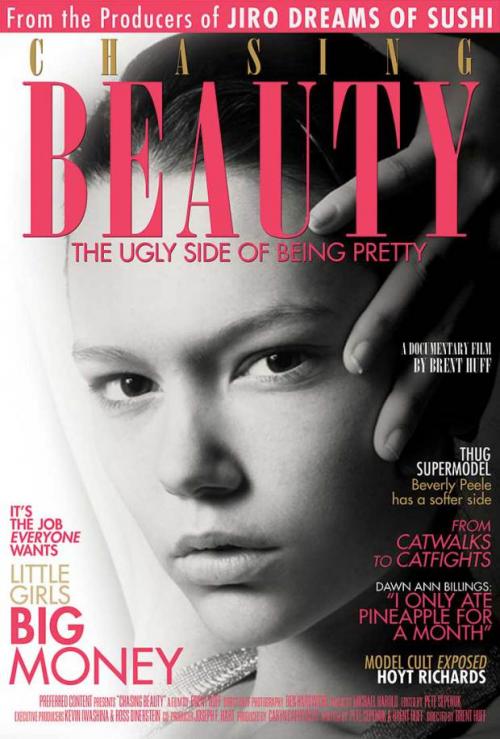 Dior And I – Frédéric Tcheng (2014)
Dior & I records the backstage drama of when Raf Simons become the label's creative director and his fashion-laden journey thereafter. Spoiler alert: Tons of fabrics, color schemes and collections ahead!