1. Stylish shoes can be double colored
Coco Chanel adored black and white combination so she created a well-known model of shoes – white lacquered sandals with black toe. She supposed such shoes make a woman look more sexy and her feet smaller visually.  Besides, she was sure, that such a model looks perfect even with a low heel, because it can be worn with any costume.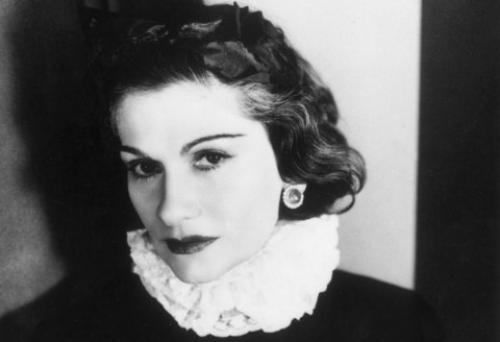 2. Tthere should be a small strap on a bag to leave the hands free
The black quilted handbag with a strap still remains one of the classic models of a woman handbag, that was designed in addition to the business lady style. Just in 1930s Coco Chanel designed handbags with a comfortable strap, that didn't bother while walking, didn't fall down the shoulder and left the hands free. The variant with a quilted leather appeared in 1955 and it was Lagerfeld who gave it the second life. Such handbags are expensive enough, but they are among those things that will be in use for the whole life.
3. Adore little black dresses
Coco Chanel aimed to design a dress that could equally suit for any occasion and would be sexy and universal to look differently with various accessories. Before Chanel black color was considered to be the color of morning, but when she offered her vision of "a little black dress", this model became popular and everybody began to wear it.