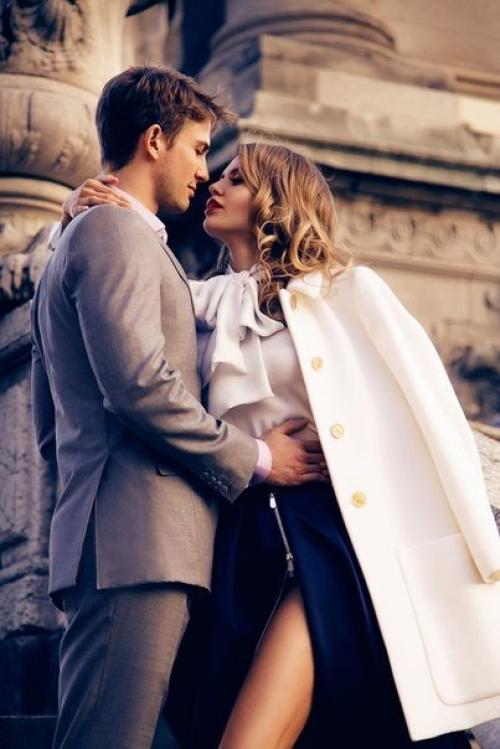 Only in case you're with a woman who has a great charm, it'll help you to move forward and not to stop. 
And you become to be a man every woman is dreaming of, but actually it's not you - it's your woman.
Because this man is: courageous, calm, taking decisions, having a sense of humour, prosperous. 
When a man is prosperous, he is calm, when a man is poor, he is irritable. 
This woman is sexual, charming, feminine, receiving, sensual, following and loving. 
And a man need a woman to be courageous, calm, taking decisions, active, incarnating plans and so on. Because he will get what a woman will give. 
In such a way, if a woman has little desires, a man will have little victories. 
Only in case a woman has global plans and aims, but she is happy and self-sufficient, works with herself, attends fitness hall, eats healthy food, buys expensive shampoos, communicates with those people that she likes, in other words - she works with herself, in this case she is able to fill a man. 
Attention! Only in case a woman just lies, slightly overweight, doesn't go anywhere, it won't give any sense, because she would give a man nothing. 
Why is it so? Because she didn't realize herself.