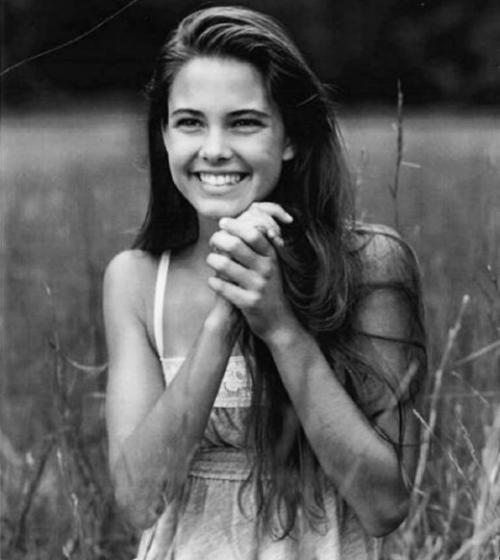 3. Aquarius 
This sign is in this list not by chance. The thing is that  people who were born under the sign of Aquarius, think of life light-heartedly, don't worry about difficulties and reach for the pleasure. Such people aren't attached to this or that place, don't worry about the dear person absence, because they always have a lot of friends that's why their cardiovascular and nervous systems are stronger than of any other zodiac sign. 
2. Leo
Nobody will be surprised, seeing "Leos" in the list of the happiest zodiac signs. That's true, because these people succeed at everything they start doing. They are self-confident, all-sufficient and generous, have wide views that's why there are always a lot of people around them, due to which they can realize themselves and whom they can manipulate. Doing this, they enjoy life. 
1. Gemini 
Gemini aren't accidentally on the first place in the list of the happiest zodiac signs. Such people combine delicacy, power and love to life of Leo with carelessness and sociability of Aquarius. People born under Gemini sign possess the main quality that other signs don't - they are absolutely free. They combine freedom from complexes and prejudices, from foreign influence and their own habits.