Learn the right way to wear a bobby pin so that it really holds your hair in place. LIFE CHANGING INFORMATION.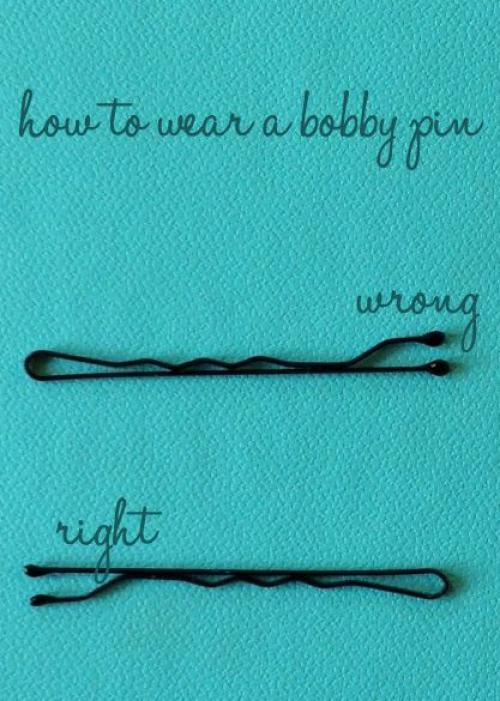 Make it look like you have a longer, fuller ponytail… without extensions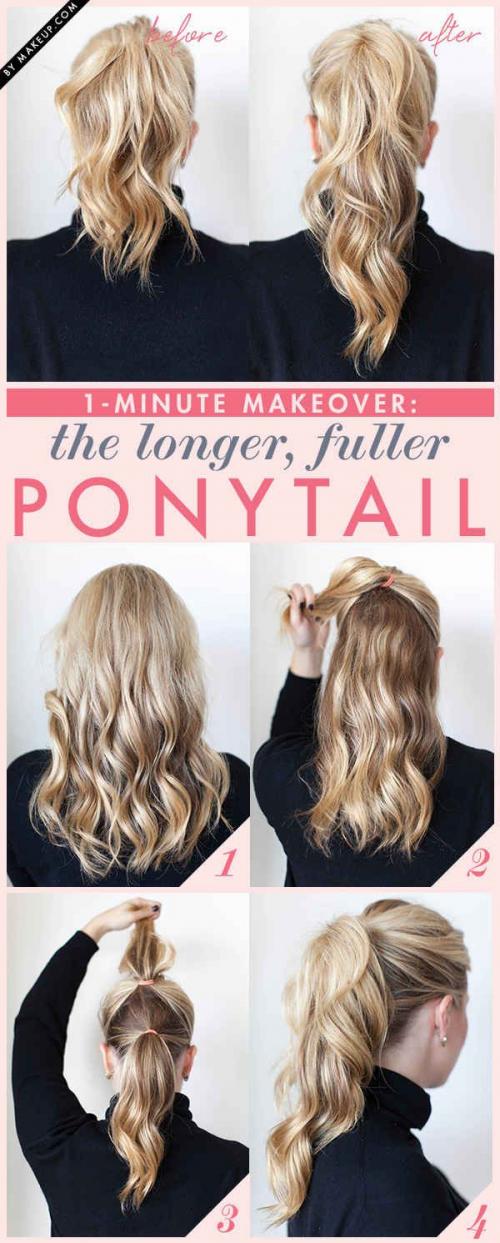 Create the look of bangs without cutting your hair for a new look for a night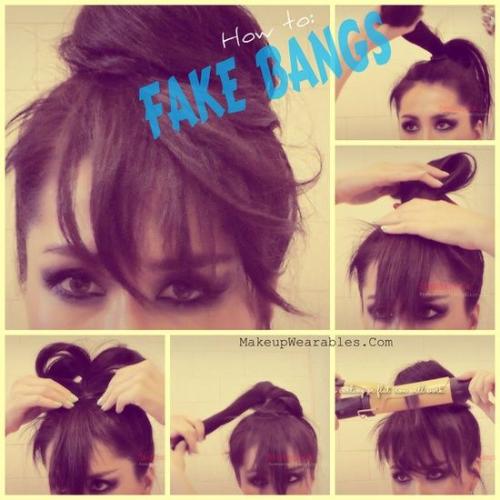 Make the most of your bobby pins in seconds, especially if your hair is super soft.

Use your flat iron to curl your hair in a pinch

Use a toothbrush to get rid of annoying frizzies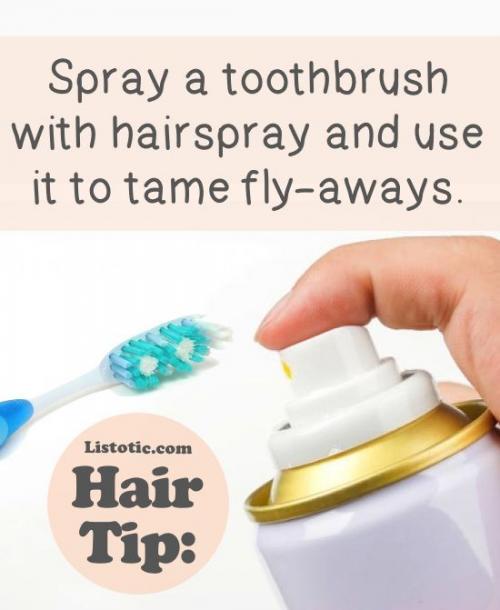 Learn how to organize your hair ties so that you never lose one again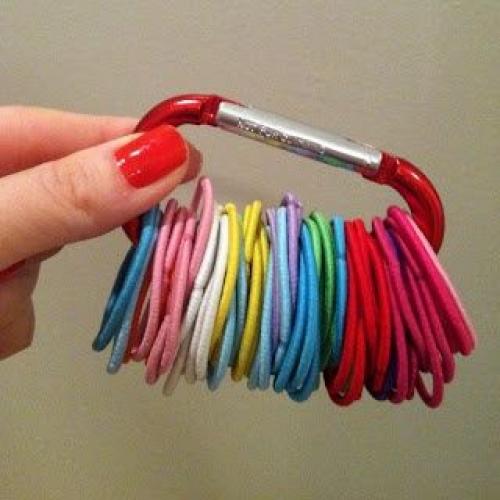 Add a little volume to your ponytail instantly to kick things up a notch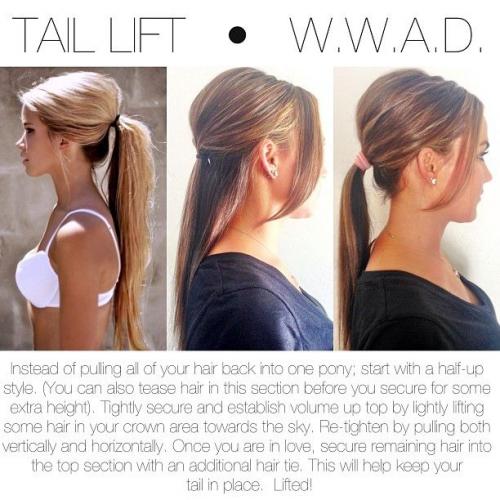 Learn the right way to clean your hairbrush so it's not gross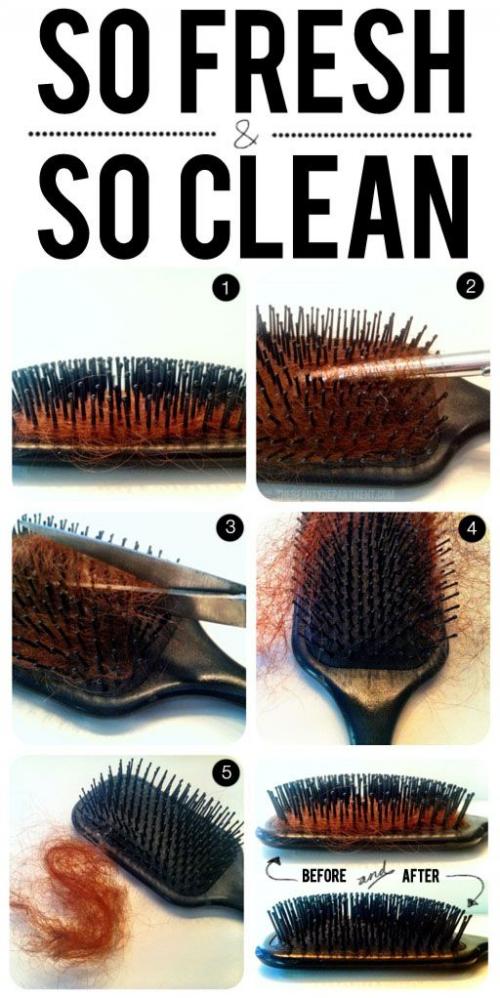 In the shower, easily prevent your hair from getting greasy the next day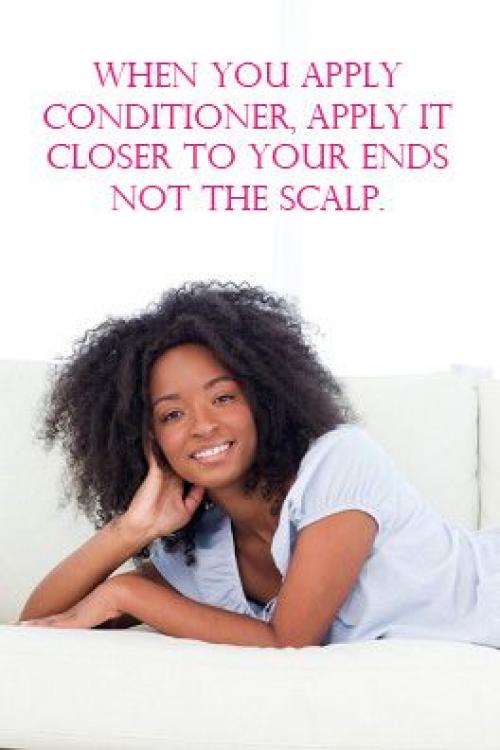 Use this easy tip for instant volume

Figure out exactly what kind of hair brush you should buy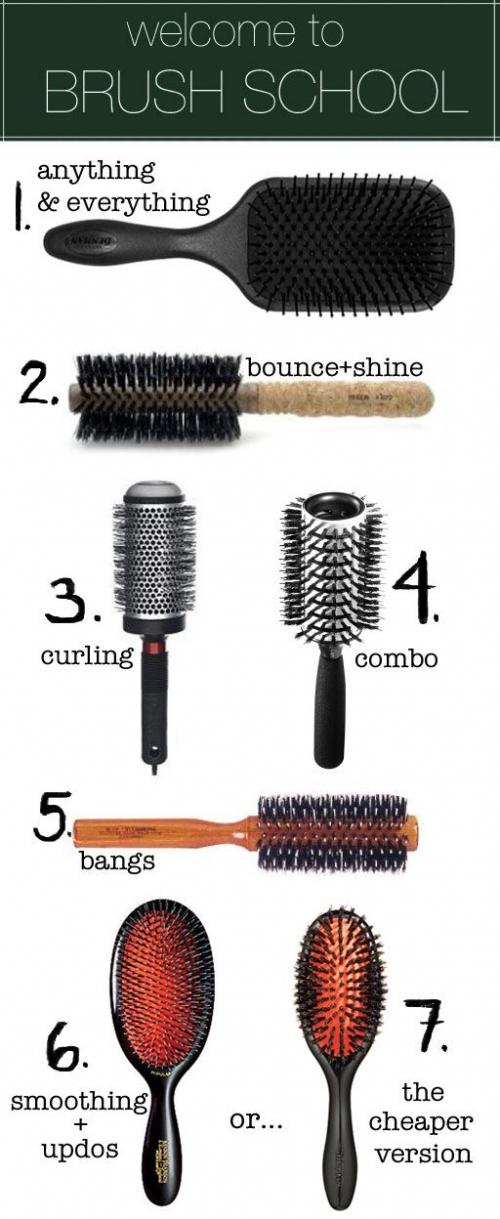 Make your ponytail look way better in seconds
Figure out exactly how to use your curling iron to get waves or tight curls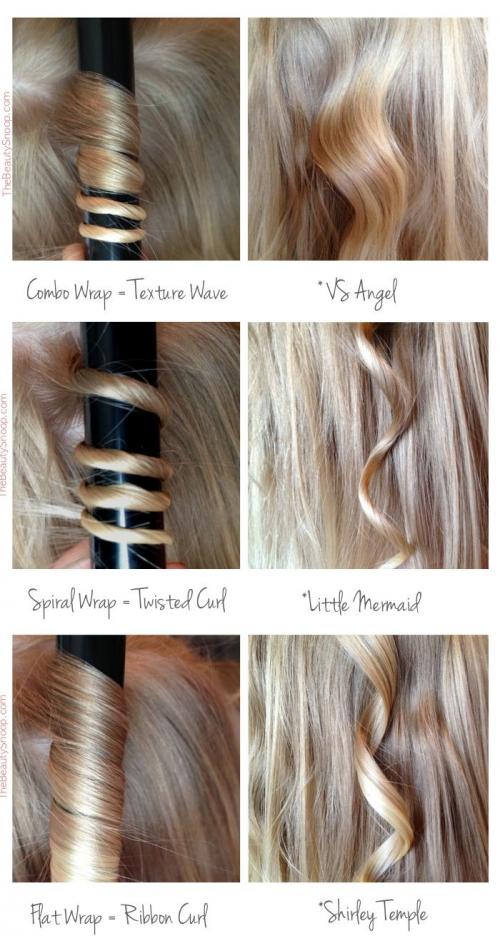 Get rid of static quickly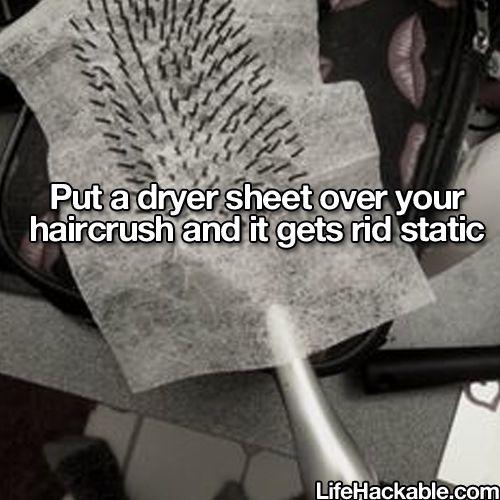 Hide your roots without using hair dye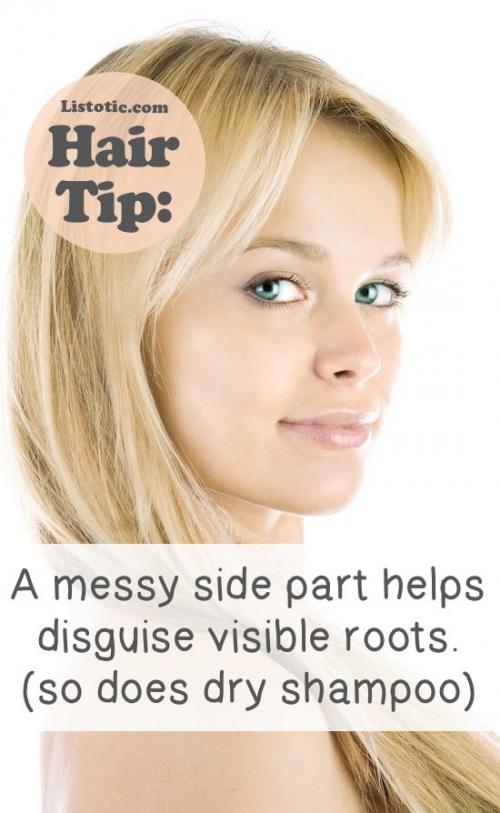 Make wavy hair look even better with this easy, no-heat trick (PS: I do this almost every day to my naturally wavy hair. I let it sit, twirled, while I do my makeup, get dressed and get ready for wherever I'm going… untwirl an hour later and I have perfect waves!)

Get beachy waves without a curling wand