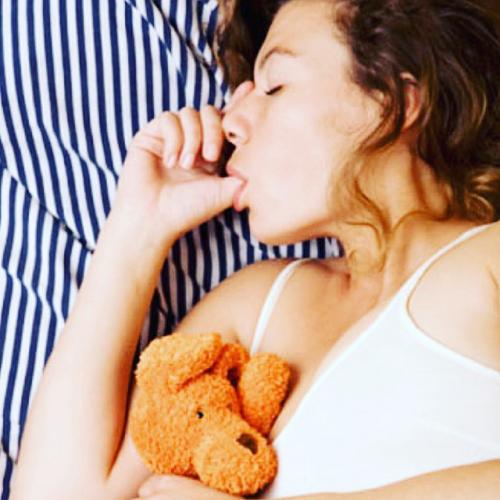 Night creams have long been a part of most women's skincare routine but the night masque / treatment is a relatively new thing.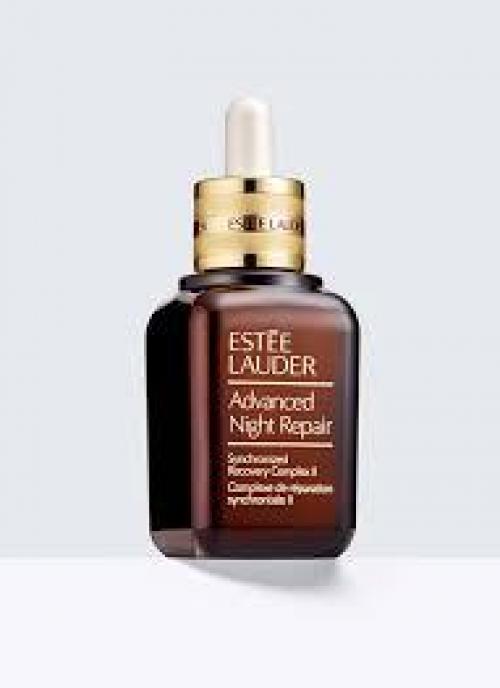 Although Estee Lauder introduced Advanced Night Repair thirty years ago, the beauty industry scrambled to bring more out after recent research on circadian rhythms & cell renewal showing that skin regenerates overnight especially between 11-4.
Unfortunately this only applies if you are actually sleeping. Being out clubbing and smoking fags between these hours will still have the same effect. :(
Regeneration is more effective while you're asleep because the body can concentrate on repair and doesn't have to counter free radical damage from external pollution and UV light etc.
So it seems entirely logical that an intensive treatment will be more effectively absorbed overnight and the idea of a sleeping masque seems very appealing. Who wouldn't want to wake up, refreshed with perfect skin.
But do they work? I don't like doing negative reviews as such but in all honesty I've got to say… I just don't get it!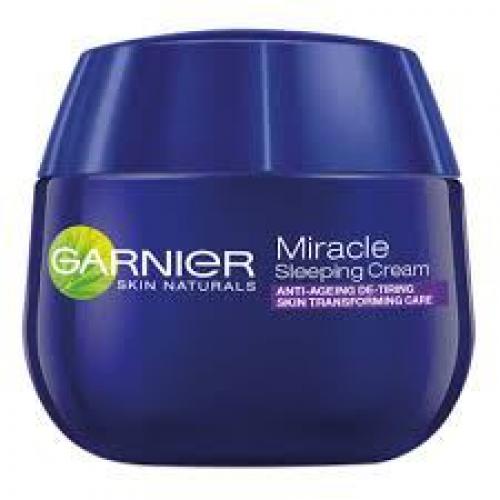 I tried another one last night. Garnier's Miracle Sleeping Cream. But my skin felt dry and tight this morning rather than plump and zingy.
I've tried Advanced Night repair before. Meh.
Most of these masks contain a lot of peptides, AHA's and  hyaluronics to resurface, firm and moisturise and the more cosmeceutical brands like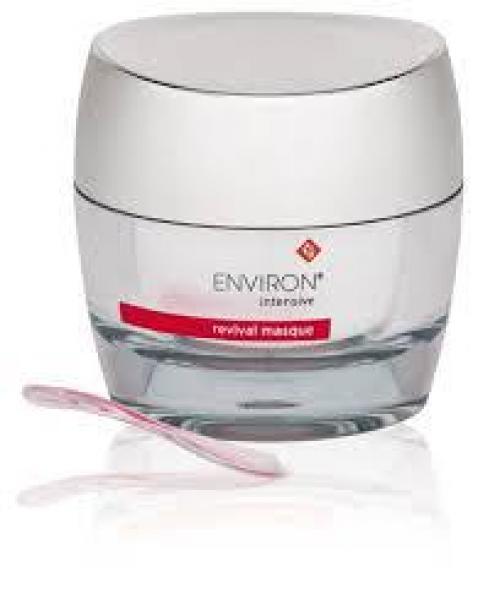 Environ include retinol.
But even the Environ's Revival Masque which was loudly trumpeted as nothing short of a miracle product when it was introduced late last year just leaves me dried out in the morning. I think it works much better as a treatment masque to prep the skin before applying other products.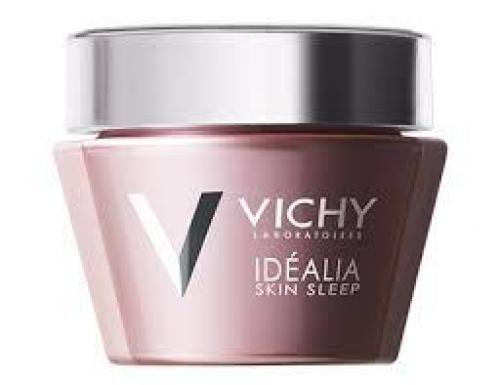 I get better results from massaging an oil and then a cream at bedtime and sleeping in that. Even using a night cream like Vichy's Idealia is much more effective for dehydrated skin like mine.
I still have hope that there is a masque out there for me. I'm ridiculously excited about the new Alpha H offering which contains high concentrations of glycolic AND retinol *'Beauty Sleep Power Peel' coming early 2016 AlphaH fans!*
But until that happy day, I think I'm going to stick with oils and creams.
What do you think? Is it down to skin type? Do they not suit everyone? Have I just not found the right product yet? Is is because I'm sleeping with my face in the pillow? I'm open to suggestion.
Have you used any that worked? If so please let me know. For me, the search continues…