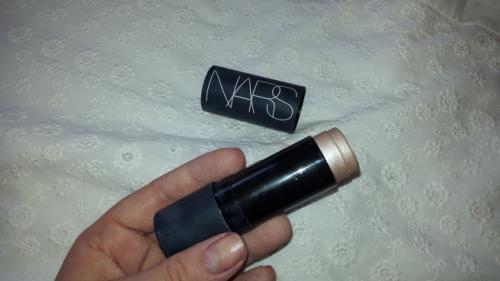 Sometimes I buy products and think, "Oh my God, what was I thinking? This is far too expensive!" This is within minutes of buying something. I get this often, and the majority of times, it works out.
This is one of those times, but I am still shocked that I bought something so pricey. This is the Nars The Multiples Product in the shade 'Copacabana.' It's been around a while, and is apparently a cult product. It does cost £29. Eek! However, it should last a long time. I hope. As you know, I disagree with expiration dates. If it doesn't smell or look rotten, it's all right!
So this product is a highlighter. This is something that I don't normally use, but for days with less dewy foundations, I thought that this could add a bit of definition. And I am trying to become a bit more daring with makeup since I am attempting to set up as a makeup artist.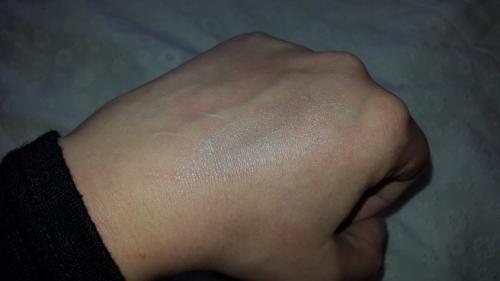 This is a very easy product to use. The product itself is very creamy and blends easily onto the areas you want to highlight. For me, this is the tops of my cheek bones and brow bones. It's not too flashy, which is ideal for me, yet adds that subtle hint of lit from within. It's truly a beautiful product.
As much as I love it though, I doubt that I would spend this much on a highlighter again. I could get a foundation or eyeshadow palette for the same price.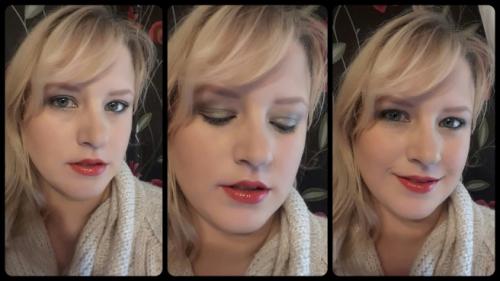 I used it here, although you can't see much of it. 
https://jenniwren7.wordpress.com/2015/11/22/nars-the-multiples-copacaban...