I haven't posted in a month, I took a little break for myself – I wish, I was pretty busy with my academic life – But I'm back and I've got a few interesting facts about makeup for you.
Some of these facts you may already know but I find them very interesting and informative. So let's get into it.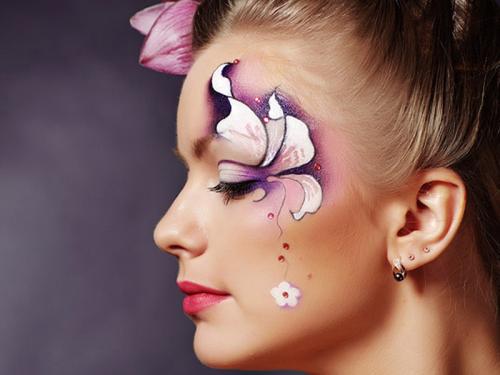 Did you know?
 Women used to pinch their cheeks to give themselves rosy cheeks before blush was invented.
Speaking about pigmentation
 The Aztecs used beetles to make red lipstick.
 Coco Chanel popularized the suntan in the '20s. Prior to that, a tan meant you were a low-class field worker.
Racist!
This one's interesting
 Because you wash your hands more than your face, it's not a good idea to match makeup to the skin tone on your hands. This could make you chose a darker or redder tone.
 Drinking a lot of water adds an instant glow to your face.

Highlight on fleek you say?
Elizabethan-era women used coal tar as mascara and liner; many of them went blind.
It hurts to be beautiful. Literally.
One for my Canadian babes
 MAC was founded by two men named Frank in Toronto, Ontario, Canada in 1984.
 The most common injury caused by makeup is scratching the eye with a mascara wand.
Take caution ladies Always be safe
 The founder of Maybelline, Tom Lyle Williams (19 years old at the time) named the company after his sister Maybel who inspired him to create make up products.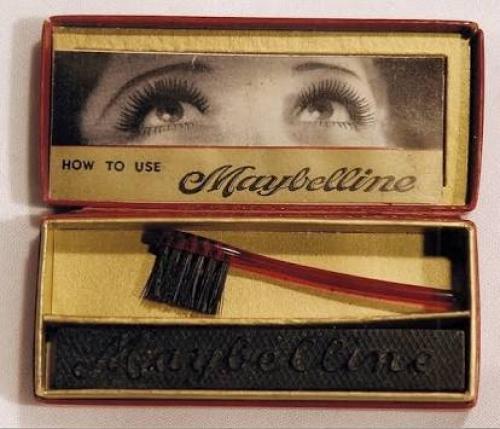 Mascara in the 1917s
Lastly, one to think about.
 Dermatologist tested does not mean dermatologist approved.
That's all for now, I hope you learned a few new things about makeup, cosmetics and beauty.