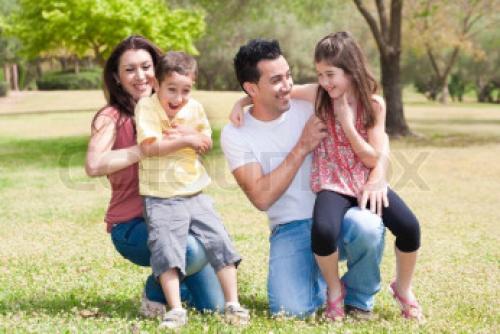 Real happiness is enjoying quality time with your family. Those moments are special when you forget the outside world and are busy in doing fun with each other. Your mind is free from all work load or various problems in this time. When even parents or elder people forget about their age and behave the one among you or player of game.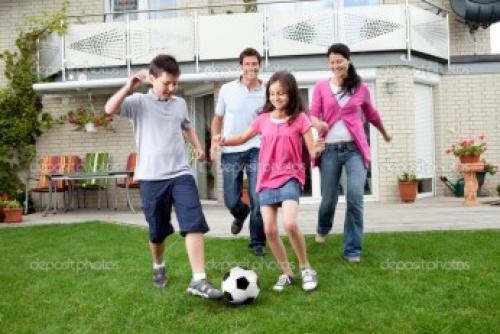 Those people who are busy in technology should take time out for family to see that family is not boring. This is where you grown up after birth, which gave you special childhood memories. :-)
And for those who doesnt even have a family. you are not alone spend time with the ones you live. Because Family relations are not because of blood but because of understanding and love, which even freinds have.
Life is beautiful only when you should be able to take the advantage of its beauty!!!!