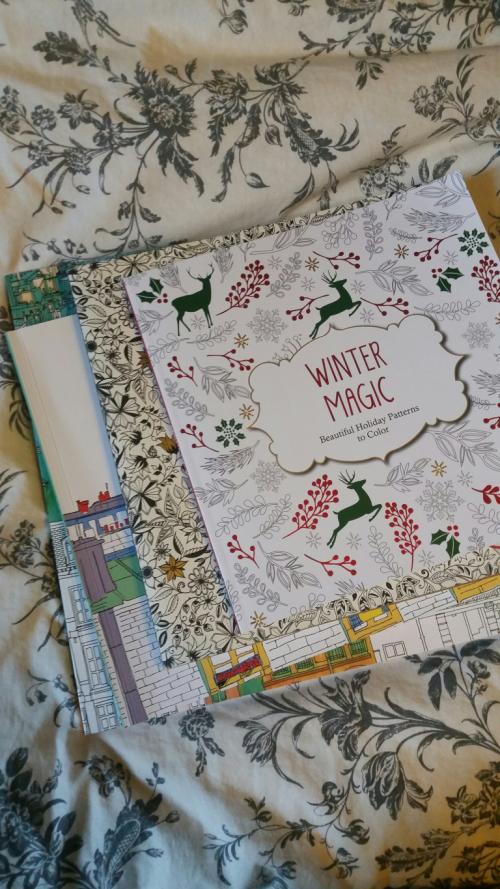 Y'all! This may sound crazy, but I love to color! You know those new coloring books for grown ups, yep totally digging them. And when I'm feeling stressed, these totally help. And I'm convinced that your skin, health, body reacts badly when forced to deal with stress, in ways no one can imagine possible. Not cool. But thankfully  I've always enjoyed coloring and this just calms me down, like listening to music (and joining in too), hand embroidery, swinging on a swing set and knitting can do. If you don't dig coloring, you should try one of those instead to destress. It helps, I tell ya!
Here are some coloring books you should check out, because I've already accumulated them and love 'em: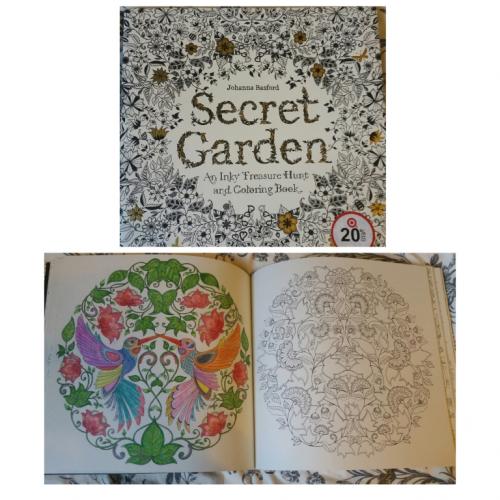 Okay, so this the first one I obtained. And it's one of THE best! First, it's pretty and floral. And secondly, it's just difficult enough to get lost in the art of it. And I love Joanna Basford, she has the best artwork!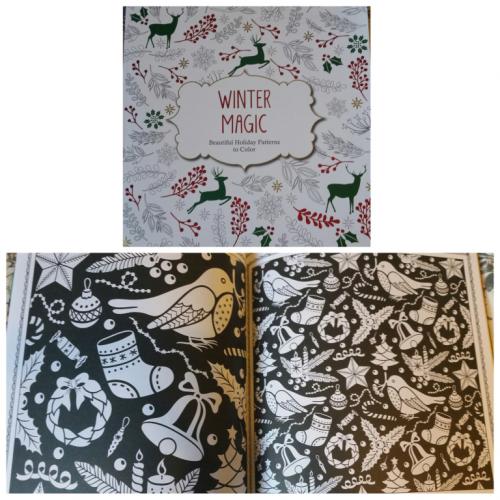 Perfect for Christmas! Though I'm guessing I won't get to these until next July as I have other books holding my interest right now… still very cute!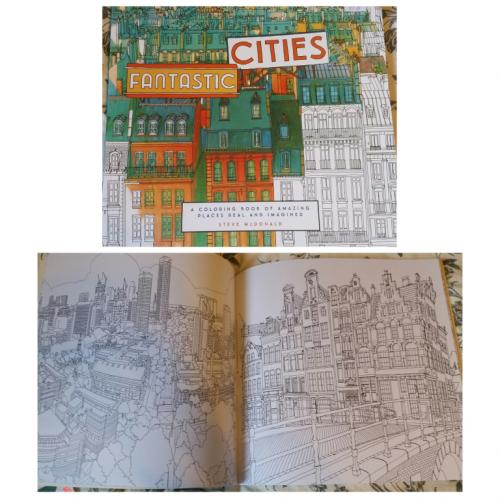 I got this in Canada. They do sell it in the states, just saying! And I just love this book! I love architecture. So This Is THE bomb.com in my book! (Pun intended)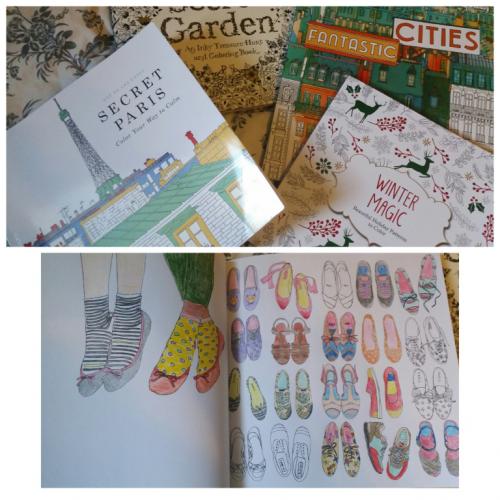 And last but certainly not least, Secret Paris! I looooooooooove this book! Though it has scenes of Paris, it also has shoes, accessories & fashion… not to mention certain trinkets I love! (It makes me want all the clothes that I'm designing + coloring throughout the book, though…) I could do this all day every day! So much fun!!! You also need this book to help remind you to #prayforparis.
Next up, that I would like to get is, Secret New York coloring book…as New York City, is one of my favorites! Yes please!
Hope this brightens your day! Enjoy!
-Ryn