The grind of daily life can be daunting for most of us especially as your age advances. After passing each phase of life like that of being a high school student to becoming a college student to going to work and there on getting married and starting a family can leave you reeling at the increasing amount of stress. We are sure that it is only after the passing of each phase do you realize how easy it was as the current one is tougher than the one before. We all need a daily dose of motivation to wade through the difficulties of life and forge ahead.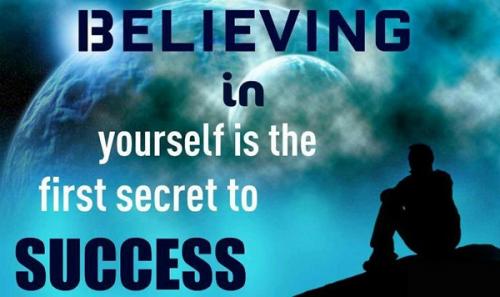 While we cannot offer you much in the way of solace, we can definitely offer you some motivational quotes to keep you inspired. The next time you feel your spirits sinking or feel the need for some motivation, the quotations we have given here can do some damage control. We hope that these daily motivational quotes to inspire you will help you deal with the difficulties of life.
You don't get into something to test the waters, you go into things to make waves.
If yon cant stop thinking about it, don't stop working for it.
If you done build your dreams, someone will hire you to help build theirs.
Pain is temporary. Quitting lasts forever.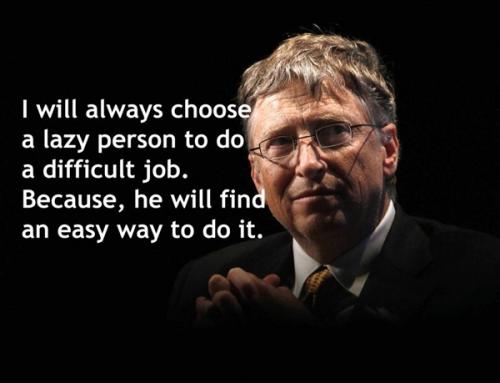 It is better to know and be disappointed, than to never know and always wonder.
You are what you do, and not what you say you will do.
Do something instead of killing time. Because time is killing you.
Fall in love with the process, and the results will come.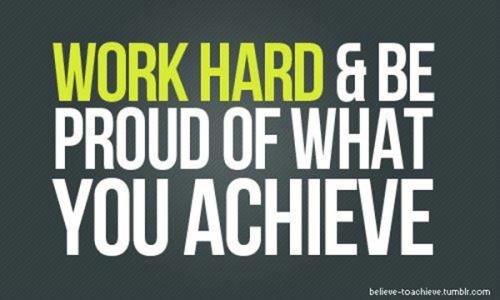 Tomorrow you will wish you had started today.
Be the kind of leader that you would follow.
Stay true to who you are.
It doesn't matter how long you've waited, there's always time to make a change and strive for more.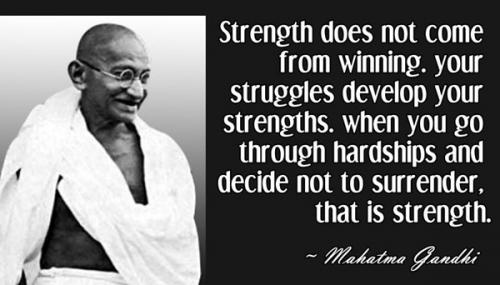 13.Don't get stuck worrying about what you've missed out on, instead, open up your eyes for the new opportunities right in front of you.
Don't get overwhelmed by your goal if it seems too big. Focus on that one small step you can take first.
You can't chose what life throws at you, but you can chose how you respond.
Your talents and abilities will improve over time, but you've got to start somewhere.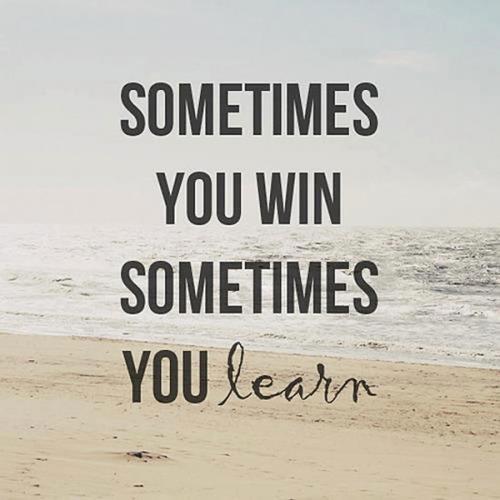 It's okay to be afraid of failing, you just can't let it stop you from trying.
Be motivated by your desire to prove the naysayers and cynics wrong.
Success isn't about not failing, it's about bouncing back after you fail.
You have to understand that you can't have success without first experiencing failure
Your talents and abilities will improve over time, but you've got to start somewhere.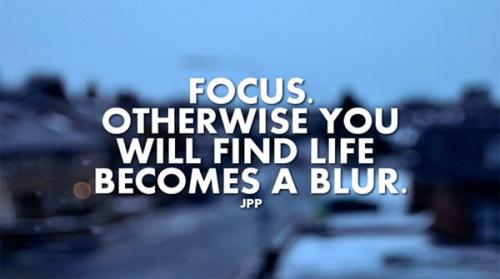 Every accomplishment starts with the decision to try.
No Dreamer is ever too small. No Dream is ever too big.
One day you will wake up and there won't be time to do the things you always wanted. Do them now!
The best things happen when you are awake.
Your talents and abilities will improve over time, but you've got to start somewhere.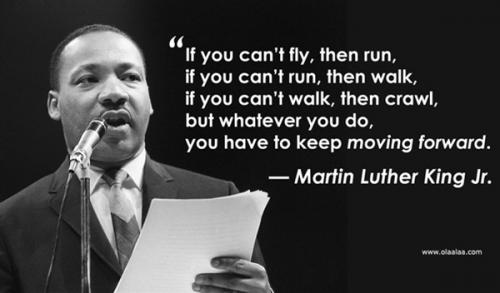 The only question in life is whether or not you are going to answer a hearty YES! to your next adventure.
Some people dream of great accomplishments, while others stay awake and accomplish them.
Be who you are and say what you feel because those who mind don't matter and those who matter don't mind
Beautiful things don't just happen, if  you want something marvelous you must make something marvelous.
Your talents and abilities will improve over time, but you've got to start somewhere.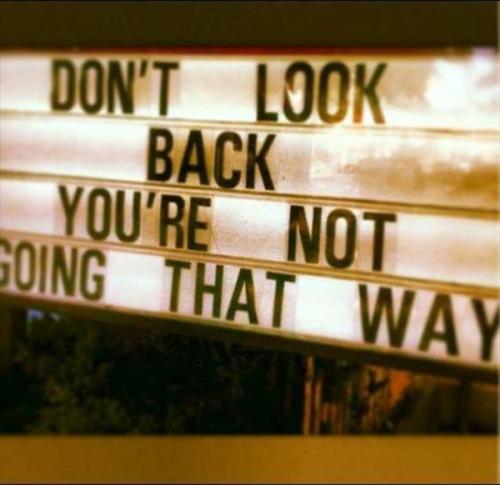 Everyone wants happiness, no one wants pain. but you can't have a rainbow without a little rain.
If "Plan A" didn't work, don't worry about it, the alphabet has 25 more letters.. stay cool.
The tragedy in life doesn't lie in not reaching your goal. The tragedy lies in having no goal to reach.
Excellence is an art won by training and habituation. We do not act rightly because we have virtue or excellence, but we rather have those because we have acted rightly. We are what we repeatedly do. Excellence, then, is not an act but a habit.
Your talents and abilities will improve over time, but you've got to start somewhere.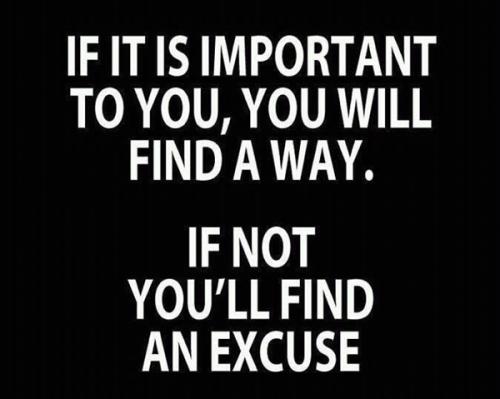 Desire is the key to motivation, but it's determination and commitment to an unrelenting pursuit of your goal — a commitment to excellence — that will enable you to attain the success you seek.
Enter every activity without giving mental recognition to the possibility of defeat. Concentrate on your strengths, instead of your weaknesses… on your powers, instead of your problems.
The most dangerous leadership myth is that leaders are born — that there is a genetic factor to leadership. This myth asserts that people simply either have certain charismatic qualities or not. That's nonsense; in fact, the opposite is true. Leaders are made rather than born.
Be patient with yourself. Self-growth is tender; it's holy ground. There's no greater investment.
Your talents and abilities will improve over time, but you've got to start somewhere.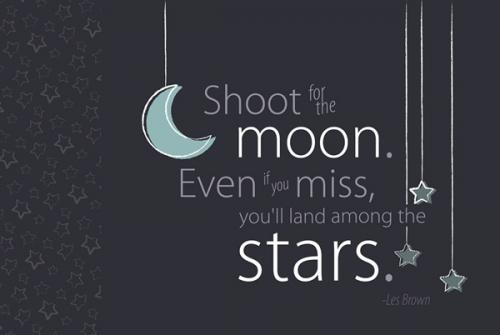 My attitude is that if you push me towards something that you think is a weakness, then I will turn that perceived weakness into a strength.
How far you go in life depends on your being tender with the young, compassionate with the aged, sympathetic with the striving and tolerant of the weak and the strong. Because someday in life you will have been all of these.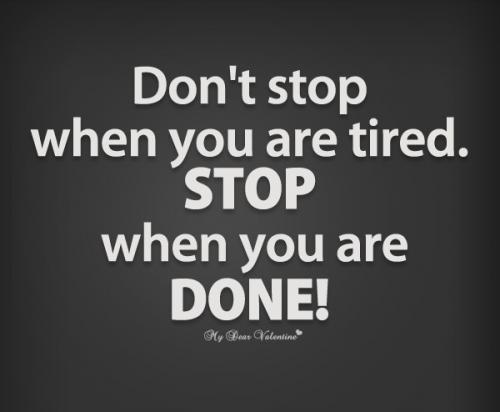 Change your thoughts and you change your world.
If we did all the things we are capable of, we would astound ourselves.