One of the most valuable qualities of gelatine is that it includes collagen - a protein of animal origin. 
Everyone knows that collagen is able to maintain skin turgor. But there is one problem: collagen molecules, that cosmetic treatments contain, are too large to go deep inside the skin structure and prevent from wrinkles.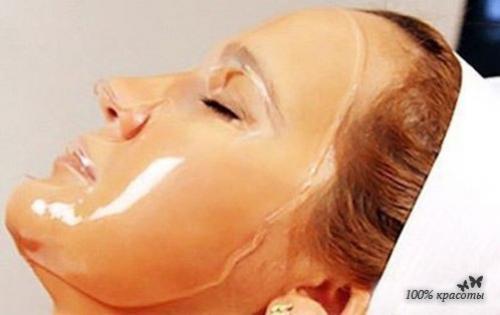 And not everyone knows that gelatine is hydrolyzed collagen (a product of collagen denaturation) can restore collagen deficiency that comes with the age.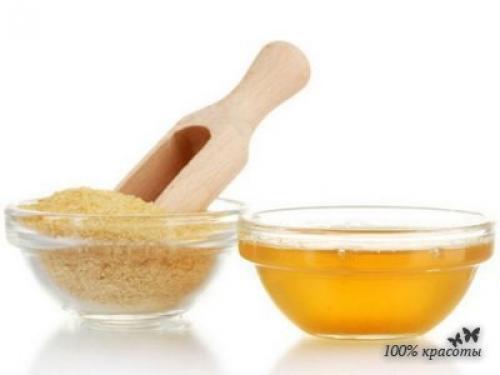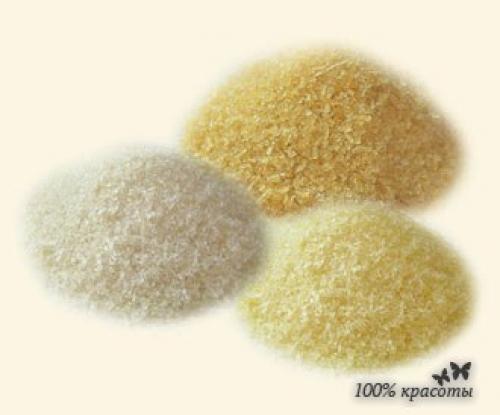 Do you know that beauty shops use gelatin for their masks, due to its tighten effect, to tighten cheeks and double chin? 
Gelatine is also used in shampoos as a protein addition, in nail strengtheners and face masks. And that's not for nothing. Gelatin have a good impact on protein and amino acid balance of the skin, improving its condiition. Gelatin smothes small wrinkles, softens and whitens the skin, improves the circulation of blood.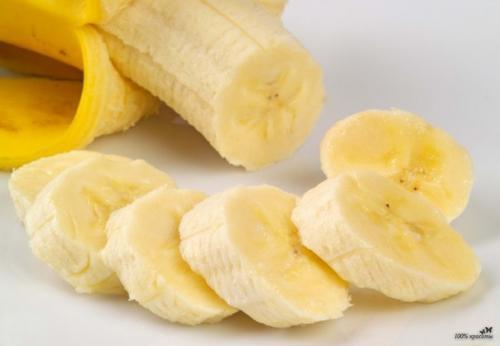 Gelatin wrinkle cream.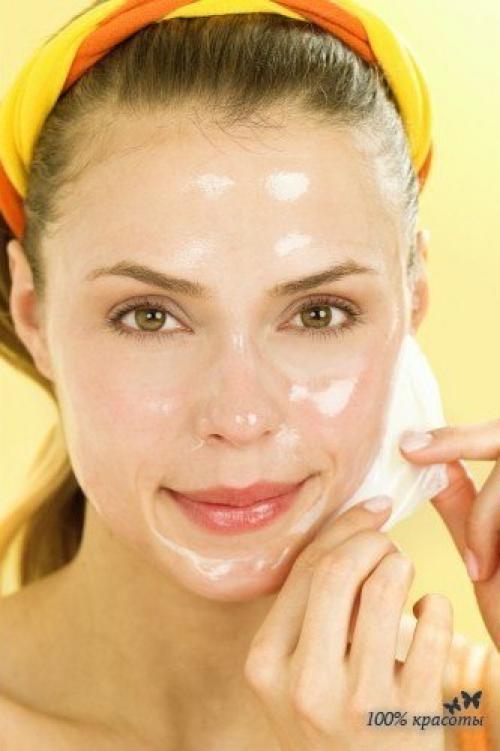 Mix 1 full teaspoon of gelatin, 0.5 glass of water, 3 tablespoons of honey, 0.5 glass of glycerin and 1 g of salt. 
Put the mixture into the bowl and place in a heat water, then stir until it becomes homogenious. 
Take away the bowl from the heat and let it cool, contantly whisking to get a jelly-like cream. Apply the reay cream on your skin for 20 minutes 2 hours before the sleep every day. Remove the remnants of the cream with a paper towel. 
This cream will be enough for 1 month. Keep it up in the fringe. Take as much cream as you need for one use, let it warm for some time and apply on your skin.