Ever heard the expression, the way to a mans heart is through his through his stomach? Well it is also through allowing him to play his computer games, giving him some sweet loving and many other things too.
These 21 girlfriends and wives all understand this and have taken things to the next level.
1. He felt ill so she made him a den.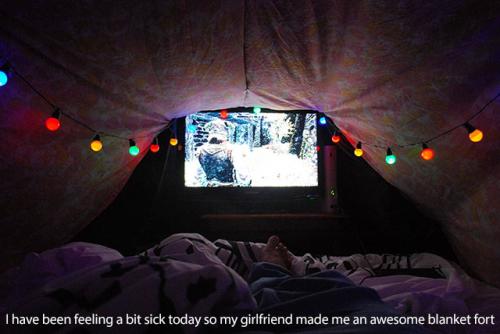 2. She challenged him when he got home.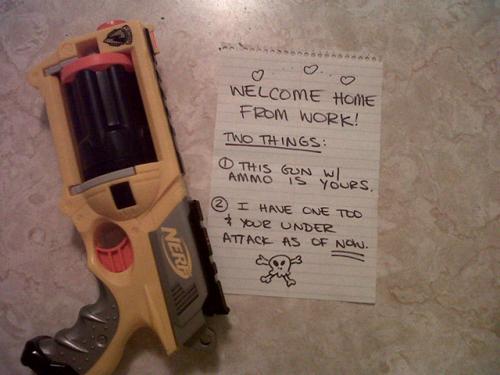 3. Every mans favourite day.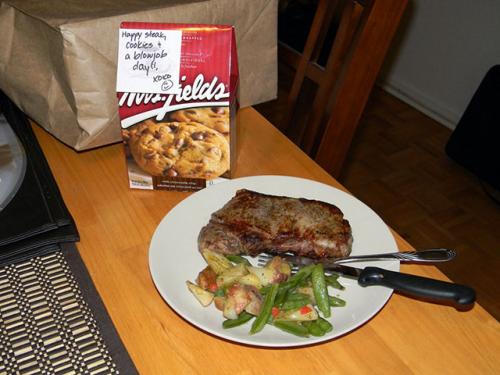 4. She just wants to spend time with him.
5. Who doesn't love a donut?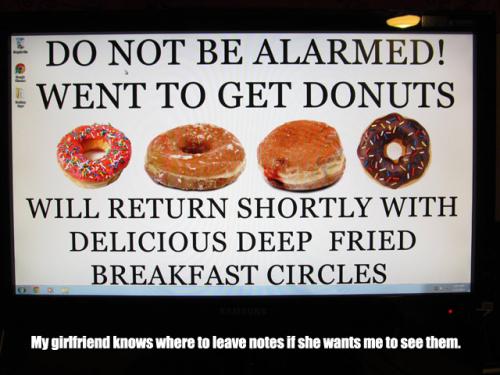 6. How to win favour with your mans friends.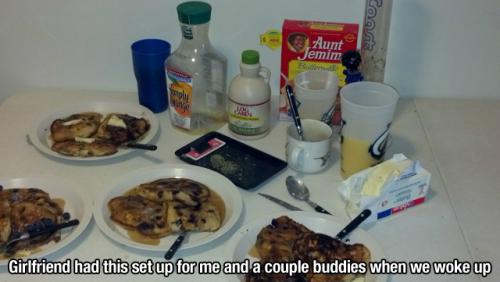 7. When she is away she knew what he would be up to.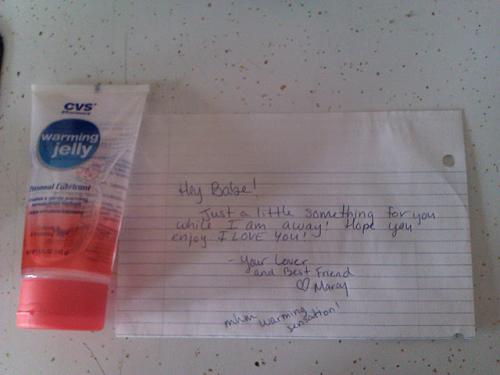 8. The hangover guide.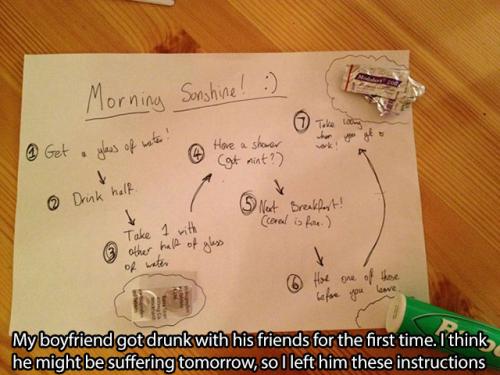 9. She knows how to make things fun.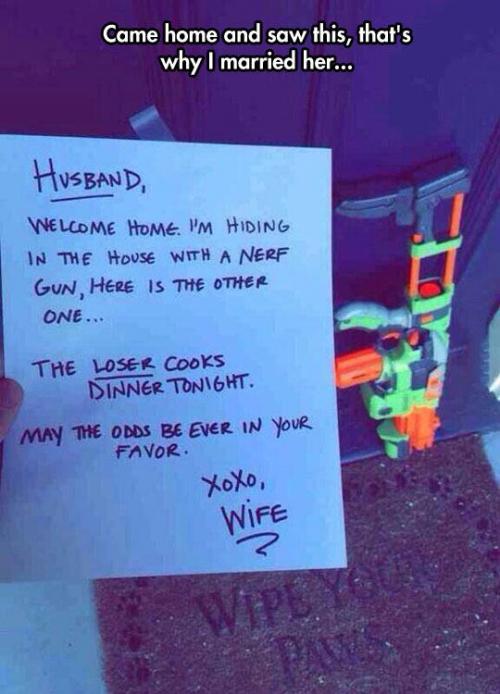 10. A perfect combination.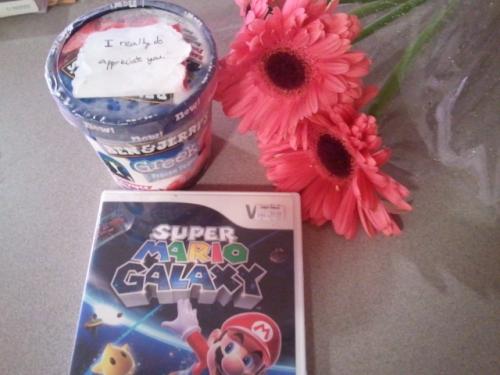 11. She even made him a Zelda themed note.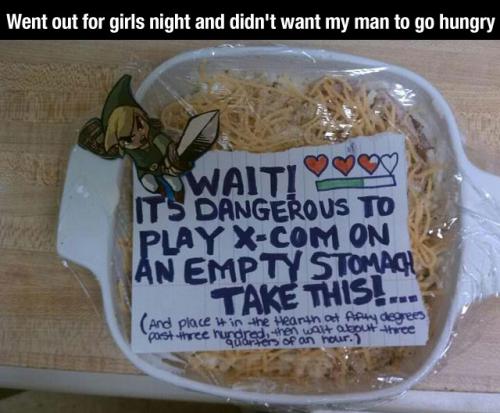 12. What a nice selection.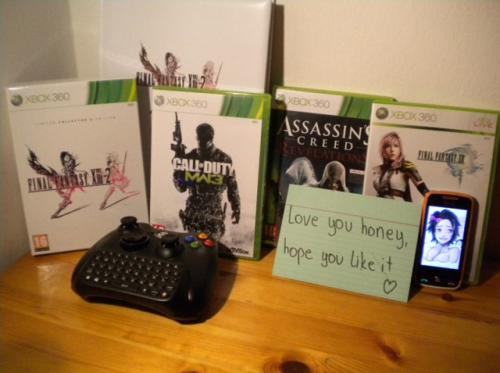 13. Turning chores into a game.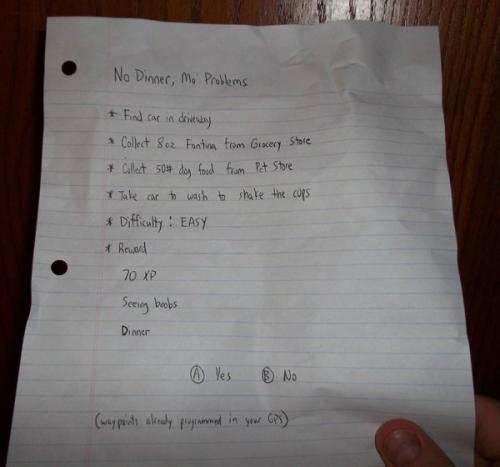 14. Birthday cake fit for a king.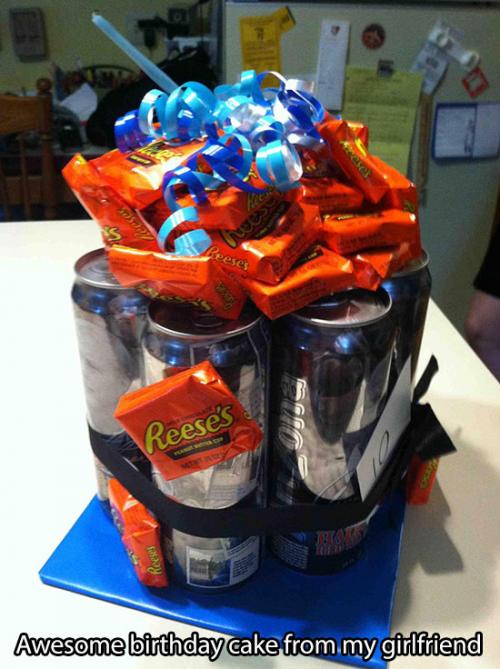 15. She went away and didn't want him to starve.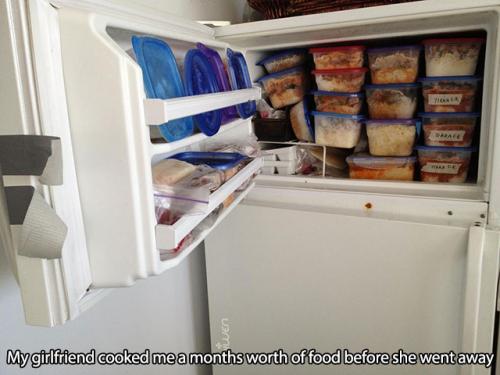 16. She knows how important logging a checkpoint really is.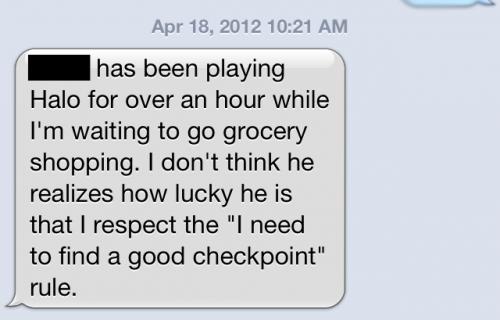 18. A feast.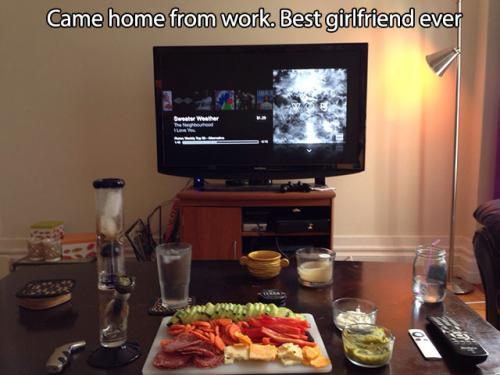 19. A very rare thing indeed. She admitted she was wrong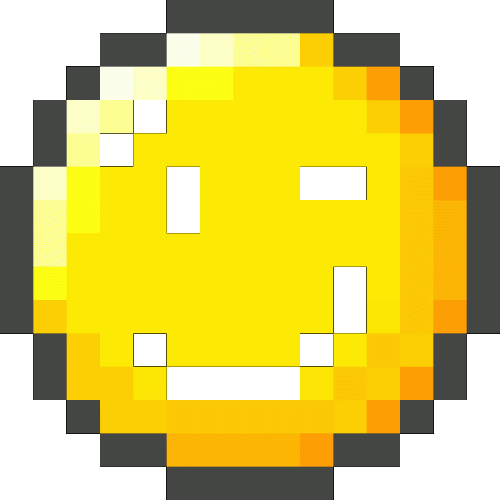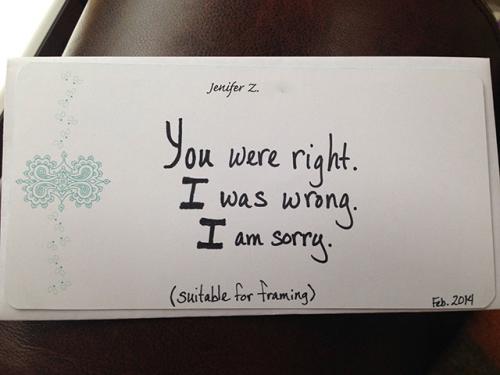 20. A birthday voucher.

21. A Christmas surprise.