Creative packaging is regarded as one of the most commonly seen illustration of graphic design. Aside from showcasing relevant and essential product properties, details and facts, the packaging is now a fundamental sales instrument as most consumers choose a product with creative, eye-catching packaging design when deciding on which products to buy. Therefore, having a captivating and exceptional and unique package design will make it a major competitive edge for companies and suppliers. The colors, illustration, typography and how items are wrapped and presented are just a few elements that designers need to pay attention to come up with an effective packaging which can impress the customers through it creativity.
10 – Ampro Bottle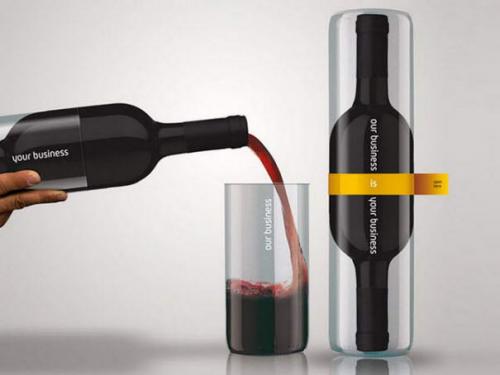 Ampro Bottle
Designed by Ampro Design
09 – Birdy Juice (Concept)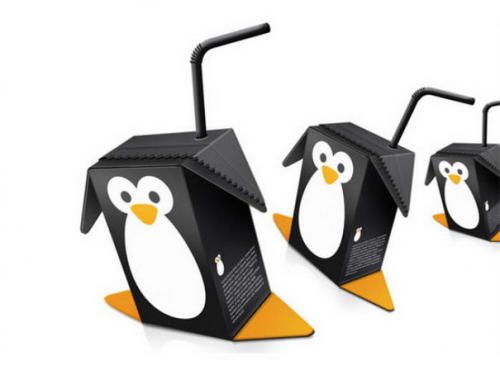 Birdy Juice
Designed by Mats Ottdal, Norway.
08 – Rellana Wool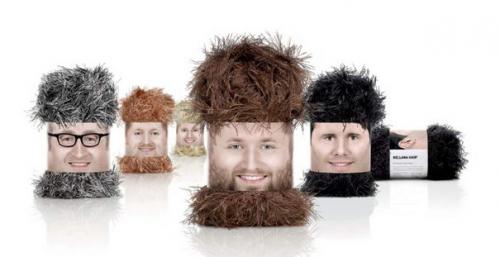 Rellana Wool
Designed by Ogilvy Deutschland
07 – NYC Spaghetti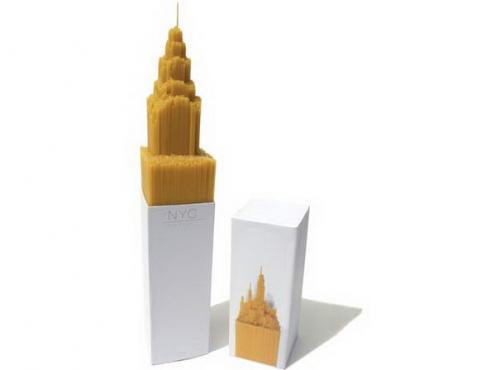 NYC Spaghetti
Designed by Alex Creamer
06 – Naked Beer
Naked Beer
Designed by Timur Salikhov, Russia
05 – Heineken Cube (Concept)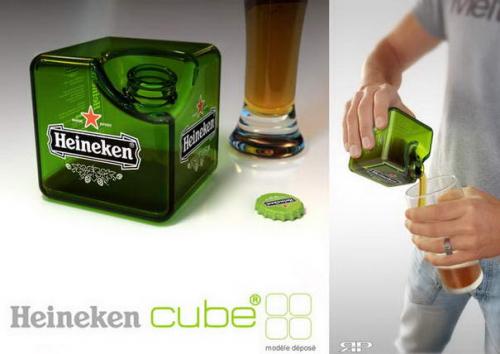 Heineken Cube
Designed by Petit Romain, France.
04 – Rolling Words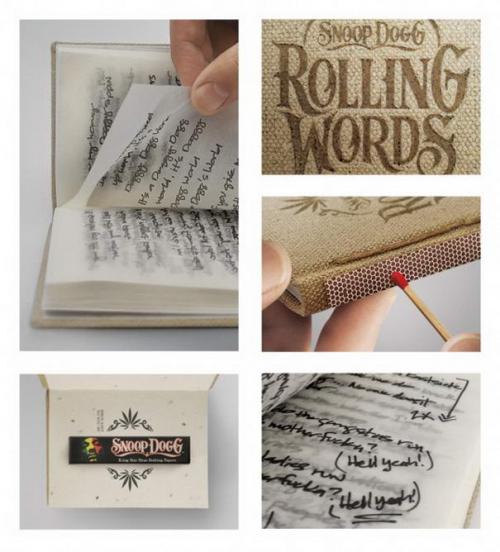 Rolling Words (2)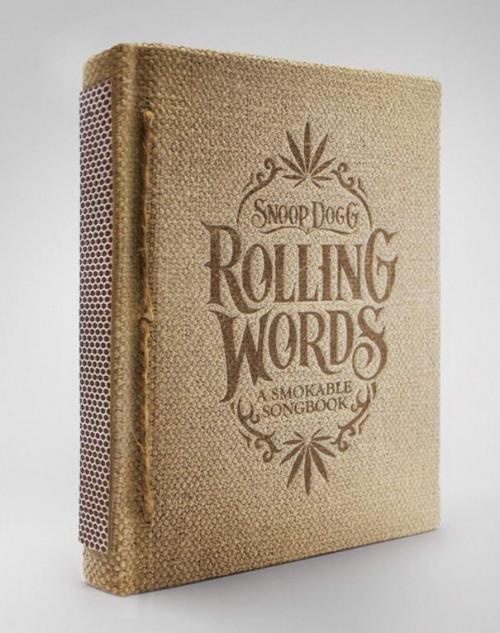 Rolling Words (1)
Designed by Pereira & O'Dell, United States
03 – Bzzz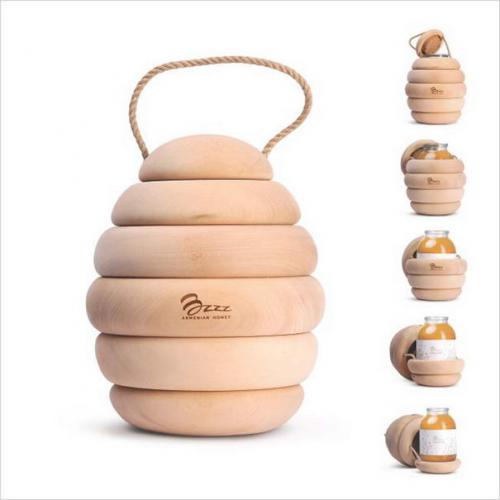 Bzzz
Designed by Stepan Azaryan of Backbone Creative, Armenia.
02 – Bloom Chips (Concept)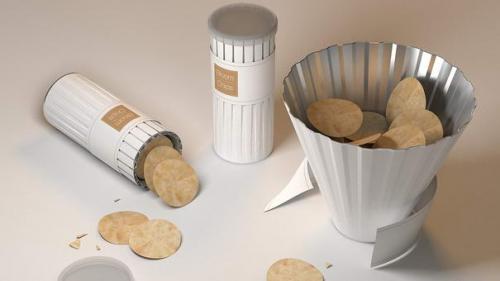 Bloom Chips
Designed by Dohyuk Kwon
01 – Wooden Matches Block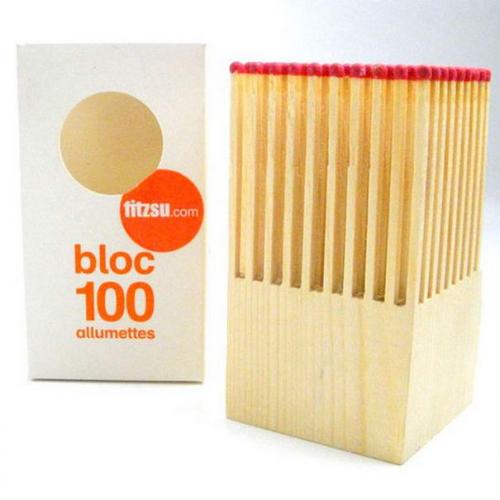 Wooden Matches Block (1)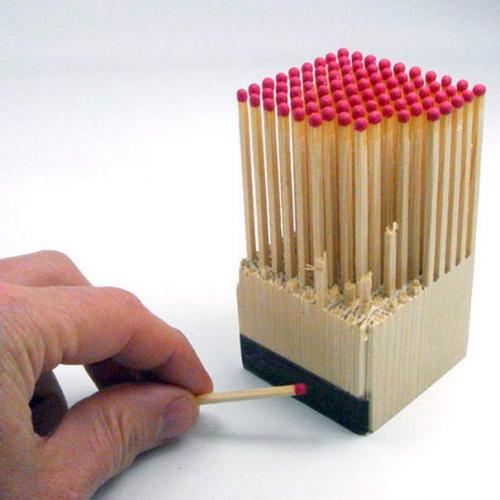 Wooden Matches Block (2)