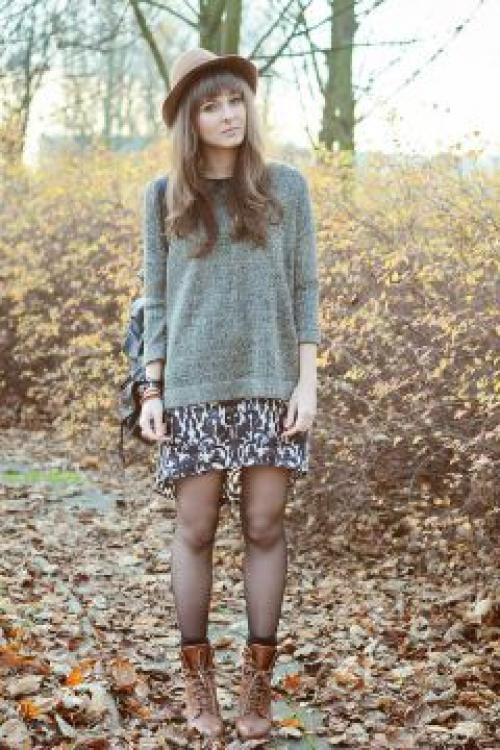 Happy Tuesday, everyone! I hope you all are enjoying your Thanksgiving week! We are having some amazing weather in Florida and I am loving it! The trends I'm showing you today are perfect for transitioning into some cooler weather for the upcoming winter season.
1. Layering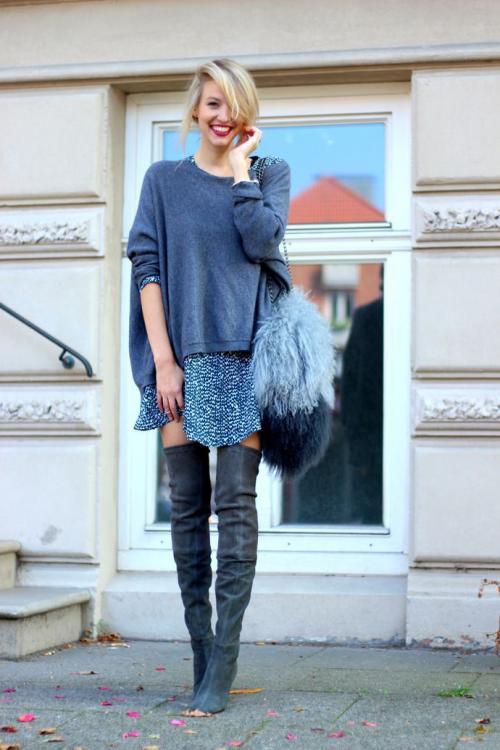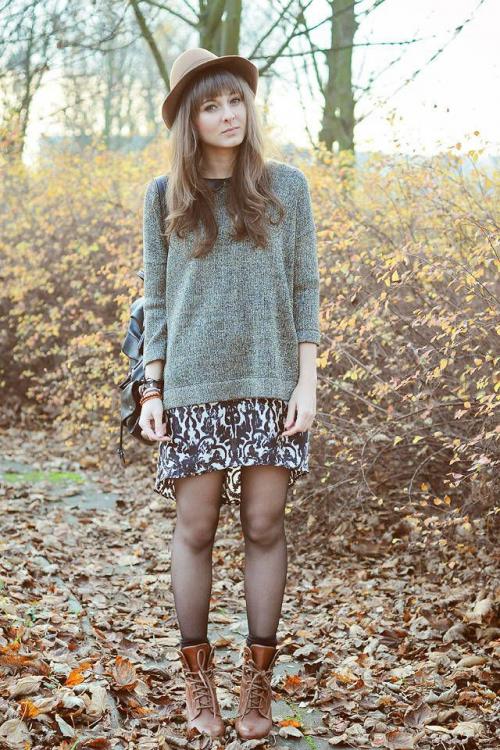 This is one of my favorite trends right now (you'll see it in an upcoming look)! This trend is so easy to achieve. You won't have to buy anything new! Donning this trend will give you a chance to still wear some of your favorite spring/summer dresses, but put a fall spin on them.
2. Fur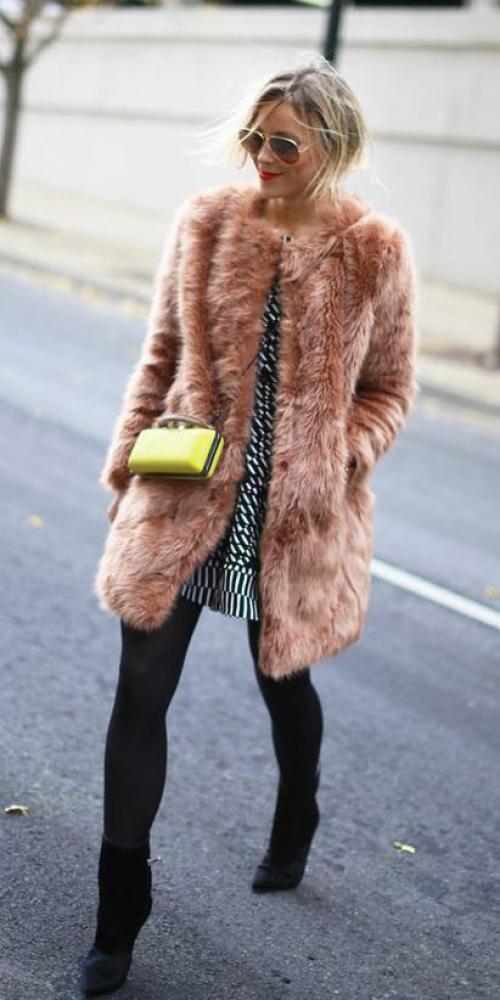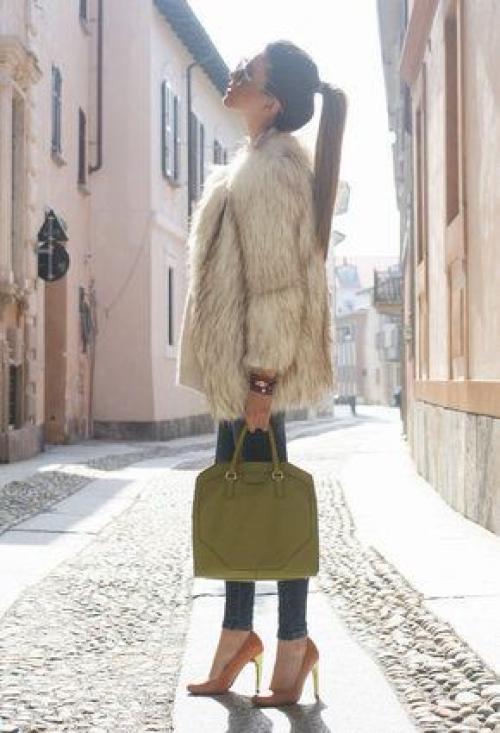 Fur is a trend that has grown on me. I fell in love with the fur vest last year and this year I'm falling in love with fur coats. I always thought this look was far too glamorous and dramatic for me, but I'm loving the laid back way I've been seeing it worn!
3. Sweater Dresses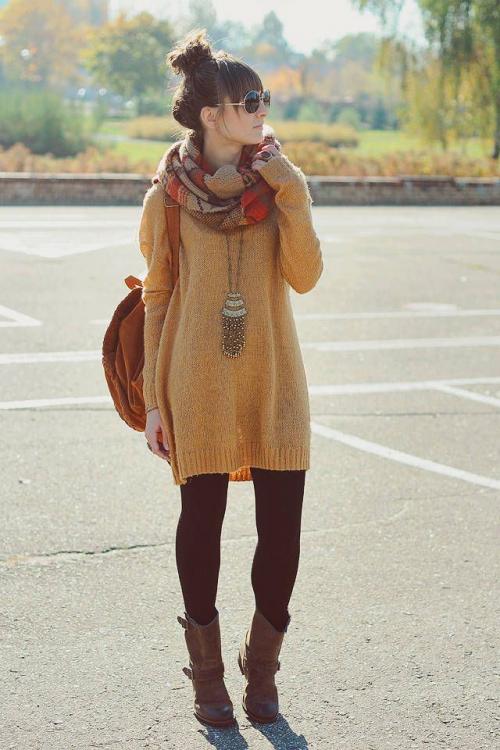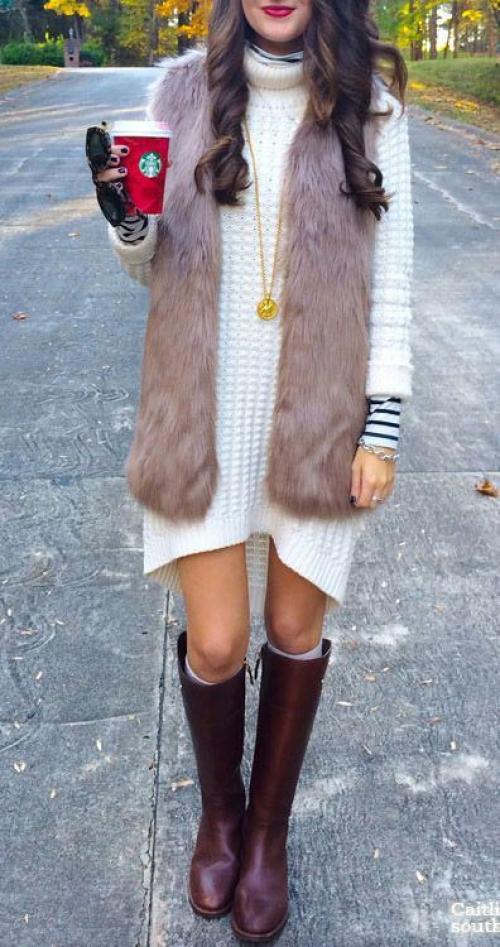 So, who else rocked sweater dresses a couple of years ago? I owned at least four, but I am loving this update on the sweater dress! As a girl who love sweaters and dresses, this trend calls out to me. I mean, what's better than a comfy sweater dress!?
Which trend do you love the most?