Your hair doesn't grow anymore?
Your hair is very brittle and breaks easily?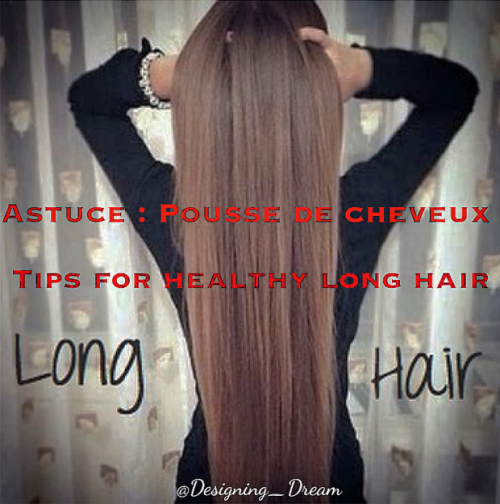 NATURAL, UNEXPENSIVE AND EFFICIENT REMEDY.
STOP BEING WORRIED ABOUT YOUR HAIR!
This natural remedy will allow you to have stronger, more healthy and more brilliant hair! Read the article up to the end, you will find several tips to succeed at best your 'bath of oil'.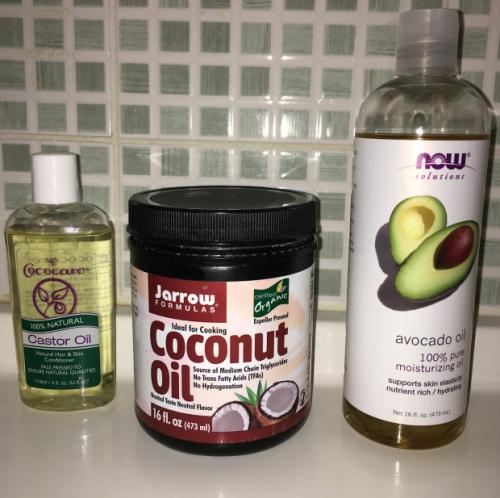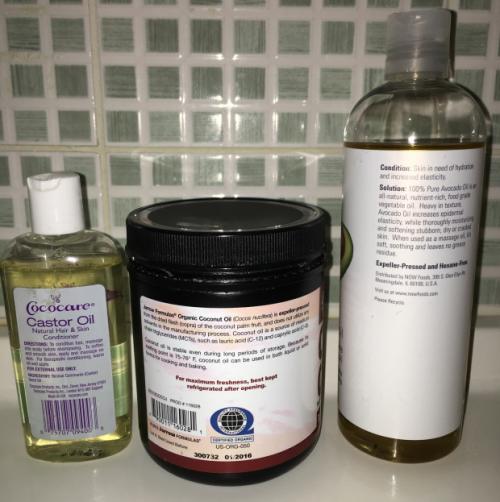 PREPARATION :
Apply a small amount of the oil (Could be a mix of oils) in the hollow of the hands, Rub hands together in order to warm the oils (You can warm the oil just a little in microwave).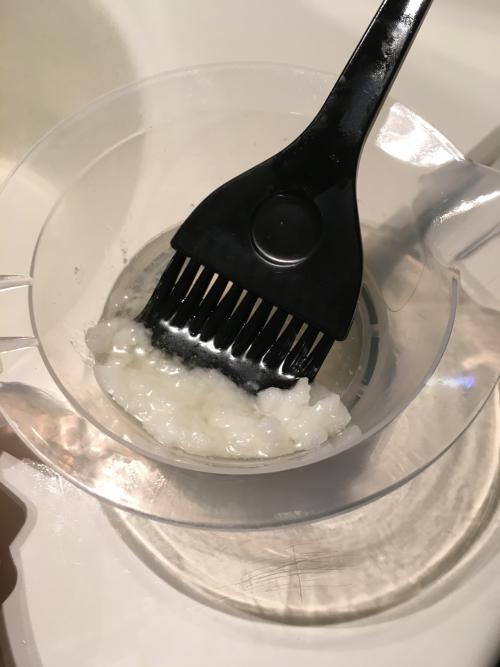 APPLICATION :
Finally apply the oil to the driest and the most damaged part of your hair. It is not necessary to put a lot of oil on your hair.
Know that if you want to accelerate the growth of your hair, the castor oil is a wonderful cure, it will be necessary to apply it in to cook hairy (take time to mass your roots) so the oil can work better. People who have natural oily hair I advise you to avoid to apply it in your roots because the oil will let your hair oily after the wash that's why I personally apply it only to the end of my hair.
It is true that when we hear 'Bath of oil' we imagine hair very very soaked with oil but the oil will stay only on surface of hair, very few oil will be soaked by the hair fiber, the surplus of oil will be hard to remove during the shampoo.
So it's not useful to waste some oil by putting a lot of oil in your hair because the excess will be difficult to remove during the wash of your hair.
Leave it a maximum of time, if possible all day long or then all night and rolled up your hair under a hot towel for a better result. However, if you do not have time leave at least an hour.
To finish, wash your hair. It will certainly be necessary to make two shampoo to eliminate all the oil which was not soaked by your hair.
Make a " bath of oil " once or twice a week to see fast result.

WHICH OIL YOU HAVE TO USE ?
Choose organic, virgin, of 1st cold pressure oil, in fact, if you want to take care of your hair it is necessary to choose quality oil.
Olive oil : It is a thick and very nourishing oil. People have used olive oil for haircare for thousands of years. The olive oil is rich in antioxidants, which can keep the skin of your scalp more healthy.
Coconut oil: (my favourite) this oil penetrates into the hair fiber, it has a very deep action than some of other oil. Coconut oil has been used since ancient times in India for grooming hair. Various remedies were prepared using herbs and coconut oil to prevent hair loss. Coconut oil rich in lauric acid, has a high affinity for hair protein, and easily penetrates inside the hair shaft, which is due to its low molecular weight
Avocado oil: Avocado oil has the ability to enter deeply into hair strands and provide a wet environment for hair. Hence they can act as a very good moisturizer like the coconut oil. Avocado oil is rich in Vitamin E and B. These Vitamins works in a deeper level by penetrating into the epidermis thereby strengthening the hair. Vitamin B also supports hair growth, while Vitamin E is associated more with the repairing of hair damage.
Castor oil: It is a very thick oil. It helps in the shoot of hair (apply it in the roots). But be careful if you have oily hair, it will unfortunately be necessary to avoid of the used because she(it) will grease even more your hair. If you wish absolutely the used, then take a small quantity of castor oil and to mix with a finer oil there.
Argan oil: (2nd favourite) Argan oil is proven to make hair softer, silkier and shinier. It is the ideal hair conditioner, and it can even help to treat split ends and tame frizzy hair.
Jojoba oil: This oil is no greasy so this it is easy to remove it when you wash your hair. I have still never tried it yet, but I hope to get it very soon =)
Sesame oil: I also heard A lot about this oil but still never use it yet. It makes hair more smooth and shiny. I look forward to use it and tell you more about it!
Shea butter: a young + for the one who has very thick and frizzy hair. have will can added to their bath of oil of the shea butter because he(it) feeds in depth and feeds enormously hair. (Avoid it for people who have the fine and oily hair)
I repeat, apply the oil in small quantity and only to the dry and damaged hair. You can apply the oil to your scalp only in certain case (to see in the description of oil).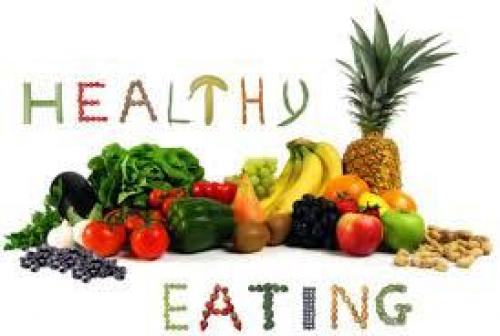 LAAAST THING 
Eat well, don't skip meals and try to avoid stress, use as less as possible your straightener and apply coloration in your hair as less as possible. I had to began with this details lol but anyway I hope this article will be helpful and…
Don't worry be happy!!!