Having used retinol products for a few years now I got a bit of a shock last summer when I forgot to apply a sunscreen and got caught in the sun. (I know, I know – what an idiot.)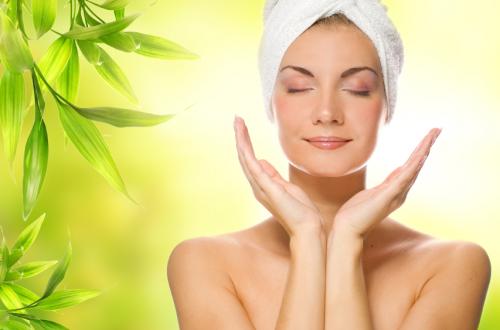 Even though I apply a Retinol at night and thoroughly cleanse in the morning, after only half an hour sans SPF on a sunny day it's possible to feel the tightening and irritation caused by sun exposure on sensitised skin.
Needless to say after this terrible episode (well as terrible as a fun barbeque on an unexpectedly sunny day can be) I definitely noticed a little discolouration on my cheeks, near the jawline. Personally I think freckling is v pretty, although yes of course it is technically sun damage but these were larger patches and not really a good look. My Mother actually asked if I needed to have a wash. And that has not happened a great deal since the 80's.
Anyhow there are plenty of ways to get rid of discolouration, including glycolics and even using more retinol but these tend to take a little while.
Enter today's budget hero product – Masque Bar's Green Tea sheet mask. (£6 from Boots) It's a very hydrating mask with Vitamin E, Phyto collagen and Green Tea extract which has been known to give your complexion a bit of pep but it actually did seem to lighten the spots quite a bit after only one application. Very impressive for a seemingly gentle product with a low price tag.
The only downside is that is a one of those awful sheet masks though so you will look like you've been consigned to a turn of the century sanatorium after terrible burns. But I found it very effective so who cares if you scare a few small children. They'll get over it eventually. And you will have refreshed and even toned skin. Win win.