"It's a mistake, - says the French psychoanalyst and sexologist Catherine Blanc. In spite of an amount of information about sexual life, we are still among stereotypes. One of them is men's inability to simulate their feelings".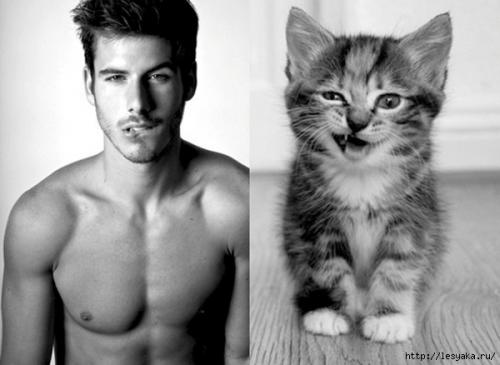 Due to the fact that male sexual organs are in clear view, women often suppose that the mechanism of male orgasm is absolutely clear. At first it's erection, then ejaculation and, finally, sexual relaxation. But how they simplify this process!
To feel the delight is not such a simple task, as well as to give yourself to your partner emotionally and to let our feelings capture us all over. The highest point of delight happens when both partners take and give. 
Why should it be easier for men than for women to achieve delight? What is hidden beside the notionts "ejaculation" and "delight'? Is it the trust in men's omnipotence while everything possessing women is difficult and intricate? Or maybe it's easier for women to think like this because it proves their power over men? After all, it's pleasant to think that a man falls into woman's charm and isn't capable of simulating orgasm!
But you should understand that a male orgasm, as well as female, depends upon what place our partner occupies in our heart and if we can emancipate him or not. Consequently, delight cannot be achieved during every sexual intercourse. That's why a man can simulate it intentionally. He can hide the fact that ejaculation doesn't happen yet or doesn't cause an emotional response. It's suitable for him to protect himself and to ease tension. At the same time, he aims at rewarding and calm his partner.