Look through this list from time to time:
1) Never watch TV. Never.
2) Don't return to people who have betrayed you. They don't change.
3) An interesting idea came to your mind? Write it down. One day it will be useful.
4) Are you late? Find a method to give a notice of that beforehand. It's not so complicated.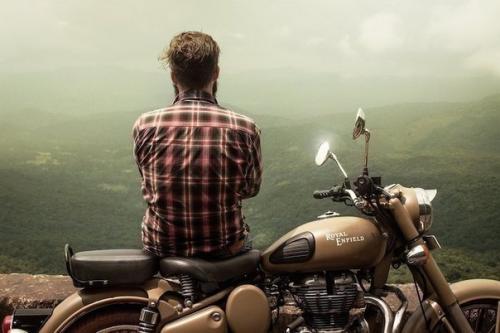 5) Don't laugh at other people's dreams. Think of your dreams.
6) Tell the truth and you won't need to remember redundant information.
7) Don't spread rumors. It won't lead to anything good.
8) Politeness conquers the cities. Use it!
9) You should admit your mistakes.
10) Get rid of the habit of complaining constantly. Nobody cares your problems.
11) There is such tip as "Move on whatever happens". Just try, it works. 
12) Go to bed in any mixed situation. Also remember, that everything will pass by.
13) Even if you quarreled with smb, don't cut him to quick. You will make it up with a person (most likely), but the words will stick up in memory. 
14) Start a day with the most complicated and tangled things. When it's done, you're not dependent on redundant thoughts.
15) Nobody mustn't anything to anybody. Forget the word "Must". Put it away from your active lexicon, in other case you'll really stick in material debts as well as moral ones.