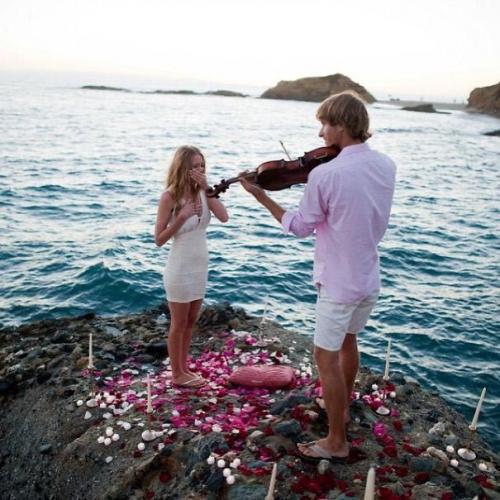 It is a very special day for everyone when he or she express the lover emotions in front of his/her beloved. We all try to make the day most memorable and propose our beloved in a unique and attractive way that he or she never forget.
To express this emotion of love and to suggest some unique ways of marriage and love proposals for new lovers we some most famous love proposal stories and ideas from Instagram which has more than 176,000 followers. So just find your best way to begin your journey of love.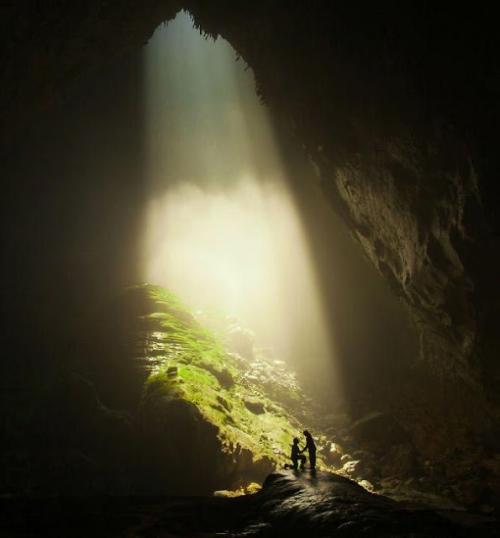 The first couple went inside the largest cave in the world and the boyfriend got up on one knee and ask her girlfriend - "Will You Marry Me!"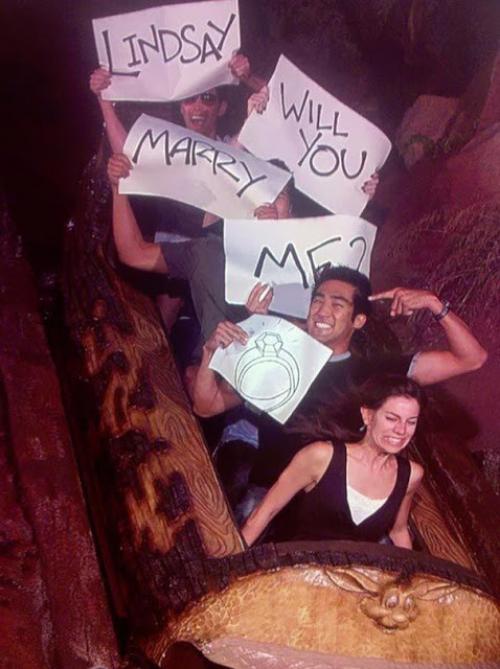 The Second lover express his feelings with the help of his friends on a trip. His friends enjoy the trip with some posters showing his emotions of love and she don't know what is going on behind her back, until she looked up the pictures of the trip.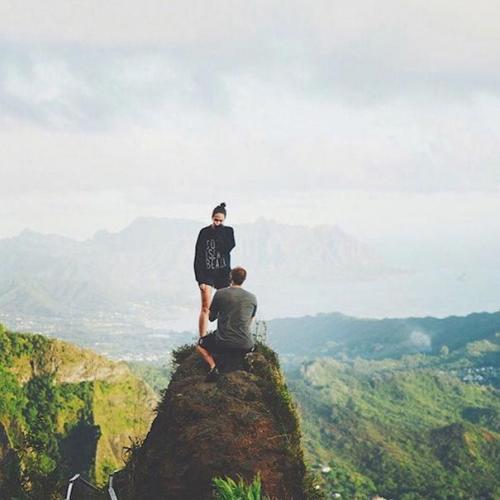 The girl started down a fairly steep cliff, but her boyfriend Andrew began to say that this trip reminded him about our relationship, got down on one knee and proposed her.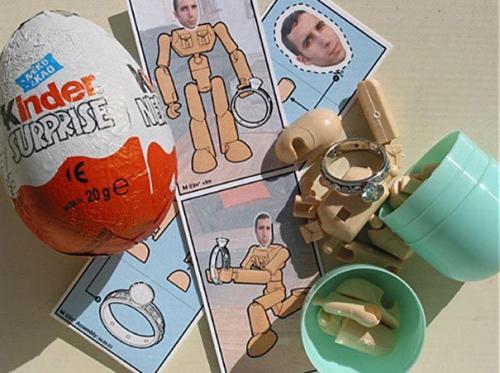 If our girlfriend like kinder or chocolate then you can also propose her in this sweet way with ring.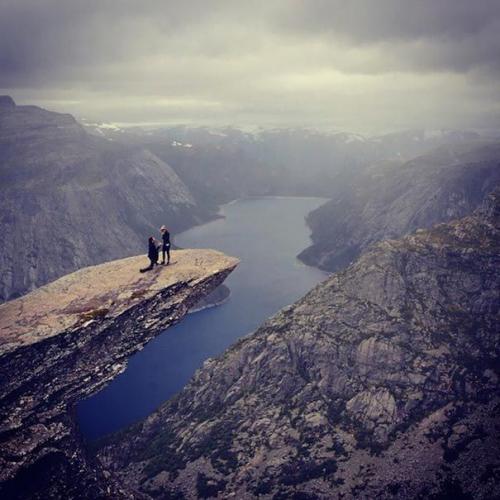 In this love proposal the girlfriend is standing on trolltunga and turned to take her camera, that time the boy pulled her by the hand and when she turned around he was on one knee and propose her.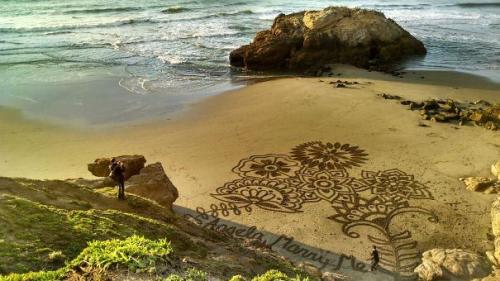 Boy went to the favorite place of the girl on the beach, Create a fantastic flower bouquet on sand and below it write "Marry Me!" and call the girls at that place.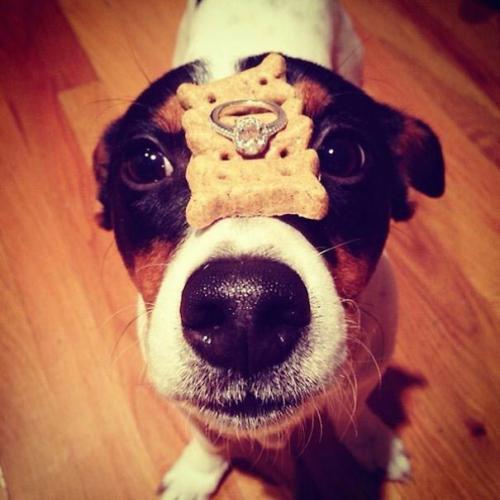 I was waiting in his room and his dog enter in the room and come to me. I saw that a beautiful engagement ring is on his face with a small teddy and then he ask me to marry him.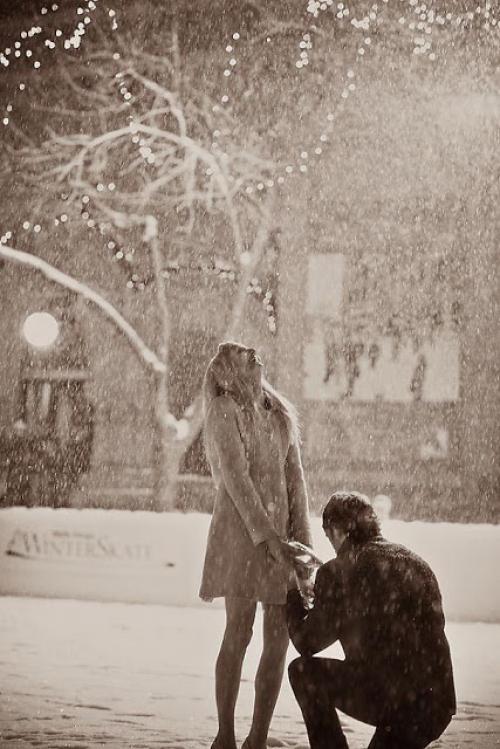 She opened the gate after hearing the door bell, and she saw on the ice there is a red carpet spread and a bow with a ring is on it and someone special is standing there.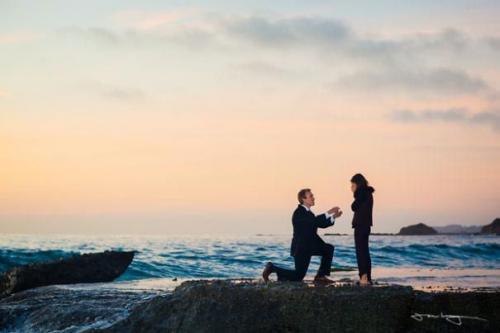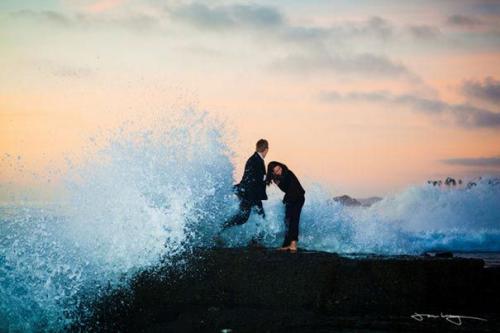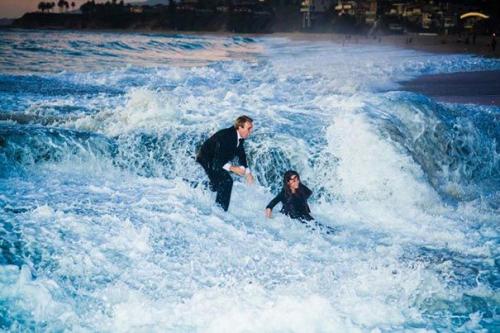 I called her on a beach in the evening and propose her with the sea waves.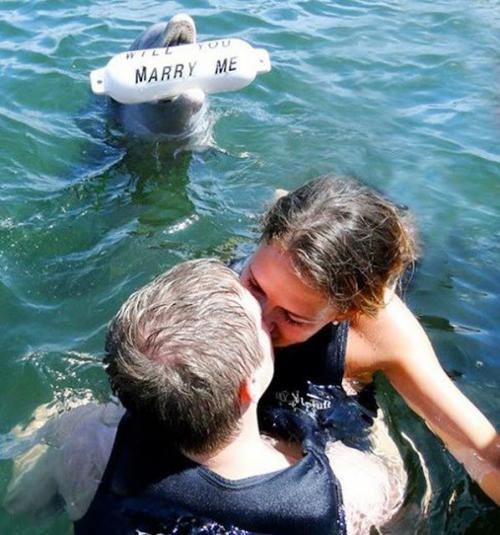 If you both like swimming then this is the best way to propose her for marriage.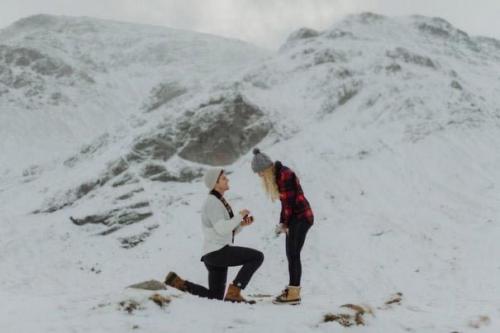 We are surrounded by pure white ice and mountains and no other person is there. Then I propose her and its looking like fairy tale of wonderland.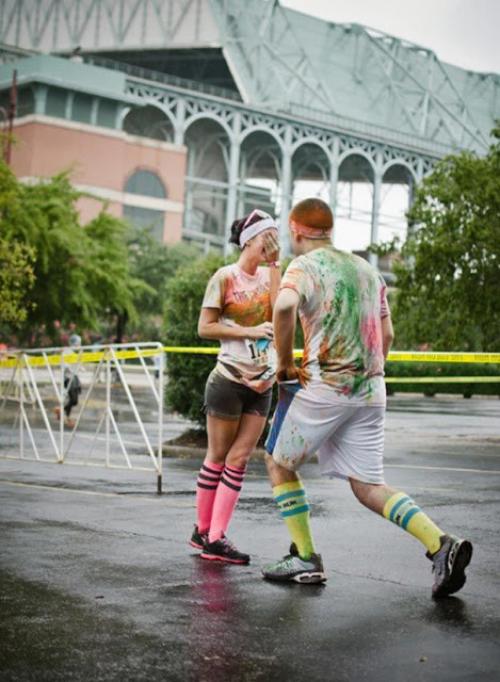 "After finished 5 Kilometer race, he dropped to one knee and ask me to start one our own race of love."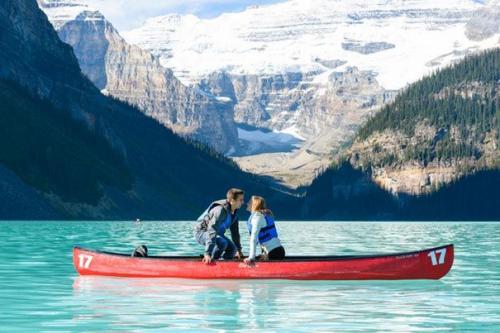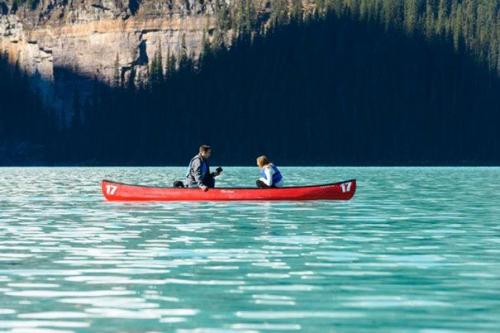 Unique love proposal in the lap of calm lake water on a boat.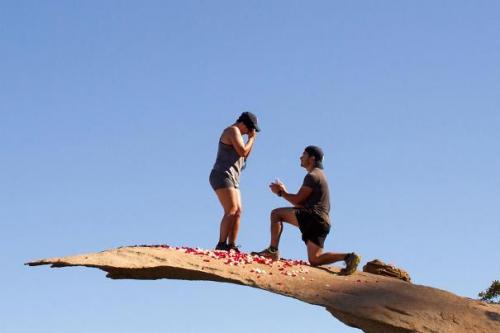 We are on a trip and standing on a rock. When i turned back he throw many flower petals over me and propose me with a beautiful flower bouquet.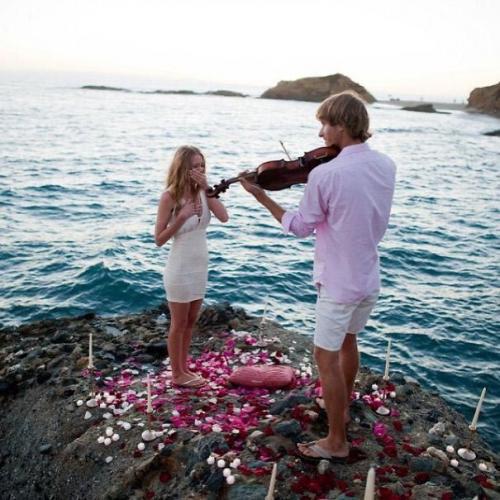 "He took her by rose petals and when the got to the water, began to play the violin and made her an offer"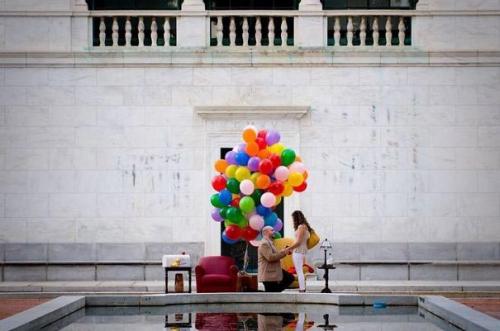 He bring multicolored 100 balloons for me and dropped on one knee made me an offer.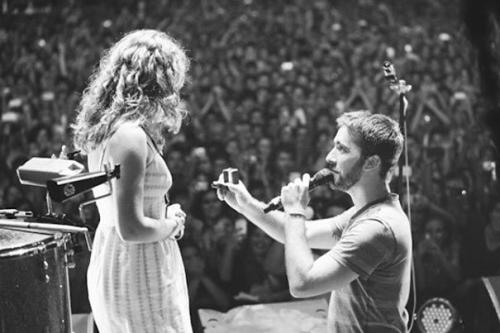 "My boyfriend plays in a musical band. He called me on the stage during the concert and propose me in front of 7,000 of their fans.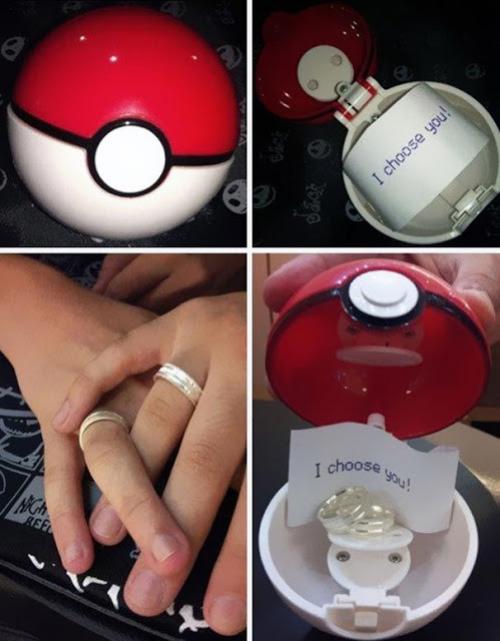 I got this ring and marriage proposal in the ball of The Pokemon.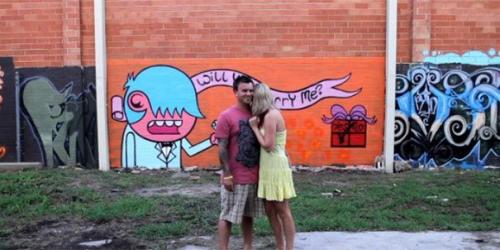 My boyfriend create this street art to just propose me.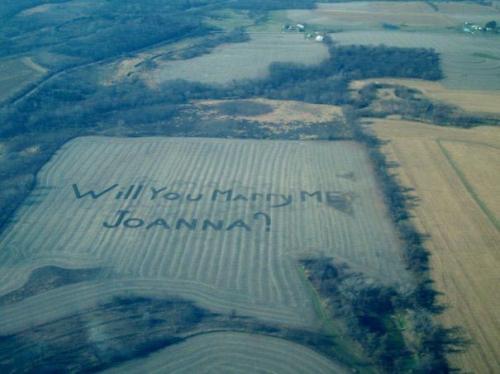 This is most unique and expensive marriage proposal I ever seen.