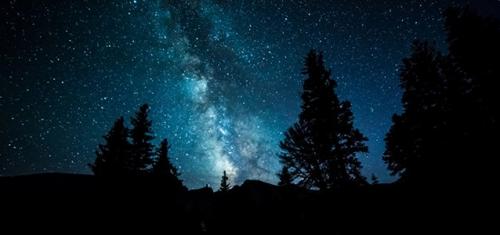 Looking to get away from the busy cities for your next break? Why not immerge yourself in nature and visit one of the National Parks. Enjoy the stunning scenery, get some exercise while hiking along the most beautiful trails and admire whole new views. Put these 10 U.S. National Parks on your 2016 bucket list – you're pretty much guaranteed to have a great trip.
1. Yellowstone National Park, Wyoming
Yellowstone is mostly located in Wyoming, but it also extends into the states of Montana and Idaho. It was named the first U.S. national park in 1872, by president Grant. This also makes it the first national park of the world! The park is world famous for its brightly colored hot springs, erupting geysers and beautiful lakes.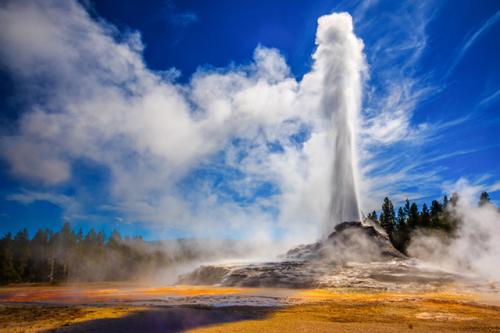 Photo Credit: © iStock/Poul Riishede
2. Arches National Park, Utah
Arches is known for its natural sandstone arches, the most famous one being Delicate Arch. In this desert you will also find stone columns, spires and fins formed by millions of years of erosion. You can climb a few of the arches if you're feeling adventurous, but other activities include hiking, auto touring, biking and camping.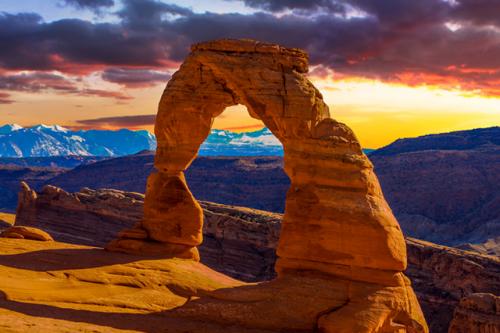 Photo Credit: © iStock/jose1983
3. Great Basin National Park, Nevada
The National Park Great Basin is known for having the darkest night skies in the country. But it is also very impressive during the day. It has 5,000 year old bristlecone pines, and the Lehman caves are a must-see. There are several camp sites in the park, so stay for a night or two to admire the night sky.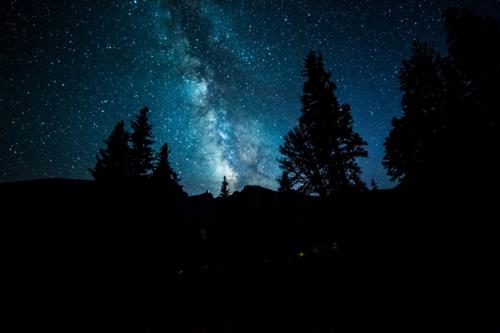 Photo Credit: © iStock/Gromit702
4. Congaree National Park, South Carolina
This park is the largest floodplain forest left in North America. The trees here are some of the tallest in the Eastern U.S. The Boardwalk Loop, an elevated walkway, guides you through the swamp while protecting the plant life on the ground. You can also visit the park by canoe or kayak.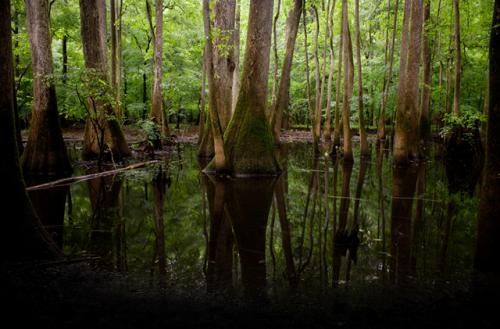 Photo Credit: © iStock/JamesKarner
5. Acadia National Park, Maine
This national park is located on Mount Desert Island and several smaller islands off the coast of Maine. It includes mountains, lakes, a forest and an ocean shoreline. It is home to many kinds of animals, like the beaver. They were extinct on the island, but two pairs of beavers, released in 1920, repopulated it.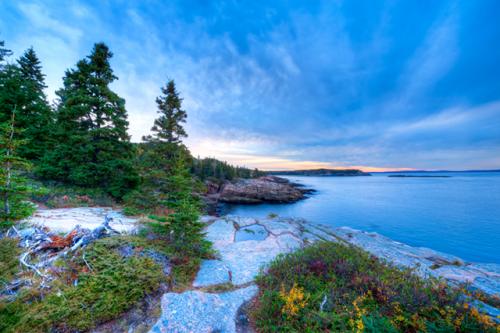 Photo Credit: © iStock/tonda
6. Great Smoky Mountains National Park, North Carolina/Tennessee
This park is the most visited national park in the U.S. (Yep! It even beat out the Grand Canyon!). Hiking is the main attraction, with over 800 miles of trails. Other popular activities are fishing, horseback riding and touring about 80 historic structures. The most visited destination is Cades Cove, a valley with preserved historic buildings like churches and log cabins.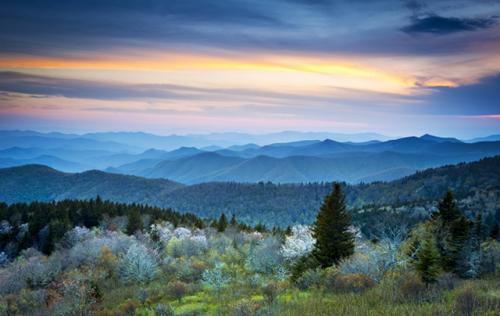 Photo Credit: © iStock/Dave Kuebler
7. Death Valley National Park, California/Nevada
Death Valley is the hottest, lowest and driest place in the U.S. It has a diverse desert environment including sand dunes, valleys, mountains and salt-flats. Visit scenic viewpoints, historic points of interest or stay the night at one of the campsites and find out why the park was designated as a dark sky park.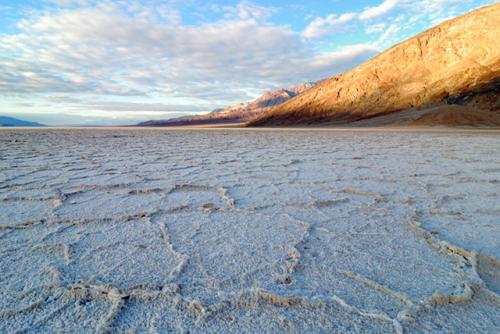 Photo Credit: © iStock/Beisea
8. Glacier Bay National Park and Preserve, Alaska
There are no roads leading to Glacier Bay National Park, it is most easily reached by air travel. Sometimes during the summer however, there are ferries. Over 400,000 visitors arrive via cruise ship, while other travelers come on rafting trips. Outdoor activities such as hiking, mountaineering, rafting and fishing are very popular.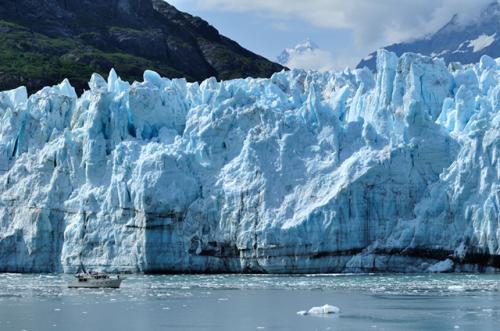 Photo Credit: © iStock/herreid
9. Hawai`i Volcanoes National Park, Hawaii
The park protects the Kilauea and Mauna Loa Volcanoes, two of the most active geological features of the world. Nature ranges from tropical rain forests to volcanoes, which gives extraordinary hiking and camping options. There are several historic sights to visit, like the 1790 Footprints or the Ainahou Ranch.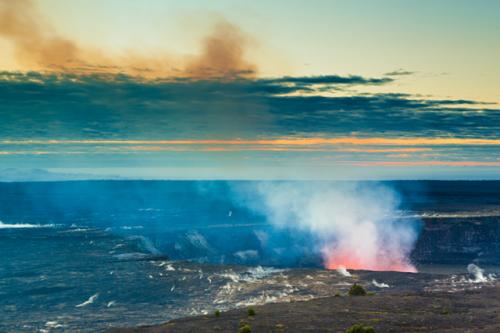 Photo Credit: © iStock/GeorgeBurba
10. National Park of American Samoa, American Territory of American Samoa
This park is the most southern national park, located in the American Territory of American Samoa and distributed across three islands. The park includes tropical rainforests, coral reefs, and Samoan culture. It is a popular destination among hikers and snorkelers.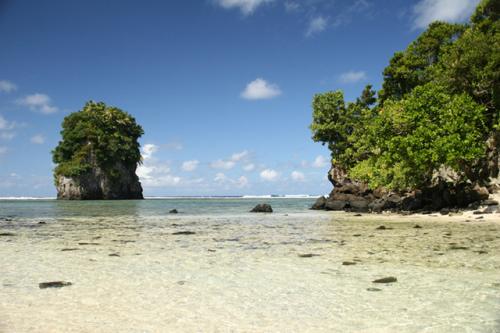 Photo Credit: © iStock/WalterSpina
Main Image Photo Credit: © iStock/Gromit702