Secret №1
Take one spoon of flax seeds, chew thoroughly and then drink a cup of water. Wait for about 20 minutes before the breakfast.
The result
Flax seeds cleanse the body, especially intestines, greatly. Due to it your facial skin will keep smooth and fresh. Moreover, you can lose weight a little bit.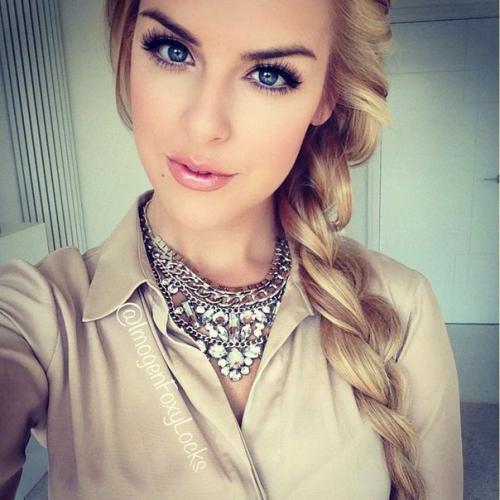 Secret №2
Eat boiled beetroot should become your daily dish. You can have it either on breakfast, or on supper.  
The result
Beetroot purifies the bloods. Health of blood, in its turn, is a good indicator of your appearance. It also has a good impact on skin and internal organs.
Secret №3
Apply a mask consisting of glycerin and vitamin E on your face before an hour to sleep every day. The mask is easy to make. Take 30g glycerin and 10 capsules of vitamin E. Pierce the capsules with an idle and press out into the bottle. Then clean and massage your face until it gets pink. Now your skin cells are sensitive and absorb nutrients better. Your face skin can become a little bit sticky while glycerin is absorbing. Splash your face with a tonic to decrease unpleasant feelings.
The result
Every morning you will see changes to better skin. Such a mask will reduce the wrinkles and improve your complexion. It's one of the most effective way to get rid of wrinkles under the eyes. Just try it!
Secret №4
Eat not less than 50 g nuts every day. You can take any nuts you like.
The result
In two weeks you will see stronger  nails and hair.
Secret №5
Once in a three day make a mask of dry mustard. It's better to mix it with burdock oil or wheat germ oil. Apply the mixture to wet hair, let it sit for 20-30 minutes, than rinse.  
The result
The effect is striking. After a month of regular use you won't recognize your hair, it'll become thicker, stronger and more beautiful.