Acne, irrespective of the age it breaks out, is really a painful experience. Studies even reveal that the scars that they leave on the face could trigger depression in adults. Hence, it is very important to take care of the acne the right way to ensure that they never come back. Before you try out the various medications including corticosteroids available to heal acne, why don't you try out some solutions from the nature? Catch up with us as we share some easy to do and effective means to get rid of adult acne.
Natural Ways To Eliminate Adult Acne Effectively
1. Stop Over-Scrubbing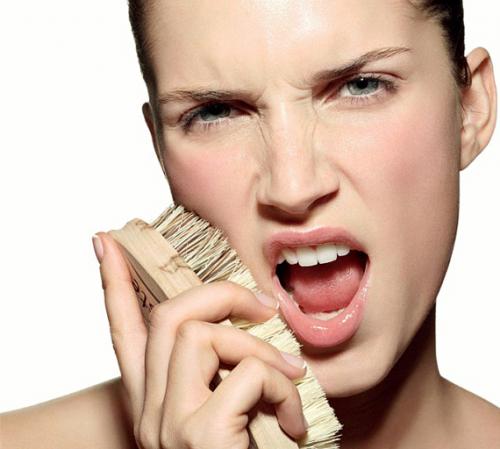 This is the first step to control the outbreak. Exfoliating and scrubbing excessively actually sets the stage for more breakouts. You should also prevent yourself from touching your skin quite frequently. It is also advisable to refrain from using various over-the-counter acne medications as well as the cosmetic solutions to heal acne. Stop using the products and allow your skin to calm down. Start using the products, one at a time, to check if any of those were triggering your acne.
2. Use Water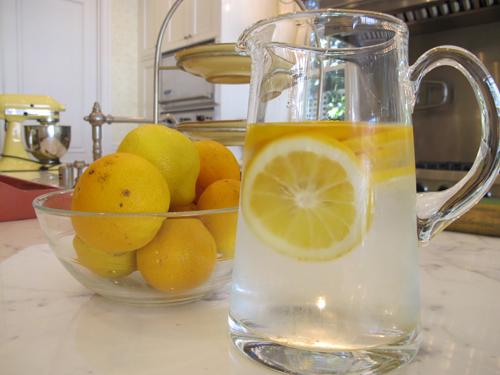 Use water to cleanse yourself internally and externally. Drink at least 2 to 3 liters of water. Squeeze in a lemon and sip it on empty stomach to promote detoxification. You can also use lemon oil or lemon juice infused water to cleanse your face and open up the clogged pores.
3. Cleanse Your Diet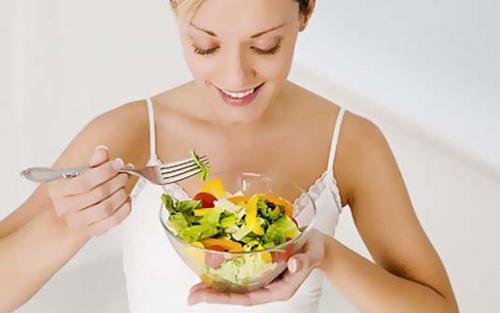 Diet plays a vital role in getting rid of those acnes. Eat a balanced, healthy meal rich in vegetables and fruits. Use butter, clarified butter, refined and deep-fried foods, and sugar-rich foods in restricted quantities. Keep track of your acne triggers and eliminate the ones that could possibly be the reason for the outbreaks.
4. Apply Clove Oil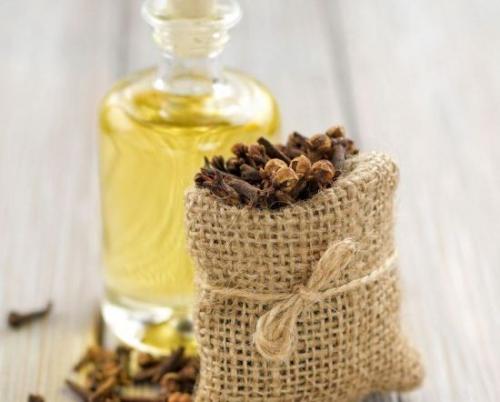 Clove essential oil is well-known for its antibacterial properties. This oil, extracted from the dried flowers of the plant, is a natural anesthetic and analgesic too. It also has antiseptic and anti-microbial properties, making it a perfect anti-acne solution. Just dip a clean cotton swab in a little clove oil and apply on the cleansed skin. Leave on for healing.
5. Egg White With Tea Tree Oil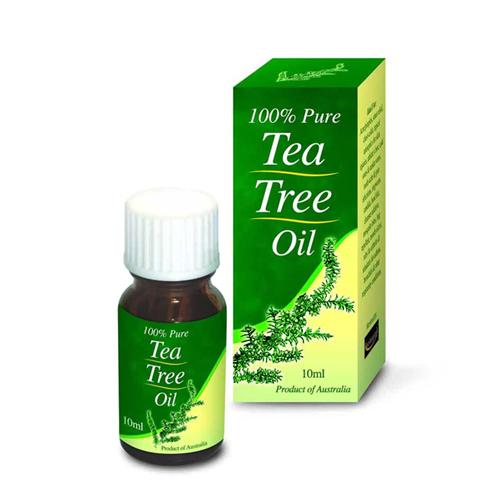 Tea tree oil, akin to clove, has the reputation of being a good anti-bacterial agent. Egg white can be used effectively to absorb the excess sebum from the skin, allowing the pores of the skin to open up. Beat egg white thoroughly with a 8 to 10 drops of tea tree oil. Apply on cleansed face and wash off with lukewarm water after the pack dries. Dab dry using a soft cloth and apply your moisturizer.
6. Grapes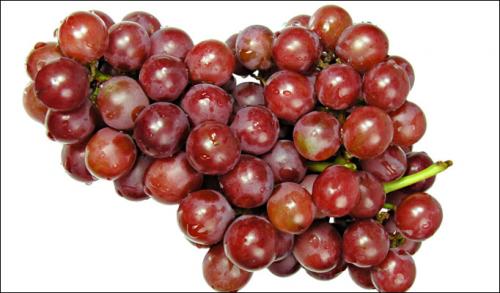 The juicy red grapes acts as a natural cleanser and eliminates all the excess oil content from your face. It also helps in eliminating the blemishes and scars caused by acne. Just rub freshly cut grapes on your face. Wait for a minute before rinsing off with cool water. You can even prepare a grape juice concentrate and mix in one teaspoon honey to one teaspoon of the concentrate. Apply the mixture to cleansed and exfoliated face and wash off after it dries with warm water.
7. Yogurt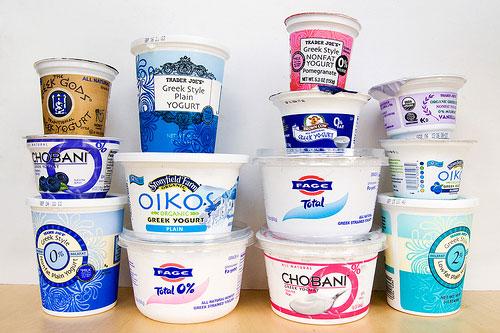 Yogurt is a rich source of various nutrients that help in warding off the excess oil and clearing the blemishes. It also helps in skin lightening and skin tightening. Mix 1 tsp of gram flour with ¼ cup yogurt. Stir to mix well. Apply the pack on oily areas and wait for 20 minutes before rinsing with warm water. Rinse again with cold water to close the open pores.
Oily skin is prone to acne, and this home remedy can reduce excess oil and help clear acne. To make the mask, combine 1 teaspoon of brewer's yeast with a little plain yogurt to create a thin mixture. Cook-Bolden says, "Apply it thoroughly to all the oily areas and leave on for 15 to 20 minutes. Rinse with warm water; then use cold water to close the pores."
8. Turmeric And Neem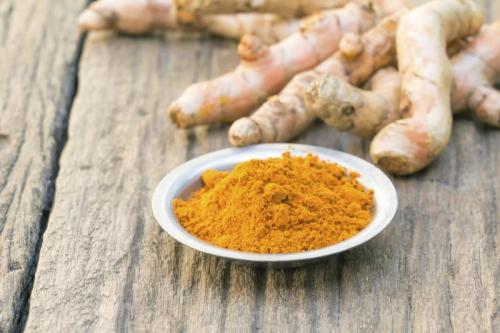 Turmeric has natural anti-inflammatory, anti-bacterial, and analgesic properties while neem has been used in India since time unknown as an effective antidote for inflammatory skin breakouts. Mix 2 tsp of dried neem powder with 1 tsp turmeric powder. Add 2 tbsp lemon juice and 1 tsp honey to this mixture. Add a little water, if required to ensure that the mixture can be spread. Mix in 7 drops of clove oil. Apply this mixture on clean face and wait until mixture dries. Wash off with lukewarm water.
If none of the above techniques work, then it is time for you to make an appointment with your dermatologist. These tips have been tried and have proven to be effective.