A few weeks ago I visited Amsterdam and I stumbled across a restaurant that I very much enjoyed called La place situated in central Amsterdam.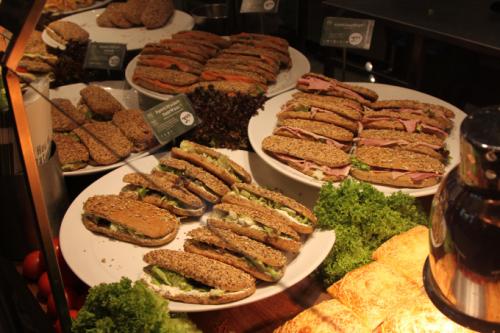 I actually went into to the restaurant by chance and was pleasantly surprised by the selection of food that was on offer.
If you have ever been Wholefoods in central London,  Leicester square. It had a similar self service style. I quickly noticed the preparation for the food was directly behind where the food is displayed which I think adds a nicer touch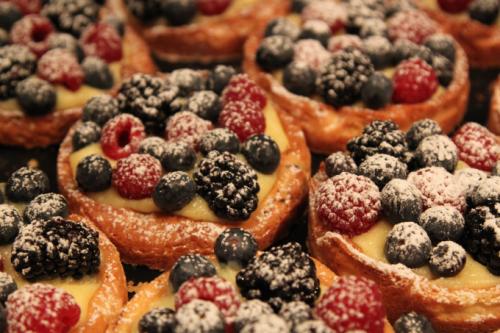 When I entered the restaurant i was hit by a concoction of differently smells from the bakery to the aroma of coffee. The restaurant consists of two floors. On the ground floor I was greeted by the sandwich area, which I could see being prepared, I gazed to see what selection I could choose from.
I quickly moved on to the right of the restaurant where there was a section on pizzas to choose from, as I circled round I approached the bakery section and there was a vast array of freshly baked bread, croissants and desserts at this point I was like yes I like this restaurant everything was beautifully displayed making it really hard to resist purchasing any desserts.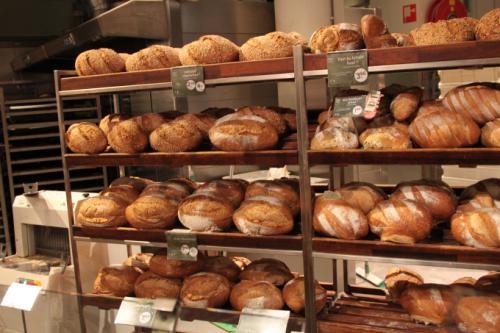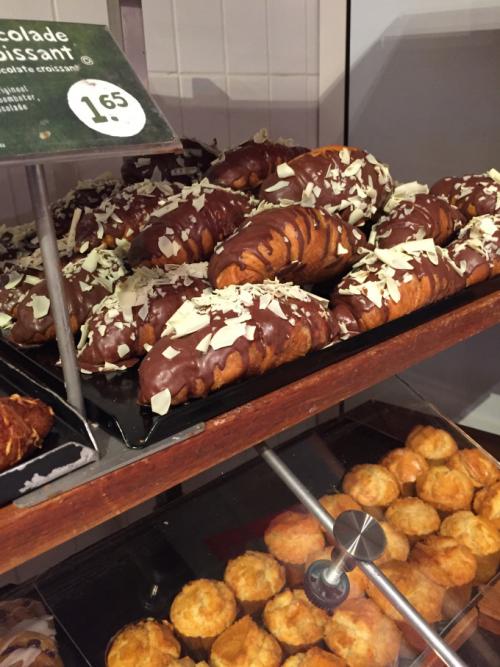 After I had ripped myself away from all the treats I proceed to up the stairs to investigate the upper floor.  There was a similar vibe to downstairs impeccable presentation.  I would see this was mostly hot food you could choose from having fresh fish and steak and they would cook the food right in front of you.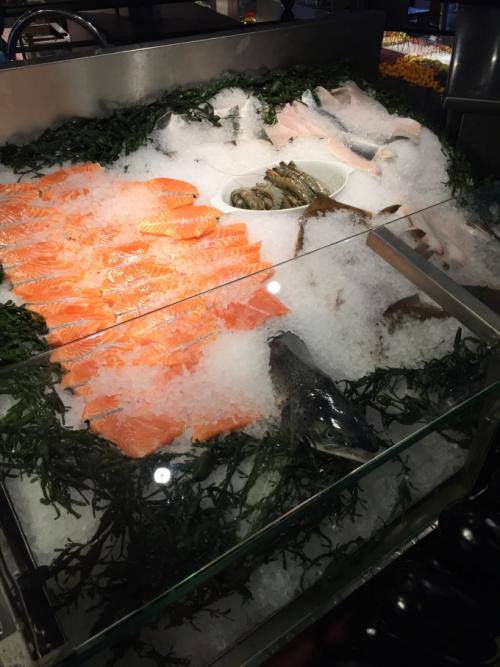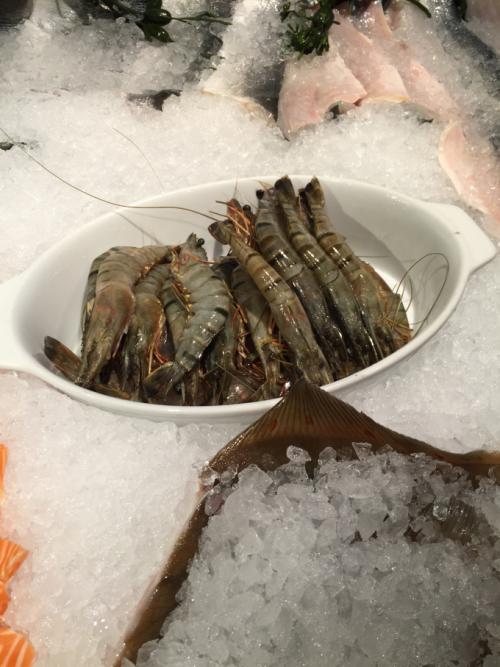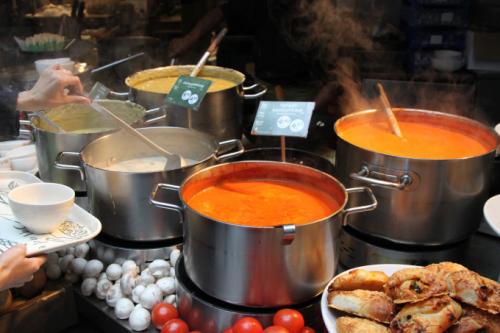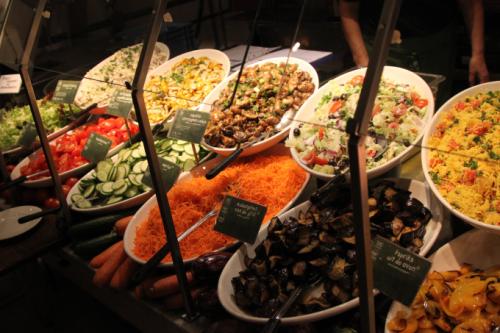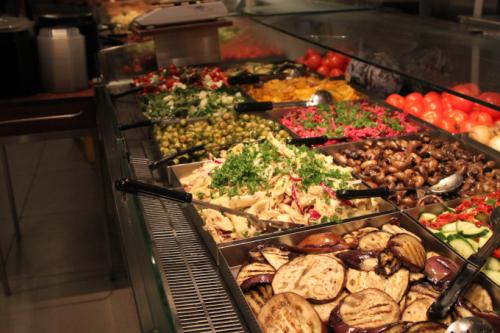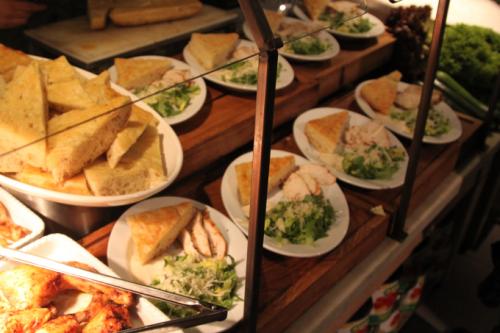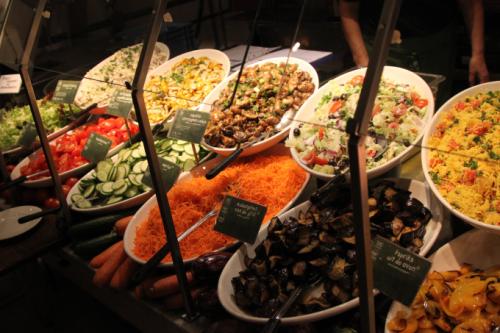 As I looked around I could see that there a selection of salads with veg and soups. I then came my favourite section the fresh juices again I quite liked the way they displayed the juices by surrounded by ice.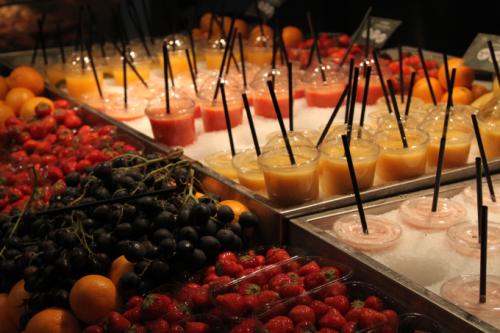 Here what we ate didn't got crazy mind. To conclude if you in town in central Amsterdam I would recommend a visit at La place.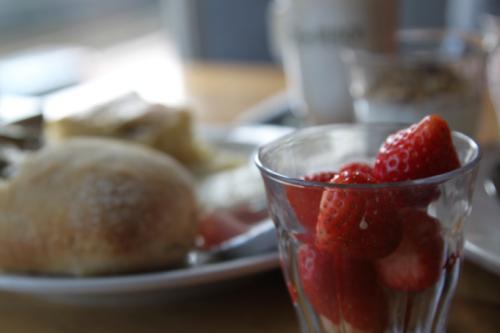 http://donteatthecookie.com/2015/11/23/breakfast-in-amsterdam/