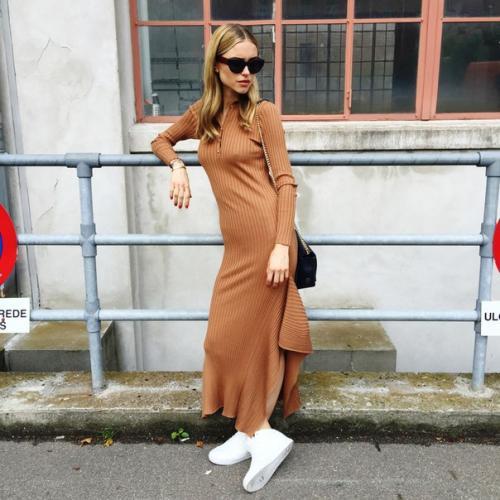 1. Use dry shampoo.
Some companies began to offer "dry shampoos" that look like powder, absorbing oil and leaving the hair fresher. Baking soda can replace this.
Thus, if you do not have time for a usual washing of your hair, place a pinch of baking soda onto the roots of the hair. Carefully comb out the baking soda crystals. Instead of baking soda, some people use flour, but here it is necessary to have blond hair and apply very carefully.
2. Soften your calluses
Before going to bed, apply a thick layer of petroleum jelly on problem areas on the feet and then put on your socks. The next morning the calloused layer of the skin will be soft, and you will be able to easily remove it.
3. Fix your make-up quickly
Dip a cotton swab into makeup remover and swab where: your mascara crumbled, there is a rough line, or where there are too many shadows. When you have little time, it is much easier than to redo the your entire make-up.
4. Give your hair a pleasant smell
Lightly sprinkle perfume onto the teeth of a comb. Comb your hair from the roots to the ends. They will now exude a pleasant perfume smell throughout the entire day-- your hair will hold the odor for hours.
5. Wash off tanning oils quickly.
Sometimes after applying the tanning oils, your skin lightens and uneven spots remain. Place a small mound of baking soda onto a loofah or sponge (a loofah is preferred) and  "polish" the problem areas, and dark areas will disappear.
6. Comb with hair spray.
To fix your hair after you've dried it (with a hair dryer), spray some hairspray onto a hair brush and quickly comb through your hair, from the roots to the tips.
Your hair will be volumized and it will be shining, and there will not be excessive rigidity, had you put hair spray directly onto your hair.