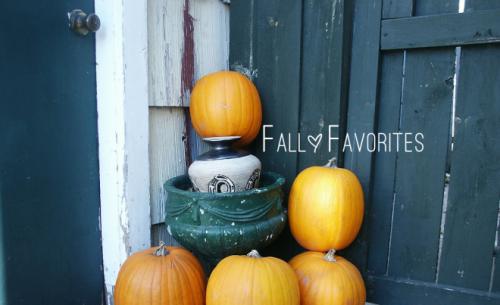 Fall is in full swing, which means it's officially my favorite time of the year! I absolutely love being able to wear jackets, scarves, and boots! The leaves are gorgeous, the air is crisp, and I have some favorite things to share from this fall! I had so many favorites this fall, that I have chosen to expand my list beyond beauty products. Let's get started!
1. Starbuck's Toasted Graham Latte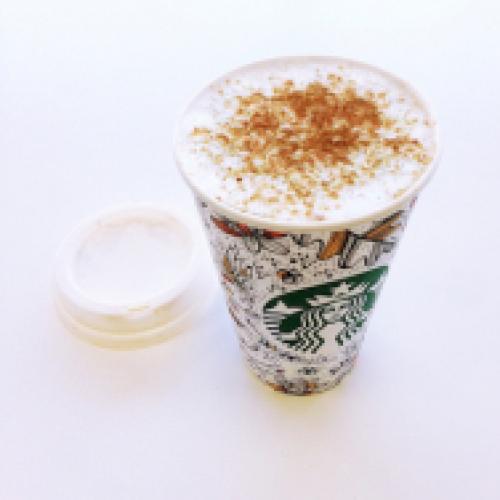 Okay, seriously? This drink is everything. It tastes like s'mores. I can't get enough of these, and my diet is probably begging me to stop, but I can't. I'm in love! I do recommend ordering this with nonfat milk to help cut down a few of the calories, and I promise you won't even notice a difference in the taste. This has been my fall indulgence. Save your judgement, friends, and get down to Starbucks and try one of these! ;) This is a brand new fall flavor that was launched this year, and I really hope it makes a comeback in 2016!
2. Lancome Hypnose Drama Mascara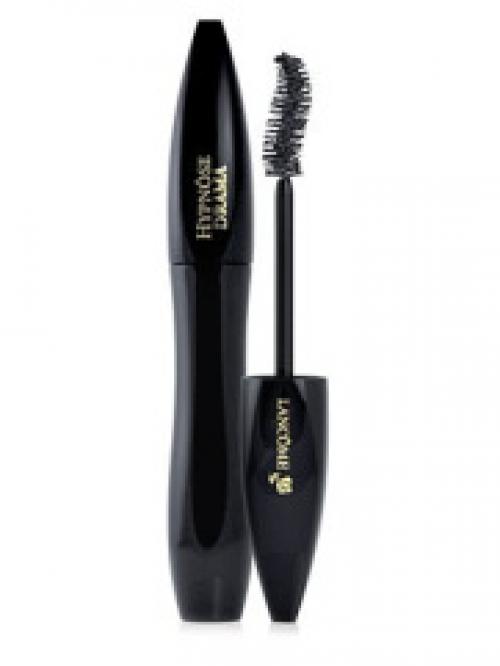 I can't tell you how long I have been searching for the perfect mascara. I usually end up having to combine two, one for length and the other for voume, but this mascara takes care of both! The unique shape of the wand lengthens your lashes, while providing amazing volume at the same time! When I use this mascara, my lashes look similar to falsies, and I love it! You can buy this at Sephora for $27.50, and personally I think it's worth every penny!
3. Victoria's Secret Scandalous Body Mist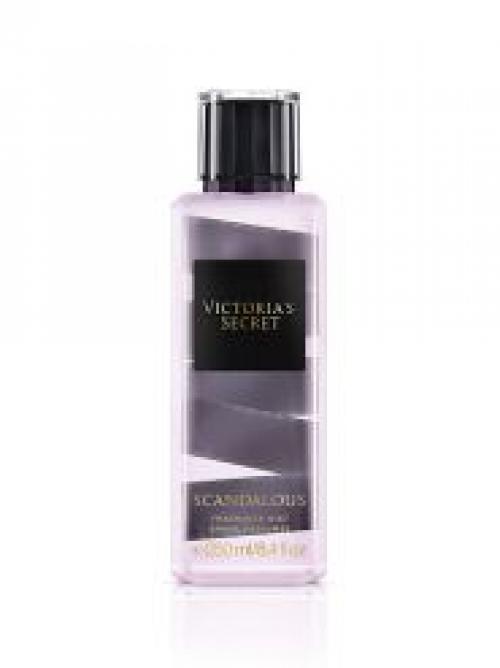 When fall hits, I like to trade in my summer scents for something more fitting of the colder months. This has such a nice warm, cozy scent for fall, and I am sure that I will wear this into the winter months. I prefer the mist to the perfume because the mist offers more of a hint, whereas the perfume can be overpowering. This is $25.00, and the bottle lasts forever!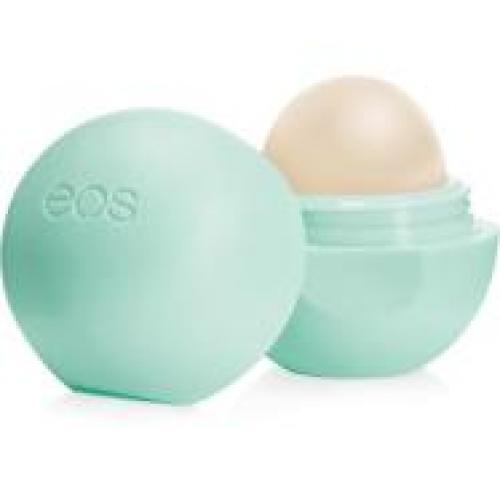 I don't know about you, but I hate the drying affect that cold weather has on my skin. When the weather starts to get colder, I get obsessive when it comes to moisturizing my lips. I apply this EOS mint lip balm several times throughout the day, in fact, excuse me while I go apply some right now! ;) This does a fabulous job of keeping my lips moisturized, lasts a very long time, and is budget friendly at only $3.29.
5. Cobblestone Hot Apple Cider Candle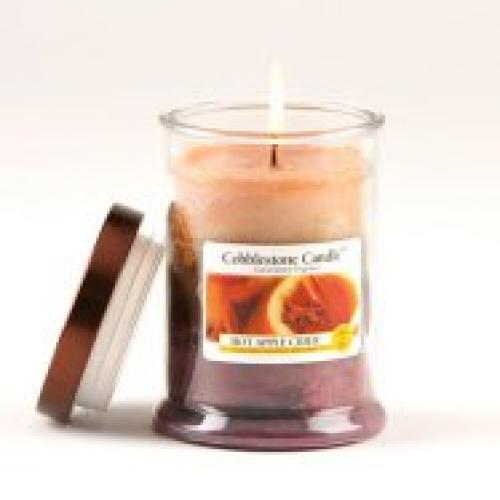 I have used Cobblestone Candles for over five years now, and I love all of their scents. They hit the perfect balance of making your house smell amazing without being over-powering. This scent is absolutely perfect for fall, and I love walking into the room and smelling apple cider. It's cozy, and gives the perfect ambience for the colder months! These candles are very affordable, and often go on sale. The regular price is $7.99.
These are a few of my current fall obsessions! What are some things that you have fallen in love with this fall? Share below in the comment section and be sure to subscribe for more lifestyle, beauty, fashion, health and fitness posts coming your way soon!