This week I've learned a few things. I like that. Learning is great. I want to do more of it!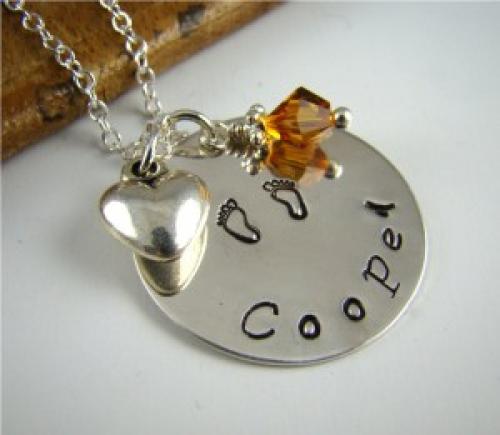 Something like this seems sweet and reasonable, but I don't think this is what some of those new moms have in mind.
Push Present – A gift that a woman receives after giving birth, presumably as a reward for doing a good job carrying and delivering a baby. Sounds a little peculiar to me, but maybe this tradition isn't as weird as it sounds at first. I think I'd like it to be a token of love to commemorate the milestone of adding a child to the family rather than a reward, but then again, I'm not in charge.
Cherry Eye – A red angry-looking growth that dogs can get near the eye. Apparently it can be surgically removed if the dog is otherwise healthy. Unfortunately it can prevent an otherwise perfect animal from finding a new home.
In work news – The end of this school year will mark twenty years of employment with the state for me. In preparation for filling out financial aid forms for my son, I looked up my retirement information, and was surprised that it had been this long. I was also pleased to learn that I had a little more in my retirement fund than I expected. Not a lot, mind you, but more than I thought.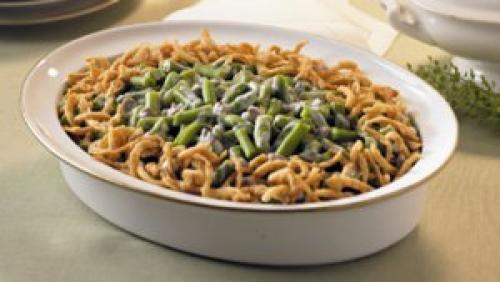 On the culinary front – My son likes traditional green bean casserole. We haven't had it the past few Thanksgivings, and I didn't think anyone missed it, but the other morning he asked if we could have it. I think it's time to teach him how to make it.
Speaking of Food – All protein bars are not created equal. I was at a different store and they didn't have the brand I like, so I tried something else. Yuck. Protein bars are pricey, and I was disappointed. I'll eat them (did I mention that they're pricey?) but yuck. Clif Builder Bars all the way, baby (chocolate mint is my favorite).
What have you learned lately?