Enjoy this post! I got NO samples or compensation for this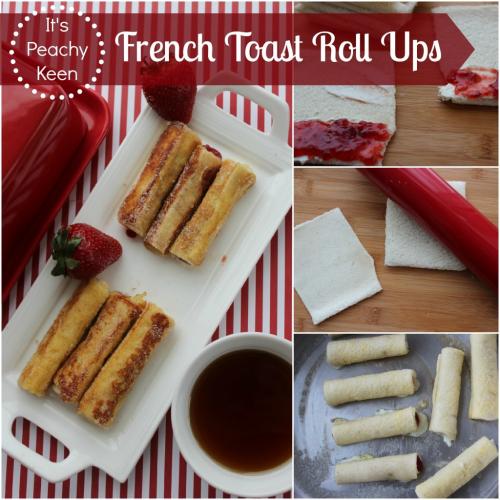 Are you looking to bring your sweeties something sweet to bed or maybe make an ordinary breakfast more fun for the kids? Try these French Toast Roll ups.
You can put any kind of jelly in it or get as creative as you want. They are amazing and made with everyday staples in your home. That is if your a breakfast lover like me. Valentines is coming up too. These would be perfect for your special someone. An Extra special sweet start to the morning even if your on the go!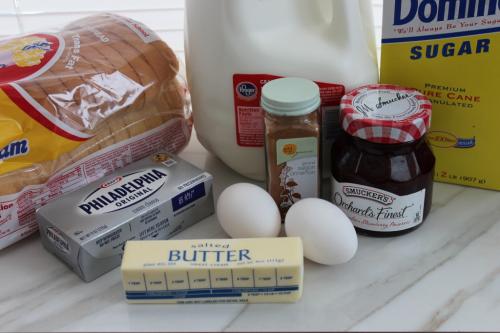 INGREDIENTS
16 slices Soft Bread
2 Eggs
4 tbsp Milk
1/3 cup Sugar
1 tsp Cinnamon
Filling of your Choice (These are cream cheese and strawberry jam)
DIRECTIONS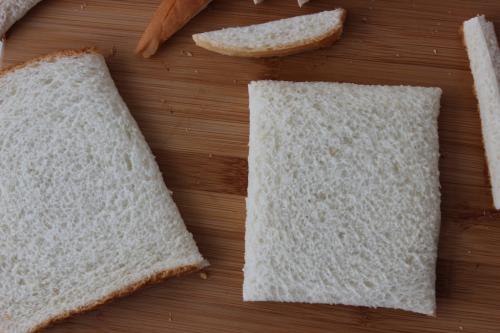 Place piece of bread on a cutting board and trim your crusts.

With a rolling pin roll your bread flat.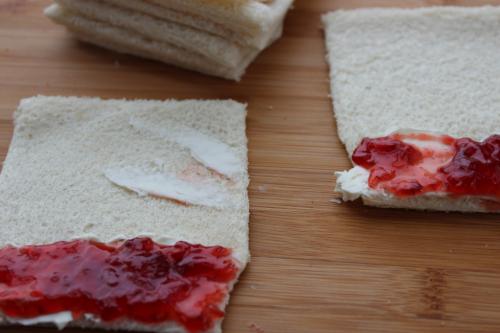 At one end of your bread place your filling (just a small strip) and roll up.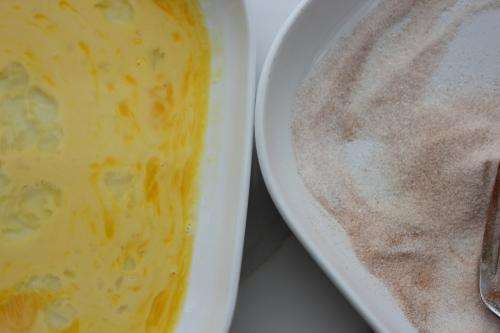 In a shallow dish combine sugar and cinnamon. Mix well.
In another shallow dish combine eggs and milk. Wisk well.
Heat a pan over low-medium heat, melt butter to coat pan.
Coat your bread roll in your egg mixture.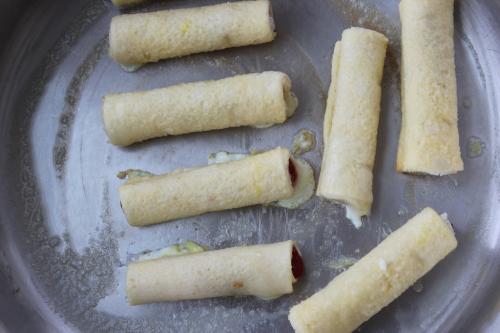 Place in pan with your seam down.
Cook until golden brown turning to brown all sides.
Remove the rolls one at a time from pan and roll to coat in cinnamon sugar mixture.
There you go! Enjoy them however you see fit! They are amazing! My girls want me to make them with peanut butter inside of them next? Wonder how that will work out. We did have fun doing these together as well.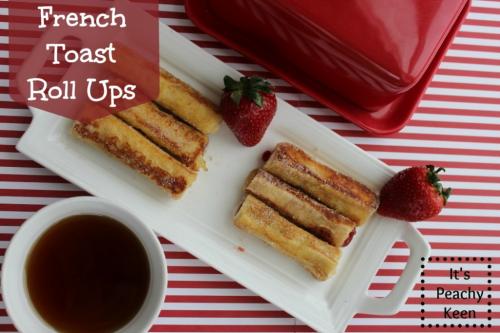 If you like French Toast, share it with your friends