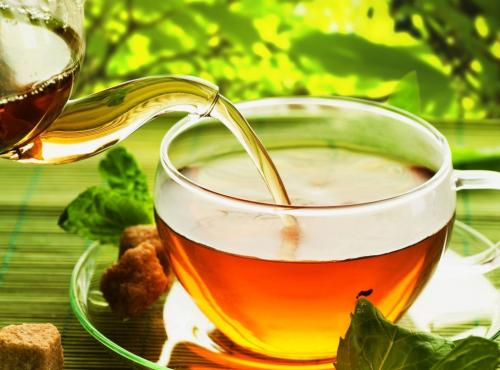 Tea is fabulous- and so are all of its benefits. Drink your way to good health by trying a variety of the healthiest teas. For those of you that have not embraced the tea drinking habit, maybe you'll consider brewing a batch after reading this! Drink it hot, drink it cold…whichever way you like!
What are the healthiest teas?
1)     One of the healthiest teas is Green tea: It's good for your eyes AND your heart! Just like any part of the body, your eyes and heart can suffer from oxidative stress. Green tea improves endothelial function which is related to cardiovascular health. Drink Green tea and not only will you see better but your heart will love it too!
2)     White Tea: This tea is anti-aging! Who doesn't want to look younger? It has a high polyphenol count which makes you gorgeous! The extracts in white tea inhibit wrinkle production by strengthening elastin and collagen in your skin. Did you know the fountain of youth is inside one of your daily mug of healthiest teas?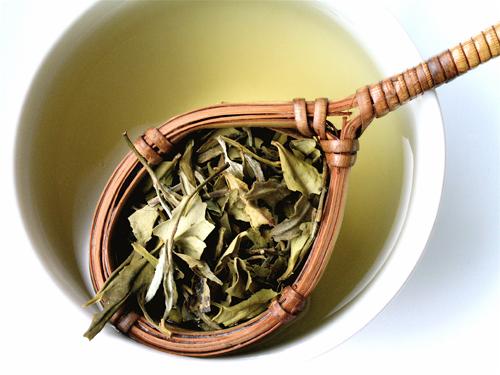 3)     Black Tea: Black tea is good for you in so many ways! It is good for relieving stress as well as reducing blood pressure. As stress goes up, so does your blood pressure (which puts you at risk for heart attack and stroke). Hold the stress and grab a cup of black tea. You'll also lower your blood pressure while you're at it! In addition, black tea will also freshen your breath at the same time! Black tea is one of the healthiest teas around. It is full of polyphenols, which are powerful antioxidants that inhibit plaque and bacterial growth in the mouth. In addition to this, it has glucose-inhibiting properties, meaning that it may also help to prevent diabetes! Drink black tea to have low blood pressure, a slim waist line, fresh breath, and to be stress free!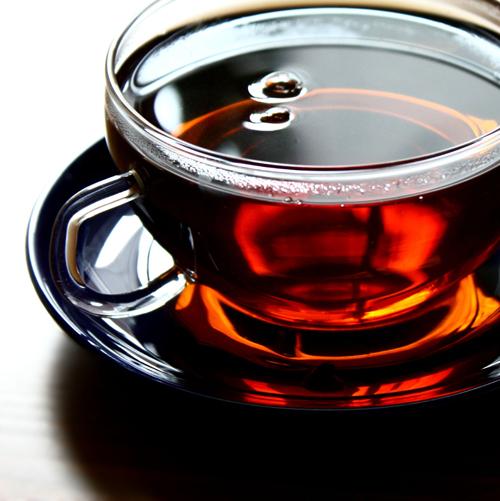 4)     Peppermint Tea: Sip on this delicious, yet potent tea to relieve constipation or GI irregularity. Whenever you experience an uncomfortable bout of constipation, peppermint tea is sure to improve motility in the GI tract and get you going.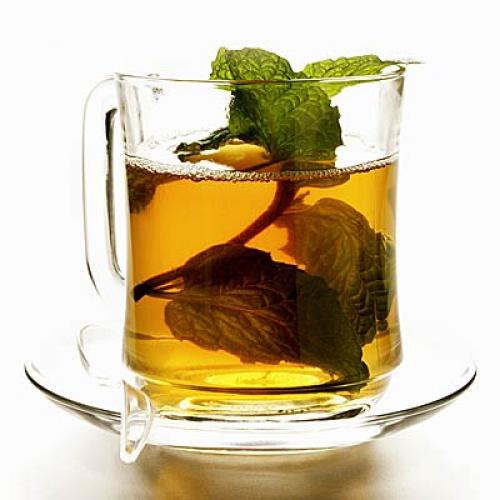 5)     Ginger Tea: This anti-inflammatory tea is another on our list of healthiest teas. It will relieve any migraine because it blocks prostaglandins- the chemical messengers that cause swelling in the brain. It works just as fast, or faster than aspirin would, so why not go nautral! It will also help to relive sore muscles and joints. If that's not enough it will also help to improve any gastrointestinal inflammation you may have.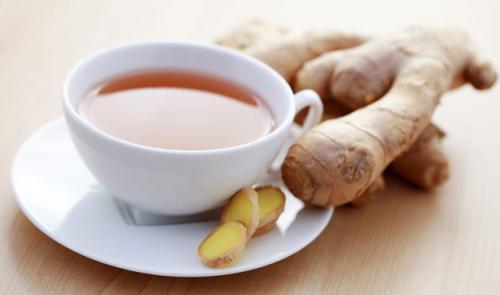 6)     Kombucha Tea: What's that? It's a fizzy, fermented tea drink that is actually full of beneficial bacteria and yeast. Consumption of Kombucha tea promotes the growth of healthy flora and gut health. It is essentially a liquid probiotic supplement. You're giving your body what it needs to function efficiently, keeping digestion working properly and your immune system working at its potential.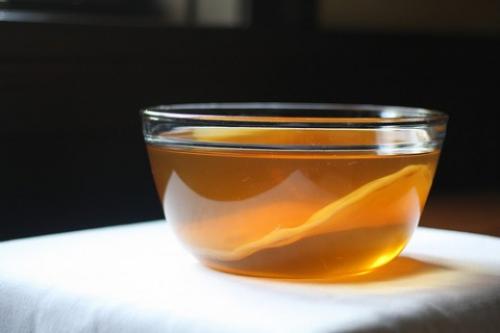 7)     Passionflower Tea: Passionflower has the flavone chrysin, which has anti-anxiety benefits. It works best for people with anxiety or OCD. Restless at night because you cannot shut your brain off? Try a cup of passionflower tea before bed to calm your mind.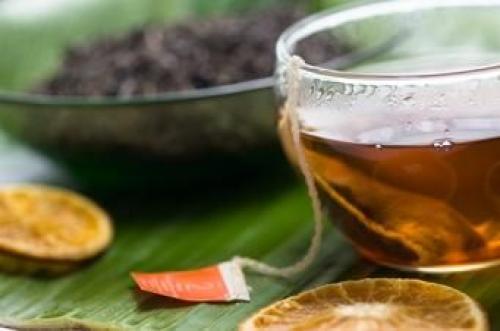 You can use tea bags or go loose, drink it hot or cold, but either way, tea is fabulous! So why not try some of the healthiest teas as a refreshing alternative to other drinks.