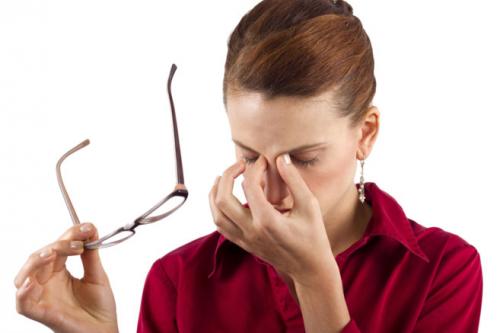 Tired eyes, is a common problem among youth these days specially among the working professionals. Here are some simple, home remedies to relieve your tired eyes.
Tired eyes are one of the most common beauty problems. It is very important to take the best care of your eyes and take corrective actions to correct your tired eyes because tired can cause headache, puffiness, dark circles under the eyes and if prevailed for a long time it can cause poor vision also. Here are some simple, home remedies to relieve your tired eyes.
Causes of Tired Eyes:
Though lack of sleep is the main reason behind the tired eyes but it is not the only reason. The other reason that contributes to tired eyes are stress, irritation due to contact lenses, dehydration, certain medication, excessive use of computer, sinus, excessive reading and exposure of eyes to bright light for a long time.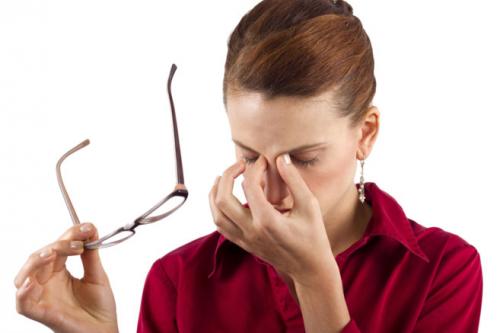 Causes of Tired Eyes
Common Symptoms of Tired Eyes:
Heaviness in the eyes and feeling of discomfort to keep the eyes open
Irritation or sometimes burning sensation in the eyes
Dry eyes, sore eyes or watery eyes are other symptoms of tired eyes
Headache and uneasiness towards light
Here Are The 6 Home Treatment For Tired Eyes:
Cucumber
Cucumber has natural cooling properties which give relief to tired eyes. Take a chilled cucumber and cut it into slices. Take two slices and place them over the eyes for about 10 minutes or until they become warm. Repeat the process several times a day. Cool slices will help in removing under eye puffiness and refreshing your tired eyes.
Potato
Just like cucumber, potatoes are also effective in getting rid of tired eyes. Potato contains catecholase which is an enzyme that helps in removing the dark circles under the eye because it acts as skin lightener. Take a chilled potato and cut it into slices, take two slices and put slices on both eyes. It will give a refreshing feeling and will de-stress your eyes.
Water
Take chilled water in a mug and wash your eyes with cool water. You are also drink plenty of water during day hours or drink lemon water 2-3 times a day because it help in hydration of the body thus relieving tension and stress and puffiness under the eyes.
Tea Bags
Used tea bags is the best remedy for eyes. They contain anti-irritant properties that help reduce swelling around your eyes and relieve from tired eyes. Soak 2 teabags in hot water for a few minutes, then take them out. Place these tea bags in the refrigerator for some times and keep it on your eyelids for at least 15 to 20 minutes. This method can help in curing your tired eyes and you will feel fresh after using this natural remedy.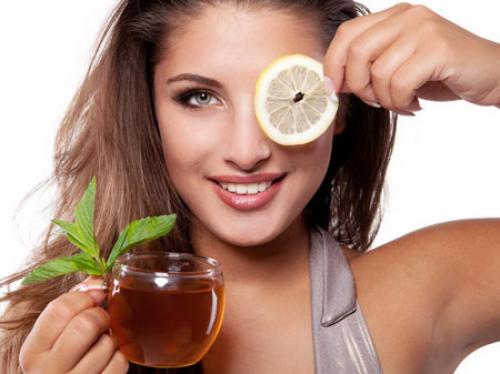 home treatment for tired eyes
Egg Whites
Egg whites have got skin tightening properties that can give Relief to puffy eyes as well as help in the prevention of wrinkles. Take two eggs in a bowl after separating the yolk from it. Now whip the egg whites properly until you get a stiff consistency. Add a few drops of witch hazel to it which is also a natural skin-tightening astringent. Then with the help of brush or soft cloth, apply this mixture under your eyes and allow it to dry. This remedy will make the skin feel tighter and look less puffy.
Eyes Using Aloe
The antioxidants as well as the vitamin E present in Aloe Vera is effective in reducing puffiness around the eyes. You can use the aloe vera extracts on the affected area under your eyes. It will improve the blood circulation and flush out the fluids present around the eyes, thus reducing swelling. When applying aloe vera around the eyes you must be very careful as it must not go inside your eyes. More aloe tips can be found here in aloe beauty uses.